Experts in Branch Wiring Design
Branch Wiring Design
Electrical systems design is multifaceted. One minute, you divulge yourself in the overall blueprint of the electrical riser diagrams. The next thing you know, you zero in on the intricate electrical details such as branch wiring design. Refining these elaborate details for the electrical optimization of your building project requires rigorous expertise and reputable experience from your chosen electrical engineering consultant.
How exactly do you get electricity supply in your building facility? Here's how it works. From the overhead utility line or underground feeder wires, you have the main service wires acting as the bridge to your main service panel. From this distribution panel board, individual branch circuits are divided to feed your standard lighting and major appliance circuits, and then accompanied by circuit breakers to act as primary disconnect from your power supply in case of electrical fire hazards.
Now, we simply cannot overstate the importance of up-to-date electrical wiring in your home. Faulty or defective wires might seem harmless at first, but if not alleviated, these wires could creep up on you and will cause you more damage than good in the long run. Over the years, wires accumulate wear and tear and will most likely underperform than when you originally purchased and have them initially installed in your home.
If your light bulb unstoppably flickers on and off, or if you unmistakably plugged in a high-voltage appliance into a 120-voltage power outlet, your branch wiring design will definitely need an overhaul because you have just overloaded your circuitry and caused your circuit breaker to trip. No better way to keep up with the code-compliant standards of branch wiring design than our state-of-the-art engineering proficiency at NY Engineers.
From new building to renovation electrical design, we are skilled experts in branch wiring design. Our duly licensed professional electrical engineers will take you to the design process for your newly-built home or business — filling in your signed-and-sealed architectural plans with lighting and power layouts, calculating the total voltage load against the wattage output to get the amperage needed for each circuit, inputting a demand load factor to avoid oversaturating the circuit, then finally specifying the type and size of wire needed for the branch wiring design.
It takes a whole lot of process, but we at NY Engineers, managed to take the complexity out through our years of experience handling a multitude of projects. As we also engineer renovation projects, we utilize the basic fundamentals of electrical systems design but our design approach is entirely fabricated from another set of electrical paradigm.
With new building electrical design, we can start branch wiring design from the bottom with no add-ons to worry about. Renovation electrical design is a whole another ball game, one that would need a different electrical skill set or forte. Where before we can calculate easily for the total amperage and wire sizes needed for each circuit in your newly-built home, now we have to determine the reusable branch wiring from those that are not with renovation projects.
It is an entirely tedious task to physically inspect and gauge if your branch wiring can still be utilized, while still simultaneously developing from the client's requests all the electrical layouts at hand with no final outcome on the total amperage and wire size needed. But this challenge is not one that we back away from. At NY Engineers, we dare to go above and beyond and take branch wiring design to the next level.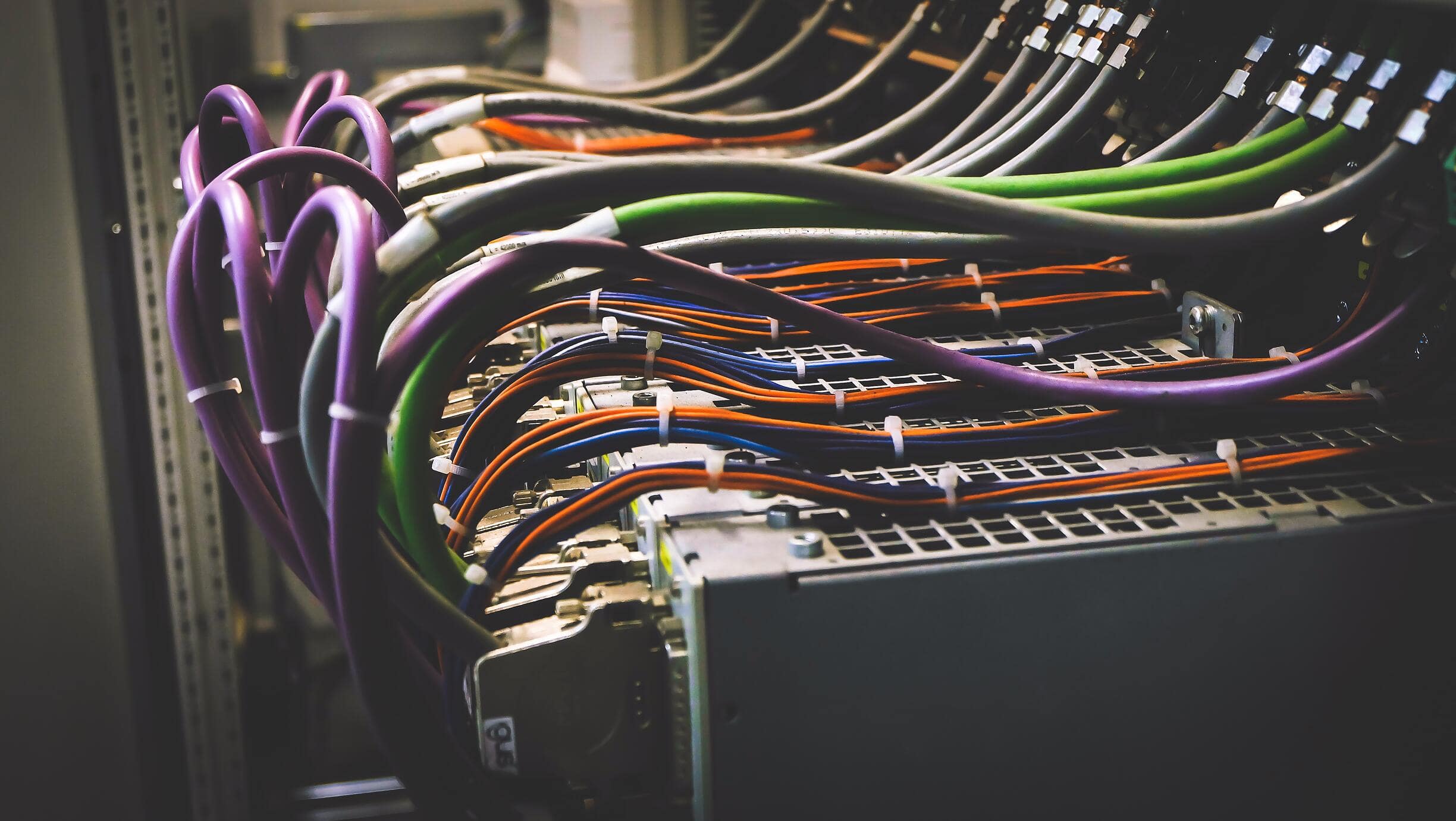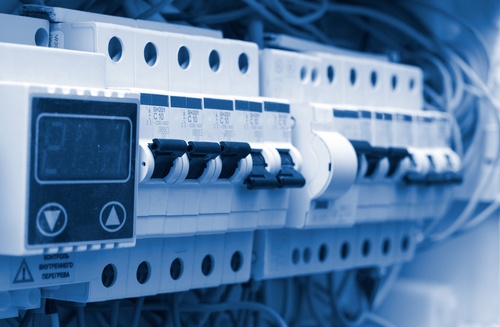 Get a Headstart with Your Building Rewired
Old and frayed wires might cause you to take charge and revert to the do-it-yourself route, but this could cause complications down the road which could have been otherwise avoided if you only invested in the professional expertise of our electrical engineers. Do not risk yourself, your family or your business to safety hazards such as setting your house on fire because you only want to save a few dollars. At NY Engineers, you will get the worth of your investment with our high-quality, code-compliant branch wiring designs.
If you attempt to look at all the color-coded wires of your branch circuit but have no clue on their function, that is when you can be certain you will need our professional electrical know-how. As such, you are better off hiring our electrical engineers to design your branch wiring rather than wasting your time scratching your heads trying to differentiate THHN from THWN.
Our expertise in branch wiring design not only lies with the material specification and the color disparity between the three wires — live wire, ground wire and neutral wire — but we also branch out to other technical aspects such as voltage rating and wire gauges.
In fact, your high-voltage appliances such as refrigerator, dryer and washing machine all have a dedicated circuit, amperage and wire gauge. This is completely varied from all your lighting and power circuits which would only need 15 to 20 amperage, and sized with 14 and 12-gauge wire, respectively.
Without accurate branch wiring design, you simply can't enjoy the benefits you get from your lighting fixtures, plugged-in devices and major appliances. Update your home's outdated wiring to our leading-edge branch wiring design so you can literally get out of the dark and make the most out of the comfortable indoor air quality from your ceiling-mounted fan, or your water heater in the bathroom when the temperature drops. See how we, NY Engineers, improve lives through our list of rewired buildings.
Companies Who Trust Us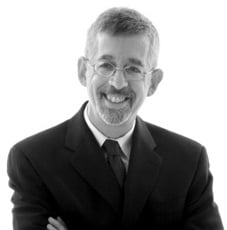 Jack Esterson | Principal
Think! Architecture and Design
What Do Our Customers Say?
I just want to tell you how highly I think of Jahnavi. She was in a meeting today with the client and commanded the room, was totally informed, and very helpful in moving the process forward to conclusion.
Interested in our Branch Wiring Design? Talk to us!