How to apply
The 2019 program year is now open until 7 April or until 1000- applications are received.

To apply for the scholarship send your educational work, your details along with a short 1 page write-up on why you should get this scholarship? and a 2 page paper on trends in mechanical, electrical, plumbing and fire protection construction engineering.
Send your details to scholarship@ny-engineers.com (Don't worry, we will not spam or share your data with any third parties).
Note - We are no longer accepting Scholarship applications.*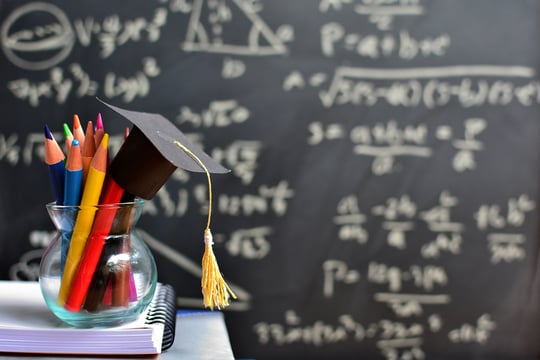 Who is eligible?
Applicants to the New York Engineers Scholarship must:
Be United States citizens or legal residents living or claiming residency in one of the 50 united states, Washington, D.C. or Puerto Rico
Demonstrate ambition and self-drive as evidenced by outstanding achievement in school, community or work-related activities
What does it take to become an NYE Achiever?
Our scholarship winners are known as NYE Achievers. They are ethnically and economically diverse, but they share these qualities:
Ambition and drive
Determination to set and reach goals
Respect for self, family and community
Ability to succeed
Fits in our core values
Companies Who Trust Us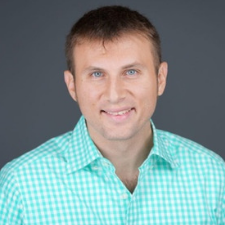 Michael Tobias
Founder and Principal New York Engineers
NYE founder and principal on scholarships?
"We want to help the smartest engineers to grow and achieve even higher goals"