New York Engineers - Experts in Sprinkler Engineering
What is Local Law 26? and How it Affects My Building?
Local Law 26 of 2004 was published in response to the 9/11 incident, to upgrade NYC buildings and make them more resistant to fire. Local Law 26/04 introduces a series of fire protection requirements for buildings, some applicable only for new constructions and some affecting existing buildings as well. Local Law 26 compliance involves many requirements. However, one of them is especially demanding in scope and cost: all buildings at least 100 feet tall and classified as business occupancies must have an automatic fire sprinkler system by July 1, 2019. The requirement includes high-rise office buildings. The NYC Department of Buildings published a Summary of Provisions for Local Law 26 of 2004, with prospective requirements that affect only new constructions, and retroactive requirements that affect both existing and future buildings.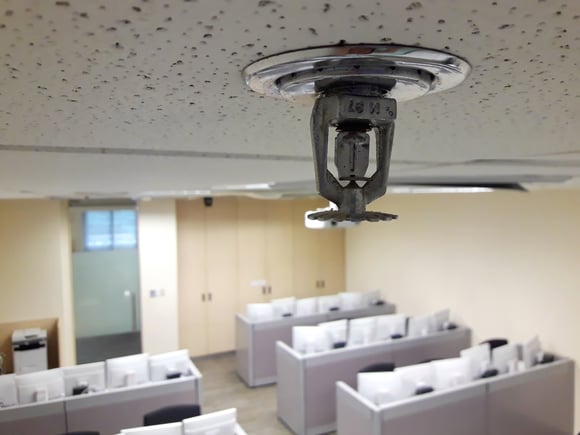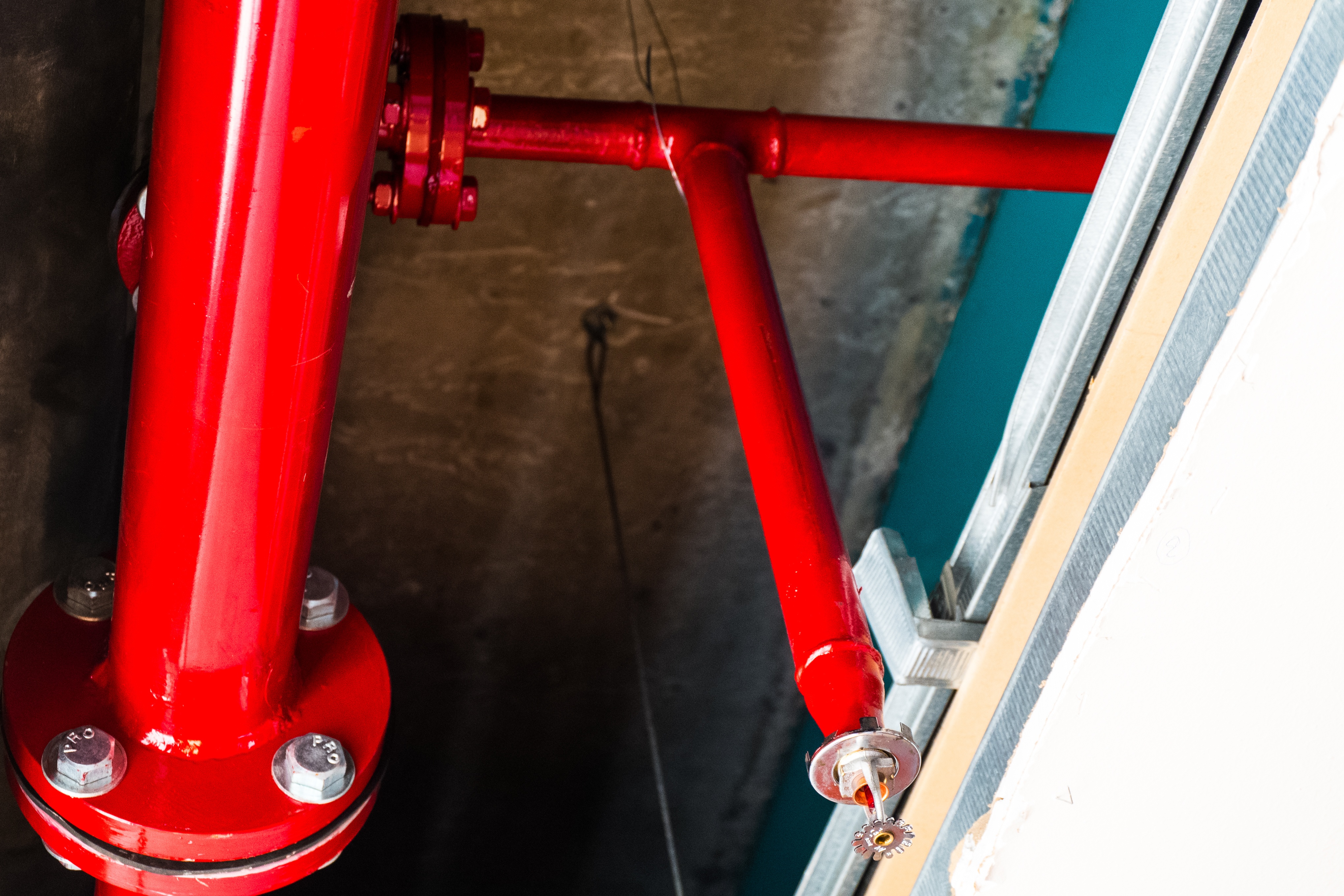 Is Local Law 26 mandatory for my building?
Local Law 26 sprinkler system requirements originally applied for Business Group E buildings at least 100 feet tall, but keep in mind that occupancy group designation has changed since 2004. Business occupancies are now classified as Group B, while Group E is used for education. Local Law 26/04 is mandatory for buildings that fall under the Business Group E classification applicable back in 2004 when the law was published. The best way to determine if Local Law 26 is mandatory for your building is by asking a qualified consulting firm such as NY Engineers.
What is Local Law 26 Emergency Action Plan (EAP)? Do I need EAP?
The New York City Fire Department (FDNY) defines an Emergency Action Plan as "a written plan which sets forth the circumstances and procedures for the sheltering in place, in-building relocation, partial evacuation or evacuation of building occupants in response to an emergency." Local Law 26 makes an Emergency Action Plan mandatory for buildings that meet the Business Group E classification applicable in 2004, and which also meet either of the following conditions set forth by the FDNY: • Buildings above six stories high. • Buildings taller than 75 feet. • Occupant load of more than 100 above or below the street level. • Occupant load of more than 500 in the entire building. • Special cases where the building is required to have a fire safety director according to the NYC Administrative Code. • Special cases where the NYC Department of Building determines that an Emergency Action Plan is required for public safety, even if the previous conditions are not met.
Which MEP consultant can help me?
Get a free consultation from New York Engineers to determine if your building meets Local Law 26, and design a code-compliant fire sprinkler system if required.
Our Most Requested Sprinkler Engineering Services
Sprinkler System: Light/Ordinary/High Hazard
Chemical Sprinkler System
Pre-Action Sprinkler System
Wet Sprinkler Systems
Dry Sprinkler Systems
Deluge Sprinkler System
Standpipe
Fire Pump
Fire Water Roof Tank
Companies Who Trust Us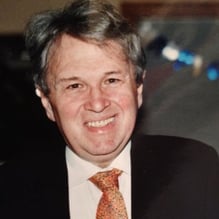 Silviu Herscher, Director of Capital Infrastructure, The New School
What Do Our Customers Say?
"The way we work together, the way they overcome challenges, and the way they deliver impresses me more than other engineers, and I'm one of them!"
Interested in free 30-minute phone consultation? Add details below