Experts in Condensing Boilers: Efficient Recycling of Thermal Energy
How Condensing Boiler Working Beats High-Cost furnace?
Most gas boilers burn up gasses and fuel and release exhaust gasses. These gasses mostly contain water vapor to some extent, and most of this vapor is vented out. However, condensing boilers work on the principle of recycling this vapor over and over again and using its heat of vaporization to be more efficient.
Using this technique, condensing boilers can reach up to 10-12% more efficiency than a regular gas boiler. Which means that they have an overall efficiency of 90% AFUE. This is almost the same as a modern high-efficiency furnace or electric boiler.
Our line of condensing boiler systems are much better than regular boilers. They use specialized techniques and condensation methods to secure an efficiency of over 20%.
Other than that, our models reduce monthly costs and fuel wastage by up to 65%. This means you spend less time thinking about your monthly budget and more time enjoying your warm bath.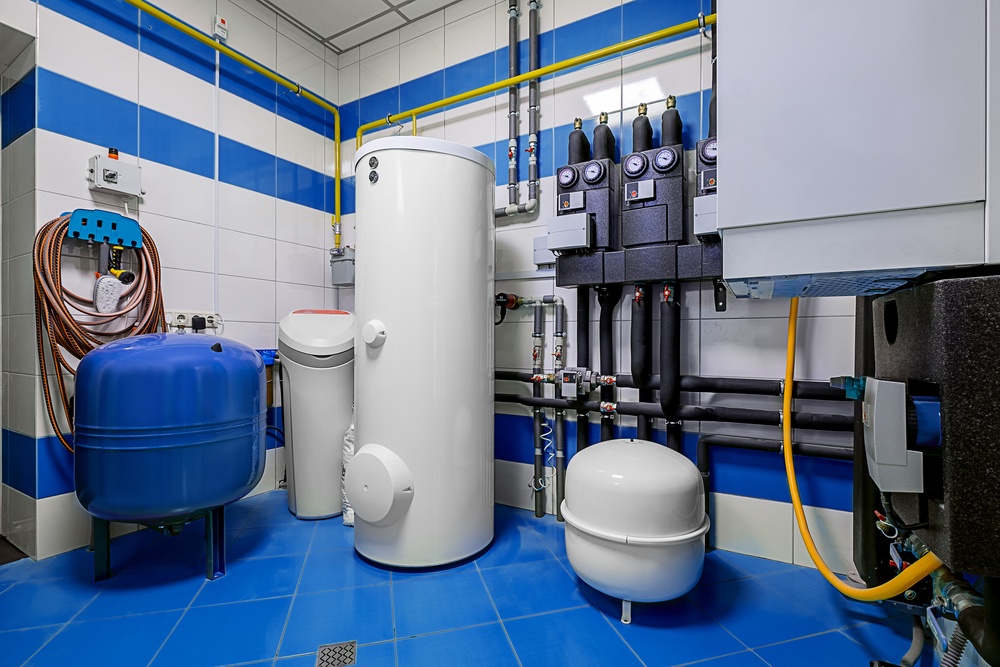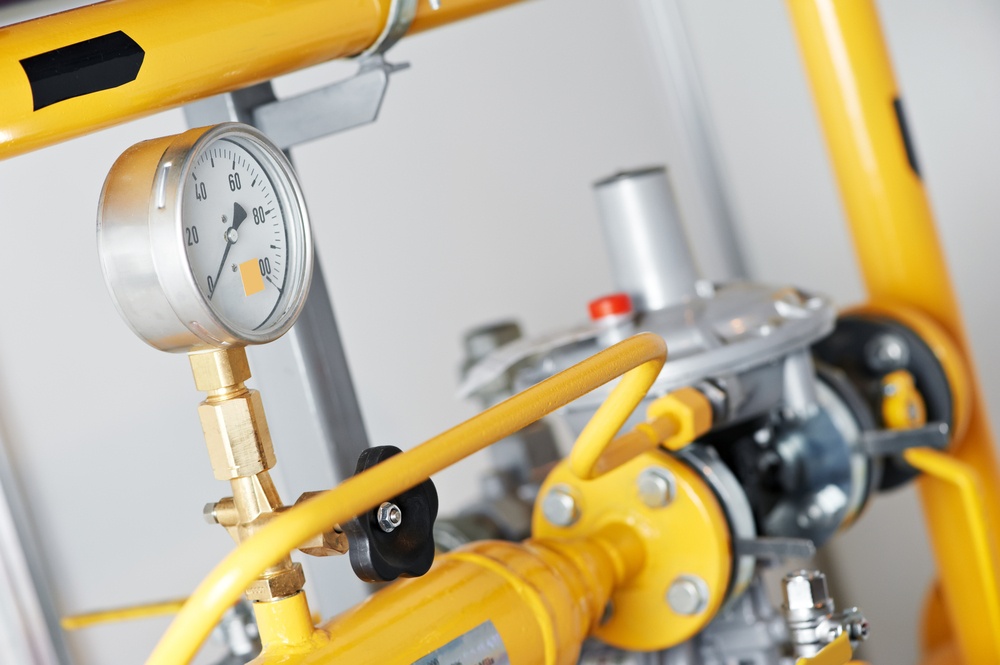 Why Choose Condensing Boilers?
If you're still using some old school gas boilers for heating your residential water, then you should consider installing a condensing boiler. In general, a condensing boiler can help you in the following ways:
Increase efficiency and performance by up to 12%, by recycling wasted water vapor and utilizing it to the max.
Reduce tons of money you spend on gas and wood.
Heat water on the go, similar to tankless water heaters.
Being tankless, they take up lesser space and allow you to save on precious building room. We suggest utilizing this space for our special heat pumps or vent piping.
Easy operation. The settings of the boiler are easier to change. Some newer models have more customization, with thermostats, pilot lights, an optional tank, and even remote control.
Benefits of Choosing Condensing Boilers:
The condensing boilers are a better version of the original. They utilize lesser space and power, and work on newer and more innovative principles:
They increase efficiency by 20%, raising the overall usability up to 96%. This is what makes them stand apart from the rest of the products in the market.
They use up lesser space than usual, so you end up sacrificing only a fraction of the room for your heating needs.
Faster and better heating. Our models rapidly heat up the water. Just turn them on once and you'll have warm water right under your taps.
You can choose the level of customization for your Usually, more features equal more pay. But we fine-tune our economic standards and techniques to always benefit the user. Get a thermostat, thermometer, and even an emergency tank installed in no time flat.
All our boilers are insured and kept secure for your purchase.
We use industrial grade steel and non-ferrous heat exchangers to manufacture and design all our models. This makes the heat exchanger exceptionally more reliable and durable, and the heat exchanger channels more heat.
We use the special quality insulating material on the exterior to prevent heat from dissipating out. However, to avoid overheating, the insulator is permeable to some extent, but the main venting is done through the exhaust.
The Design and Installation Process:
The design process of condensing boilers begins from the very minds of our professional MEP engineers. These engineers come up with up to 12 designs for the same model, each blueprint carefully thought out and strategized. Then these designs go to our head HVAC and plumbing engineers, where all the designs are carefully inspected and analyzed. Our engineers always look for even the tiniest problems and flaws. And if they don't meet up to the client's standards, the designs are immediately rejected.
We don't like to overwhelm you with our options, so we narrow down your choices to the ones we deem most suitable. After the client makes the decision, we set off to install and operate the machine.
The boiler itself is installed by our trained technicians. The process hardly takes a few minutes, and we add any kind of customization you want. If you're a real estate manager, then we can have the boilers integrated into your main building design.
As for the cost, our costs are moderate and flexible because we understand that not everyone can afford these fancy new boilers.
When a regular boiler heats up water for residential use, it typically burns up a lot of gas and fuel. The water releases the burnt exhaust gasses and vents them through either a duct or a pipe. Some portion of these exhaust fumes is made of water vapor. Condensing boilers work by constantly condensing and heating these vapors to infinitely release heat and provide more thermal energy than a standard boiler.
So why choose NY Engineers? Our professionals have come up with a solution to making the best condensing boilers in the city. Instead of designing the boilers in a traditional style (a style which only affords 10-12% more efficiency), MEP Engineers have created a new type of boiler, one which can afford up to 20% more system efficiency than a regular gas boiler.
The one thing we offer is guaranteed customer satisfaction. For us, your needs and requirements are above our own business strategies.
Condensing boilers are the easiest to install, and they will be up and ready for use in no time.
Experts in designing condensing boilers.
Companies Who Trust Us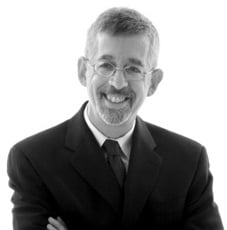 Jack Esterson | Principal
Think! Architecture and Design
What Do Our Customers Say?
I just want to tell you how highly I think of Jahnavi. She was in a meeting today with the client and commanded the room, was totally informed, and very helpful in moving the process forward to conclusion.
Have an MEP Engineering Project? Talk To Us.