Experts in Electrical Riser Diagrams
Electrical Riser Diagrams
Before you can appreciate how an electrical power distribution system works, you need to understand first what are the components and elements that go into the system. There is not much sense going into detail if you do not understand the overall electrical makeup of your building project. Electrical riser diagram, or one-line diagram, might seem incomprehensible at first, but once you get the hand of it, you will explicitly understand why you will need one for the full functionality of your low-rise to high-rise building.
To be able to read electrical riser diagrams accurately, one would need to have a professional electrical expertise. At NY Engineers, our duly licensed electrical engineers do not only scan these electrical riser diagrams, but we design them ourselves. We are involved in the process from the start to the end – we plan accordingly and set specific design parameters for your project. Our design approach is rooted in a high-caliber iterative process – we do not stop until we get your electrical power distribution system right.
Through our unparalleled experience in handling simple to complex projects, you are assured that quality assurance and control is on top of our list with our electrical riser diagrams. We do not just carry all the load ourselves – we coordinate with the proper authorities having jurisdiction on your project. To start, we determine your service entrance location and ask queries from the utility company serving your area regarding the service voltage available.
As we define the first items to tick off in the checklist, we shift to the detailed micro components such as establishing the location of electrical closets, vaults and shafts. In a typical high-rise building, this is fairly easy to locate. From there, we move level-by-level and upward as we effectively determine the position of distribution panelboards and switchboards in connection with the branch wiring design. All of these components add up and compose the totality of your electrical power distribution system.
Once iterative design is achieved, our skilled electrical engineers will conduct a final look-over to see if all allocated components are functioning hand-in-hand and will overall contribute to the optimal electrical performance of your building. We study the full complexity of how different specifications of various electrical components work together so you can understand how your lighting, power, heating, ventilation and elevator systems function.
At NY Engineers, our professional expertise enables us to design electrical riser diagrams in all facets and types of occupancy. We are specialists in integrating the contrast between the unique design characteristics of residential, commercial, institutional or industrial power riser diagrams. From planning, to design development, site installation, testing and commissioning, turnover and facility maintenance – you are guaranteed that we stay on top of things to keep your electrical power distribution system running smoothly.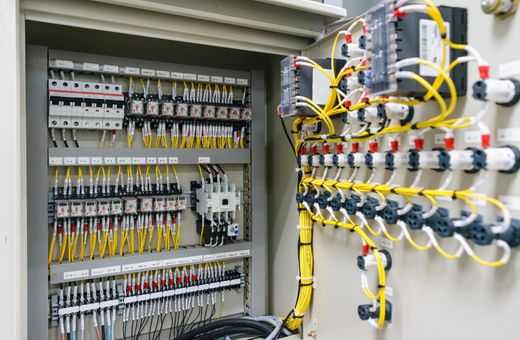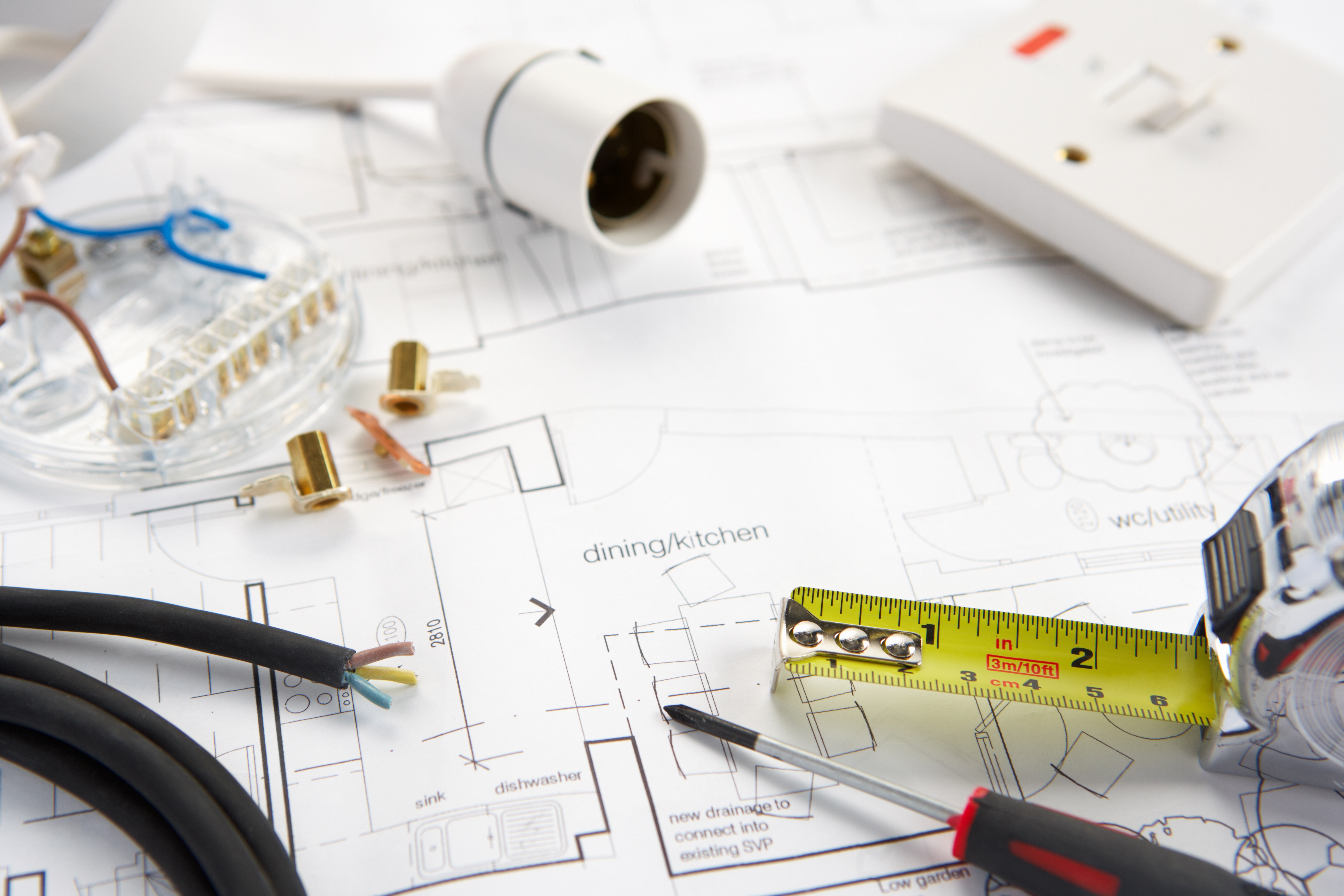 Reasons Why You Will Need Electrical Riser Diagrams
Even when you are non-technical, having a brief understanding of this electrical information is vital for the building maintenance of your facility. Electrical riser diagrams are your arsenal when you need to see your electrical distribution system from a macro perspective. Moreover, if you require an in-depth electrical maintenance check every quarter or on your specified timeframe, your electrical engineers will need a go-to document in the form of electrical riser diagrams.
Even the most experienced electrical engineers know this truth, and in fact, the ones who are tried-and-tested in the field can't overemphasized enough the importance of electrical riser diagrams. At NY Engineers, we provide solutions for your needs. We are the solution.
We keep our electrical riser diagrams minimal and decluttered from all unnecessary information to guide you on the interconnection of the most critical components of your electrical power distribution system. We do not bombard you with information overload of the in-depth layouts of convenience receptacles, branch circuits and lighting. We help you see the big picture before you delve into the details so you can formulate a concrete step-by-step approach to success.
It is never a good practice to throw your electrician or electrical engineers out in the field without proper orientation of your electrical power distribution system. Cutting corners and cutting to the chase might seem enticing at first if you are limited by time and budget constraints, but this can further aggravate and worsen your situation than if you take precautionary measures with the electrical riser diagram. One mistake can cause a life-and-death situation.
You are in effect compromising the life and safety of your electrical engineers through unforeseen electrical hazards, added with the possibility of doubling or tripling your costs should accidents occur. If you utilize your electrical riser diagrams to your advantage, you save your valuable resources such as time and money and you uphold safe standards in your building facility.
Invest in electrical riser diagrams so you do not risk hospital trips, you improve your workers' production efficacy, you are well-informed if your electrical system is built to code, and you know every detail, type and rating of your electrical equipment from the utility-owned main service transformer at the ground to the elevator disconnect of the penthouse above.
At NY Engineers, we merge a seamless blend of experience and expertise to produce an effective electrical power distribution system for your building project. Flexibility is our second nature. From small-scale to large-scale residential, commercial, institutional or mixed-use projects, you can rely on our skilled electrical engineers to design a substantial, cost-effective and life-saving electrical riser diagram for any of your specific building typology. Comb through our industry-specific projects to see evidence of our proficient expertise.
Companies Who Trust Us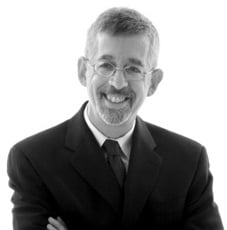 Jack Esterson | Principal
Think! Architecture and Design
What Do Our Customers Say?
I just want to tell you how highly I think of Jahnavi. She was in a meeting today with the client and commanded the room, was totally informed, and very helpful in moving the process forward to conclusion.
Interested in our Electrical Riser Diagrams? Talk to us!