Proven Professional Experience in Split System Design
Optimizing Split Systems
It is important to optimize any system and the split system is no different. Our professionals at New York Engineers keep their approach holistic when it comes to system optimization. In this manner, it becomes easier for them to look for any potential improvement in your current setup and suggest various recommendations.
Furthermore, this approach also enables our technicians to identify any issues that currently prevail. Our engineers can also generate a report based on improving your return on investment and similar other profitability indicators as well. At New York Engineers, it is our responsibility to assist you in achieving your commercial or residential goals.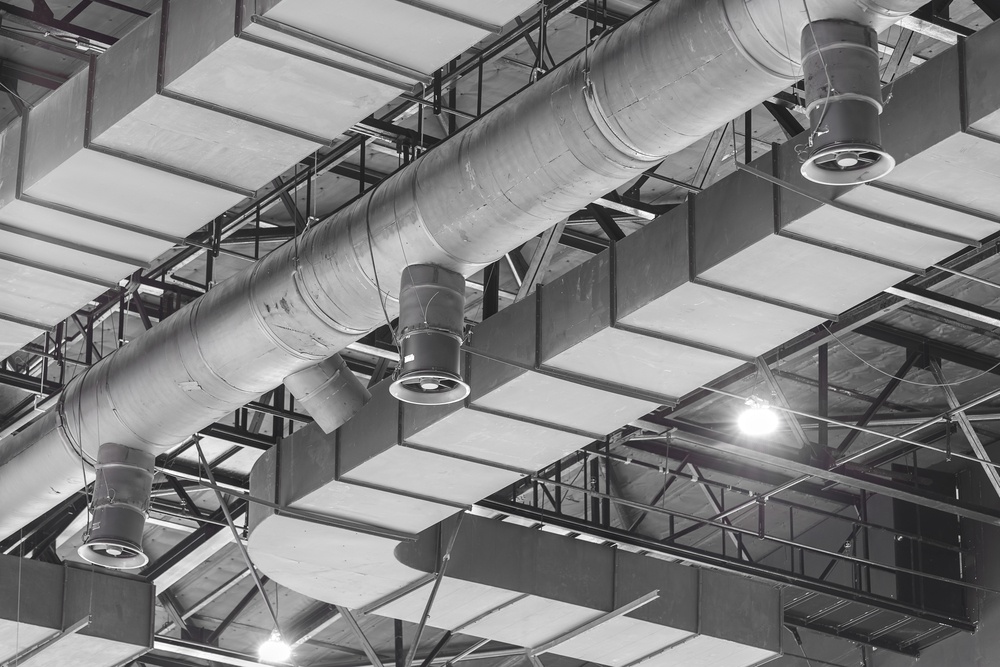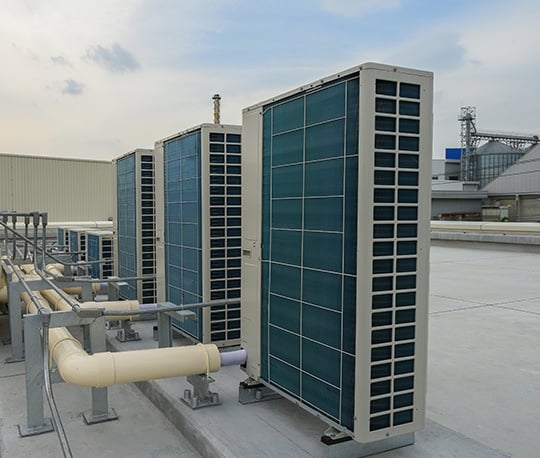 Compliance
Our technicians make sure that they comply with all MEP engineering standards. Whether you need landlord approvals or authorizations from the New York State government we will handle all the matters for our clients.
We also comply with all the requirements set by the state under the NY Building Code, NY Mechanical Code, and NY Plumbing Code. It provides our clients with confidence that they are dealing with a firm that puts integrity above all.
The Benefits of Split Systems
Split systems have plenty of benefits as compared to other air conditioning systems are found in the buildings. Some of the major advantages of split systems are given as follows:
- Reduce energy expenditures
It can significantly reduce the overall energy expenditure as compared to different centralized air conditioning systems. Most of the central air conditioning systems are prone to losing plenty of energy because of the process of heat exchange within the duct system.
Split systems don't feature these ductworks. Therefore, there is a very small chance of loss of heat energy during the operation. Moreover, split systems are excellent for those hot rooms because it improves the ventilation and airflow. Hence, New York Engineers recommends these systems to its clients to significantly reduce their utility bills.
- Installation involves fewer complications
The split systems are relatively easy to install as compared to different central air conditioning systems because there is not much ductwork involved in split systems.
Our technical professionals can connect the outdoor units with indoors even if they are more than a hundred feet away. The system will only require small holes in the walls for the accommodation of different wiring and copper tubes. Moreover, less complication also means that the costs of the project will remain under control.
- Climate control features
Another benefit of split systems is that our clients can be more productive towards climate control. Some of the units even come with extra heating capabilities. Therefore, consuming less energy is the primary focus here and you get to save plenty on annual basis as well.
- Quiet operation
Traditional air conditioning equipment comprised plenty of parts and components that contributed to the noise. Particularly, fan and condenser are the causes of noise pollution in many commercial and residential properties. In the split system the outdoor unit comes with fan and condenser and for this reason, the noise stays outside the building.
- Excellent flexibility
Split systems offer plenty of flexibility because a building can have more than one indoor units working with a single outdoor unit. Our engineers can customize the split systems according to the requirements and needs of our clients. They have all the expertise to keep the system working at an optimum level without compromising on the cost of efficiency.
The installation process of split systems
We did mention above that split system installation is not complicated but that doesn't mean any inexperienced professional can handle the job. You still need technical and professional assistance for this. Our professionals specialize in services associated with the installation and maintenance of split systems.
The split system at your site will not only keep the indoor temperature in control but will also significantly reduce the utility bills. Installation of such a system doesn't involve much cost either and same goes with maintenance. However, a proper check and balance of the system operations have to be maintained to prevent any unwanted issues and expenses.
Maintenance & Repair of Split Systems
Our technical professionals understand the fact that split units cannot stay at optimum level if it is not regularly scrutinized. Therefore, we at New York Engineers make sure that all systems are working at their best to keep the efficiency at a maximum.
Even if a single unit is maintained properly, it will last longer and run better as compared to the unit that is maintained once in a while. Furthermore, a split system that doesn't go through maintenance regularly can become prone to failure and is also unhealthy for the occupants.
The maintenance and repair services of an indoor unit include the following,
Cleaning of the indoor coils
Deodorizing and cleaning of the units
Checking the return and supply of air temperatures
Calibrating the remote control
Checking the evaporator drain
The maintenance and repair services of an outdoor unit include the following,
Checking the levels of refrigerant
Inspecting and cleaning outdoor oils
Inspecting the level of condenser
Checking and replacing pipe insulation
Assessing the condenser fan for obstructions if any
The costs associated with the maintenance and repair services vary depending upon the magnitude of the split system. But it plays a crucial role in keeping your split system at its best. Our engineers make sure that they provide all these services without breaking your budget and it gives us an edge over our competitors.
Split systems have a huge advantage of providing a noiseless operation at a reduced cost. In addition to that, the installation of this system does not involve any complications either. Our engineers make sure to comply with the standards and requirements set by the NY Building Code. Furthermore, they will provide you with various maintenance services to keep your split system working at its best.
Experts in Mechanical Engineering Services.
Companies Who Trust Us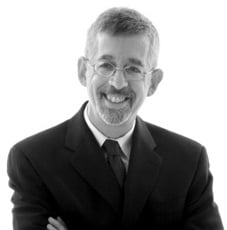 Jack Esterson | Principal
Think! Architecture and Design
What Do Our Customers Say?
I just want to tell you how highly I think of Jahnavi. She was in a meeting today with the client and commanded the room, was totally informed, and very helpful in moving the process forward to conclusion.
Have an MEP Engineering Project? Talk To Us.