Specialists in ventilation system design
Why opt for ventilation system services?
No one can deny the importance of fresh air and how it can influence the performance of human beings. We all need it to survive and in a perfect world we would be outside and breathing in the clean air all day long but that is not the case.
We need to be inside and inhale in the inadequately ventilated spaces, which undermines our health in the long run. Therefore, having a proper ventilation system at our homes and workplaces is highly critical. There are various benefits of having a good quality ventilation system in your space. Some of the major ones are listed below:
- Controlling impurities
A vast majority of the people think the air in the region where they live and work is not pure. However, there is a considerable difference between in impurities if we compare the air inside with the outside air. A good ventilation system can reduce the pollutant build ups indoors along with the bacteria, odors, and moisture. Such a system will bring in the clean and fresh air from the outside and get rid of the impure air inside.
- Stopping condensation
The issue of condensation can cause problems such as rotten surfaces and mold. These are the two things that you need to prevent or it will translate into high costs. Moreover, damp conditions or condensation can also cause various health issues like skin allergies or respiratory problems for some people. A good ventilation system can lower such risks as well.
- Reducing temperatures
Indoor environments become very congested and hot as the number of people grows in the building or rooms. If a building or a room is properly ventilated you will instantly feel better and will improve the productivity of everyone.
- Benefiting health
Improper ventilation along with indoor air pollution can lead to various health issues including allergies, headaches, rashes, sinusitis, and asthma. You can avoid all these issues only by having a quality ventilation system in your building.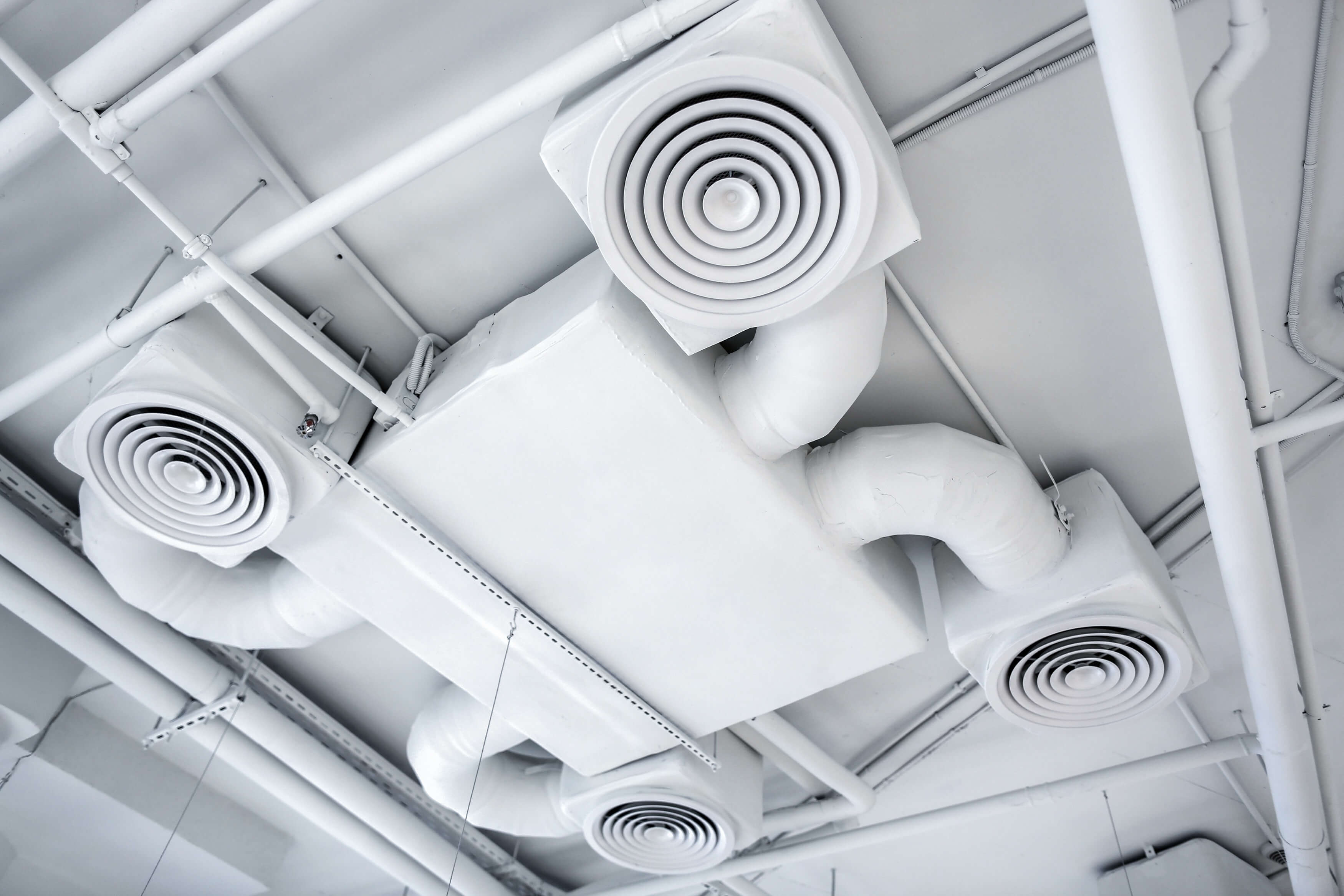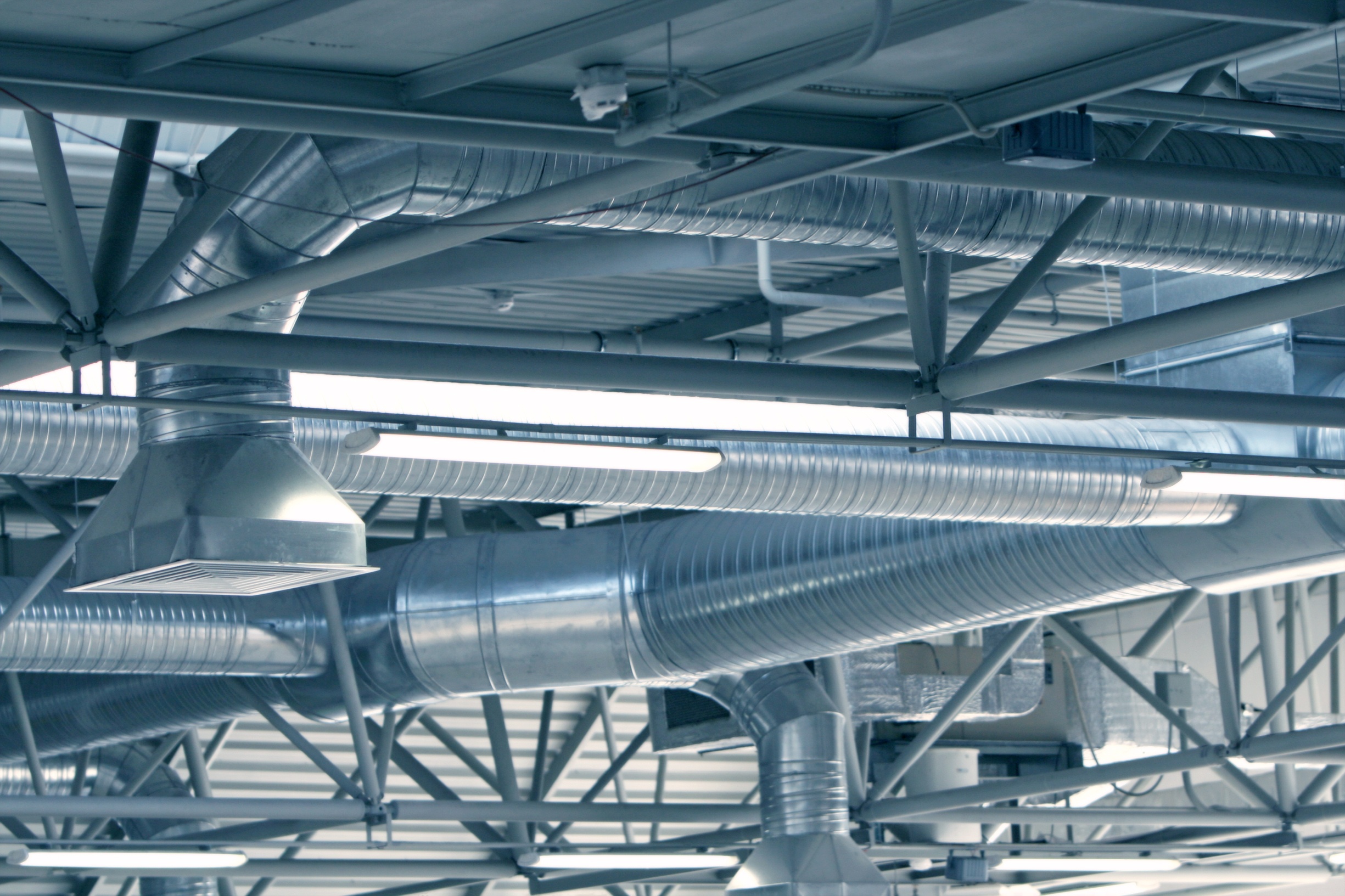 Range of services
Our professionals can provide you with a range of services according to your needs and requirements. They make sure that everything operates smoothly when it comes to ventilation systems because air quality can directly influence a person's health and productivity. Therefore, at New York Engineers Inc, we provide an array of services including.
- Surveying air quality
Surveying the quality of indoor air is the first step because it enables our engineers to cater to all the issues at hand and then design a system.
- Design and engineering
Our teams of professionals understand the various requirements of the clients and can customize a design according to the needs of a specific project.
- Fabrication
New York Engineers Inc emphasizes the importance of fabrications with a view to getting the right fit, the first time. It enables our engineers to reduce cost without compromising on quality.
- Installation, maintenance, and repairs
Our engineering crew and professionals emphasize on pre-installation prep. It enables them to get everything in place before the installation process begins. It allows them to save time and to get things done quickly. Furthermore, initial installation will enable them to set a schedule for maintenance and repairs later on without disrupting the operations of the client.
- Balancing and testing
Our technicians will test and balance the entire ventilation system and asses any issues. It is essential for overall energy and operational efficiency and elongating the lifespan of equipment.
Our professionals make sure that all these demands are met and nothing exceeds the budget. Furthermore, our team of engineers will also help you out with any approvals or authorizations from local authorities and landlords. We make sure that all the systems that we design follow the regulations and guidelines given in the NY Building Code.
Hiring our services will enable you to get the peace of mind you deserve. At New York Engineers, a group of highly skilled technicians and professional engineers use their years of experience and knowledge to help you out in the best possible way. You can get in touch with us today for estimation and assessment for your ventilation system.
Why hire New York Engineers?
New York Engineers understand the importance of a quality ventilation system. Our technical professionals make sure they provide optimal solutions to your ventilation issues so that it can improve the efficiency and health of the occupant.
From the initial design of the system to the execution, our technicians will keep you updated about various cost implications to keep a track on the budget as well. They make sure you get acquainted with various quality standards associated with indoor air quality and what can be done to meet or exceed these guidelines.
New York Engineers Inc. is your single source service provider for a complete project management of your property's ventilation system. Multi-contractor perspective can not only jeopardize your project but can also drive costs very high. You must also have to deal with different parties at the same time and keeping the project properly scheduled becomes extremely difficult.
Our professionals make sure that this won't happen to you. Here is a quick fact for you; our team of trained professionals can save more than 75% of the engineering costs only by preventing redesigns and effective use of different fabricated components. At New York Engineers, we believe in establishing effective communication not only with the client to understand their demands and ideas but among the teams as well to utilize the resources efficiently.
Most Requested Services Header
Companies Who Trust Us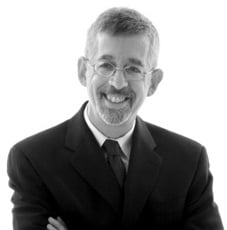 Jack Esterson | Principal
Think! Architecture and Design
What Do Our Customers Say?
I just want to tell you how highly I think of Jahnavi. She was in a meeting today with the client and commanded the room, was totally informed, and very helpful in moving the process forward to conclusion.
Have an MEP Engineering Project? Talk To Us.