Expert in Panel Board Schedules: Customization and Safety
Purpose of panel board schedules
Panelboard schedules are critical for designing various projects and determining the amount of power required for installing and operating them. These schedules generate information that electrical engineers use to size conduits, conductors and control systems.
The schedules are crucial for assessing adequate overload and placing various other protection systems. Our professionals develop the load schedules during the installation design stage and they design it using different calculations. Moreover, our experts do this with the future in mind and they always keep some room for some projectable additional load.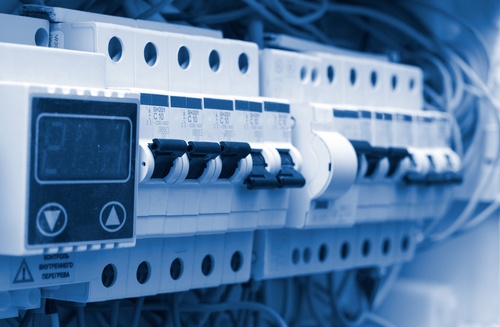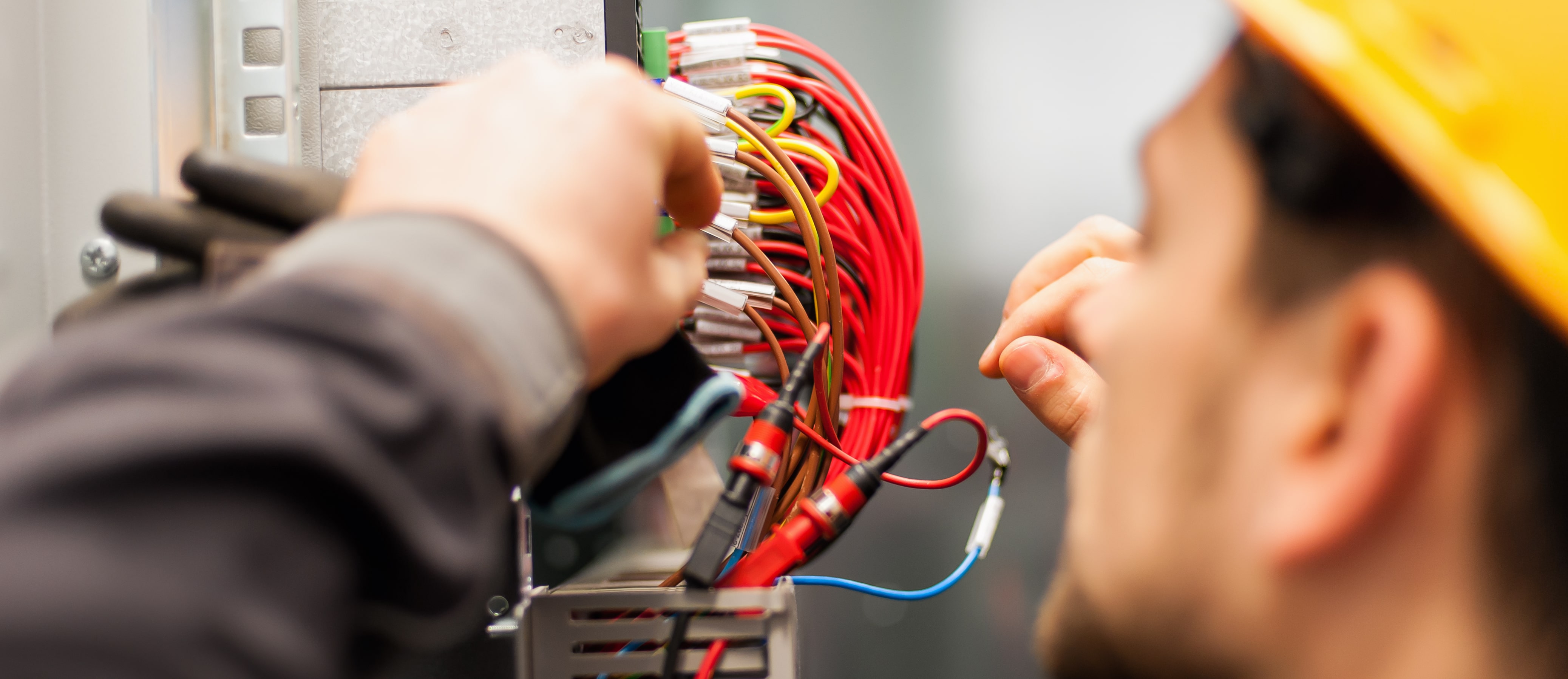 Benefits of Custom-made Panel Board Schedule
There are multiple benefits to designing panel board schedules. Some of them are listed as follows:
A load-schedule can provide a good estimation of the electrical load during peak or normal hours.
It enables the design to consider provisions regarding extra loads or it can advise the owner about the requirements of expansion.
During the peak hours, a load-schedule provides an opportunity to execute a scheme for power management to keep the load at par and reduce the instances of alternating between a high peak and very low periods of consumption.
The schedule can enable proper management and brings down the electricity cost even during peak hours and consume less energy.
The design enables the engineers to take care of future loads.
It also enables the engineers to choose the right size of conduits, conductors and control systems
Steps involved in preparing the panel board schedule
There are different steps involved in the preparation of panel board schedules. These steps are provided below:
Creation of a list of all loads (expected) within the facility or installation.
Specifying each of them whether they are process loads or non-process ones.
Acquiring the electrical properties for all loads including current, power factors, voltage, absorbed ratings, nominal ratings, efficiency and more.
Categorizing all equipment based on the location of the switchboard, load criticality, and load duty.
Evaluating the expected consumption for each load.
Assessing the design, operating and peak loads for all switchboards
Evaluating the design, operating and peak loads of overall installation.
What process and non-process loads?
These are the electrical loads supplied to the installation using the power system and are influenced by load schedule.
- Process Loads
These loads are directly related or relevant to the building or facility. Conveyors, heaters, compressors, motors are all process loads. You can find these loads on lists of mechanical equipment or diagrams of process and instrumentation.
- Non-process Loads
These are auxiliary loads required to run the building or facility. HVAC, lighting, control systems, utility systems, and fire safety are all non-process loads.
What are electrical load parameters?
These parameters are required to design the panel board schedule and are listed below,
- Rated power
It is the maximum power output (continuous of a load. For instance, for motors, the rated power depends on the size of the motor and is expressed in kilowatts such as 37kW or 83kW etc.
- Absorbed power
It is the estimated power that a load will draw. Most of the loads will run at a point lower than their rated capacity. Where there is no information available on absorbed load then the load factor is considered to be ranging from 0.8 to 0.9.
- Power factor
It is necessary to assess the reactive portions of the panel board schedule. Where information on power factor is not available then estimates are used. The estimate for motor loads is 0.85 while that for heaters is 1.0 and 0.8 for other loads.
- Efficiency
It determines the losses during the conversions of electrical energy into mechanical energy. Where information on efficiency is not available then estimates ranging between 0.8 and 1.0 are taken.
Load classifications
After identification of loads, classification is the next step based on the following factors,
- Voltage
It is critical to identify the voltage level because it will determine that which switchboard will contain its locations. Large loads should be on HV (11kV to 33kV or less than 150kW). Medium loads need to be on MV (3.3kV to 6.6kVor 150kW to 10MW)). Light loads have to be on LV (400V to 690V or more than 10MW).
- Load duty
Our engineers will use load duty to classify as standby, intermittent and continuous loads. The time duration considered for this purpose is 24 hours.
- Load criticality
Loads are classified based on their criticality as either critical, essential and normal based on their relevancy to the main process.
Panel board scheduling for various operating schedules
Our engineers understand the necessity to acquire the data regarding design, operating and peak loads for all circuits. All these circuits provide information on the overall load required for the system.
They'll prepare different load schedules for finding out the design, operating and peak loads for different load classes including non-process and process loads. This scheduling also enables our experts to assess the loads during continuous, intermittent or standby modes. Moreover, these schedules are essential for various circumstances when all critical loads are operating at their peak.
The experts can assess various other schemes for different conditions to find out the amount of power needed to fulfill a range of installation requirements. For instance, evaluating peak critical load is important for an airport, a medical facility or similar situations. Evaluating this assists our engineers to choose the adequate UPS or backup generator.
New York Engineers make sure our clients get the best of the services we offer. Our engineers make sure the panel board schedules they design deliver maximum value by reducing errors first hand. It is only possible due to the years of experience that our professionals have at their disposal. For a free of the cost estimate, you can reach out to use today!
Most Requested Services Header
Companies Who Trust Us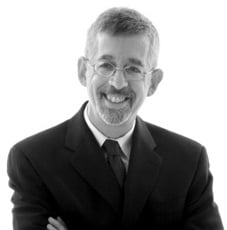 Jack Esterson | Principal
Think! Architecture and Design
What Do Our Customers Say?
I just want to tell you how highly I think of Jahnavi. She was in a meeting today with the client and commanded the room, was totally informed, and very helpful in moving the process forward to conclusion.
Have an MEP Engineering Project? Talk To Us.