Experts in Renovation Electrical Design
Renovation Electrical Design
Thrilled of adding an additional indoor area to accommodate your growing family or your business expansion, remodeling your outdated space or renovating to update and comply with the modern building code? At NY Engineers, we share the same sentiment. However, let us delve on a few more electrical facts and know-hows before we dive straight into revamping your building project.
Our years of experience in the industry have taught us that our topnotch clients want to put their personalized finishing touches on their building project. Aesthetics often overlook the function aspect — clients want to dismantle the moldy drywall and ceiling system with blatant omission for the existing electrical system in place, such as the wall-mounted or ceiling-mounted junction boxes of lighting fixtures. This is where the professional knowledge and expertise of our electrical engineers come into play.
We simply cannot undermine the big difference between the new building electrical design and renovation electrical design. When your building project undergoes the former, you have all your electrical design built from the ground up without existing installations to worry about. On the other hand, the latter requires you to renovate or remodel your home, with the foremost priority of considering your electrical system in place.
From the engineer's perspective, it is much easier to deal with new building electrical design than renovation electrical design because it offers a clean slate. But we, at NY Engineers, do not back down from a challenge. In fact, we welcome it. We rise up at every occasion and exceed the limits to produce detailed electrical drawings for your home's renovation, remodeling or addition.
Before we get to the intricate output of your renovation electrical design, we scan your building and assess the existing electrical system. We survey and access your ceilings, walls and floors to determine the field condition and to locate the existing electrical components. We understand that this step is very crucial, as it sets the table for the electrical demolition drawings and the success of your renovation electrical design.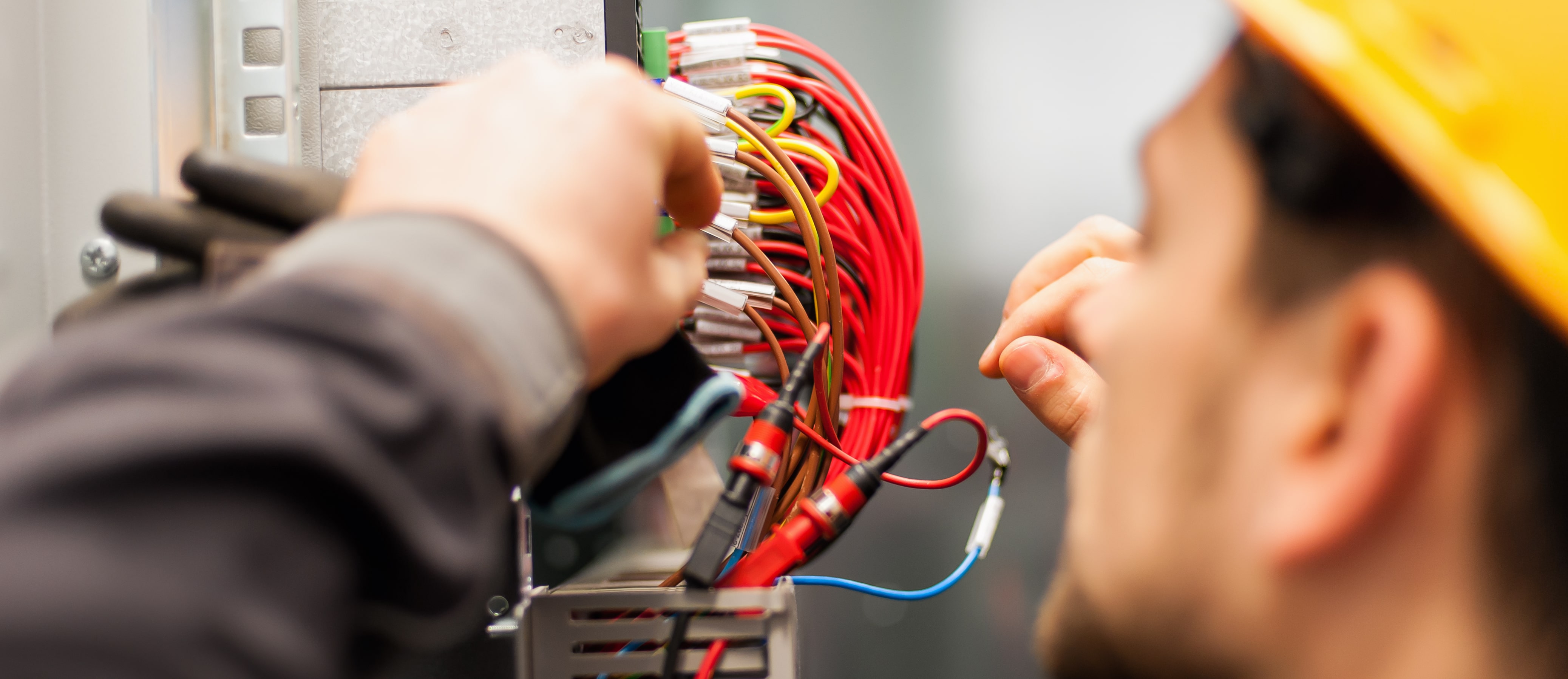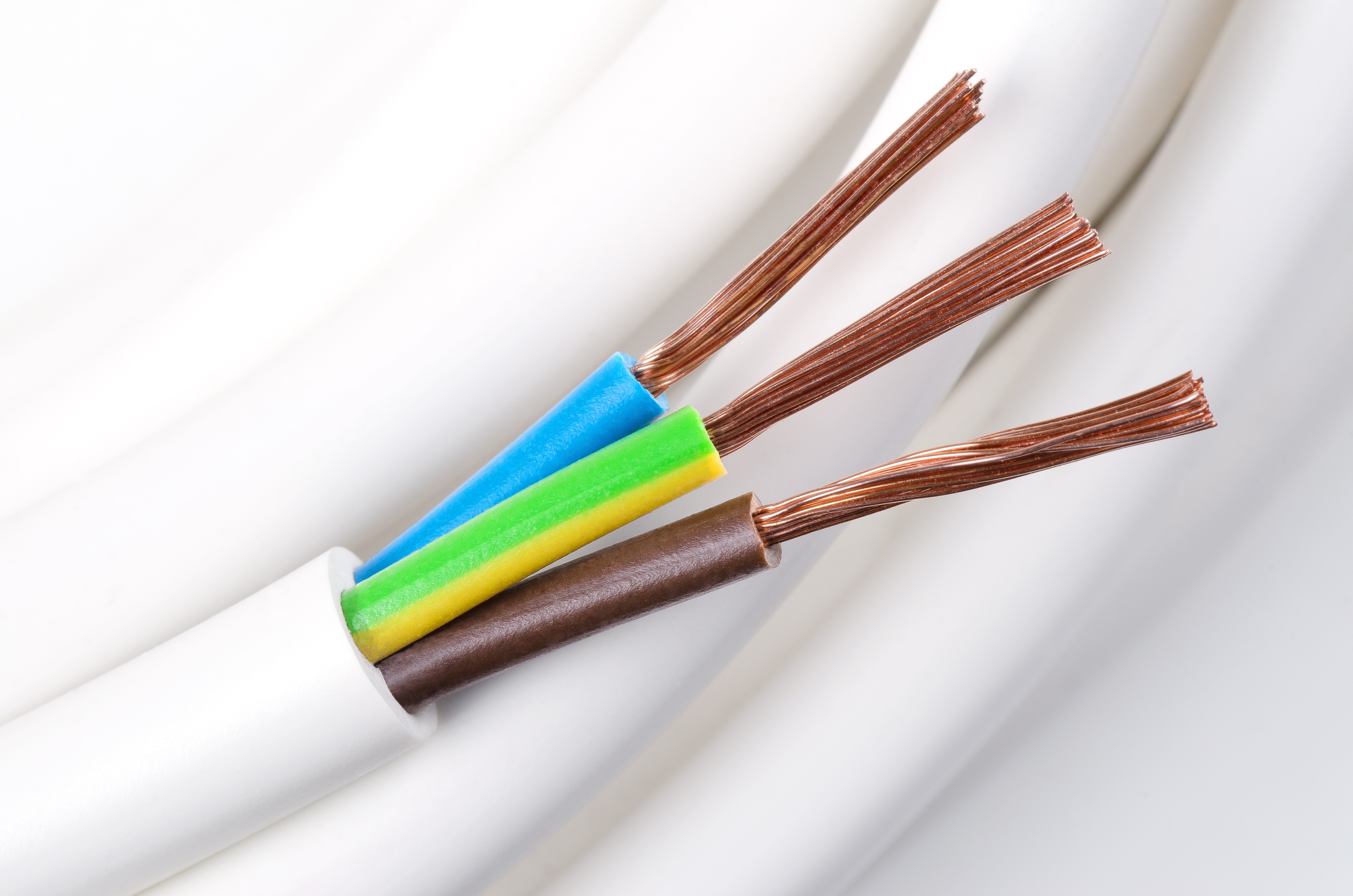 Our Quality Electrical Standards for Your Benefit
We list all the critical factors to consider, such as the location and quantity of your power outlets and electrical switches, rating and circuit capacity of your panel board, the placement and length of conduits in place above and below ground, the assembly and connection of switchgear, the cutting and patching of electrical block-outs, the amperage of each appliance, how many lighting fixtures and ventilation systems are connected, how concrete core drilling should be carefully considered, and if your existing electrical system is built to code.
Once these are all incorporated in the as-built plans of the electrical demolition drawings, we begin to segregate the reusable items from those that are not. Here's where our expertise lies: we can advise you what electrical components can be easily modified and reused to garner you cost-effective savings as compared to when you will totally replace them.
We check each electrical component for their age, operation and physical condition. Wiring, devices, panels and equipment are reviewed and inspected based on the length of time they were utilized. At NY Engineers, we evaluate them thoroughly and strictly for quality control and building code compliance. If they pass such stringent standards and have the ability to render 10 more years of additional life without posing hazards, then these items can be reused.
If you plan on going down the DIY route without the skilled proficiency of duly licensed professional electrical engineers, you may have saved up a lot of the upfront costs but you are not guaranteed of the safety of your renovation electrical design. Without our expertise, you could have cut the branch wiring and circuitry of your existing electrical system without proper methodology — posing extreme safety issues such as arc flash hazards and resulting to more repair and maintenance costs for you in the long run.
Saving a few dollars for the upfront costs will not directly correlate to the long-term safety of your renovation electrical design. It is much better that you spend for quality rather than settle for mediocrity with the renovation of your home or business. As such, before you can proceed with your construction work in-situ, all your electrical demolition drawings will need to be signed and sealed by professional electrical engineers, with proper sign-off from the Department of Buildings.
All of the alterations to be installed in detailed interfacing with the existing electrical system should be properly documented. We do not condone vague electrical descriptions, drawings, sheet notes, specifications and scope documents as these set up a recipe for disaster in the renovation of your residential, office or commercial project.
From planning to turnover, we carefully track what electrical component goes in or out. Our expert electrical engineers approach renovation electrical design with detailed meticulous eye — clearly delineating the border between full demolition, modification, reconnection or complete overhaul of your electrical system.
At NY Engineers, we aim for the success of each building project. Our standards for renovation electrical design are specifically catered to meet local building codes, safety regulations, warranty, schedule and budget constraints, but most especially, your personal or business objectives. On top of quality output, our professional electrical engineers gear towards the fast delivery of your project. Learn more of how we continuously tackle our renovation electrical design projects with our tried-and-tested approach.
Companies Who Trust Us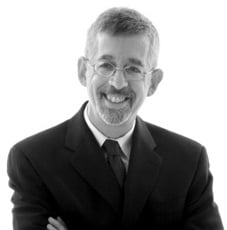 Jack Esterson | Principal
Think! Architecture and Design
What Do Our Customers Say?
I just want to tell you how highly I think of Jahnavi. She was in a meeting today with the client and commanded the room, was totally informed, and very helpful in moving the process forward to conclusion.
Interested in our Renovation Electrical Design? Talk to us!