Experts in Passive Heating Systems: Convective Heat Transfer And Radiative Heat Transfer
Heating Techniques We Use: Convective heat transfer and Radiative heat transfer
In passive heating, two main techniques are used: Convective heat transfer and Radiative heat transfer. Most architects and home builders decide to utilize either one of these techniques. We, however, conjunct both.
A Convective heating system uses the air around you as a means of keeping you warm. It mostly makes use of functional windows and doors to trap the heat in and let it stay for longer than it naturally does.
Our MEP engineers use strategically placed windows which convect the heat in but stop it from going out. Most of the hot air rises to the top, so any skylights or high profile ventilating windows are insulated with double glazing techniques.
Radiative heat transfer works in almost the same way. It takes heat from the sun and shoves it into the center of the room. The use of ceiling fans in this case is optimal, but we think these fans actually disturb the equalized hot and cold air in the room. Instead, our primary focus is on reducing humidity and equalizing temperature through intricate ventilation and floor designs.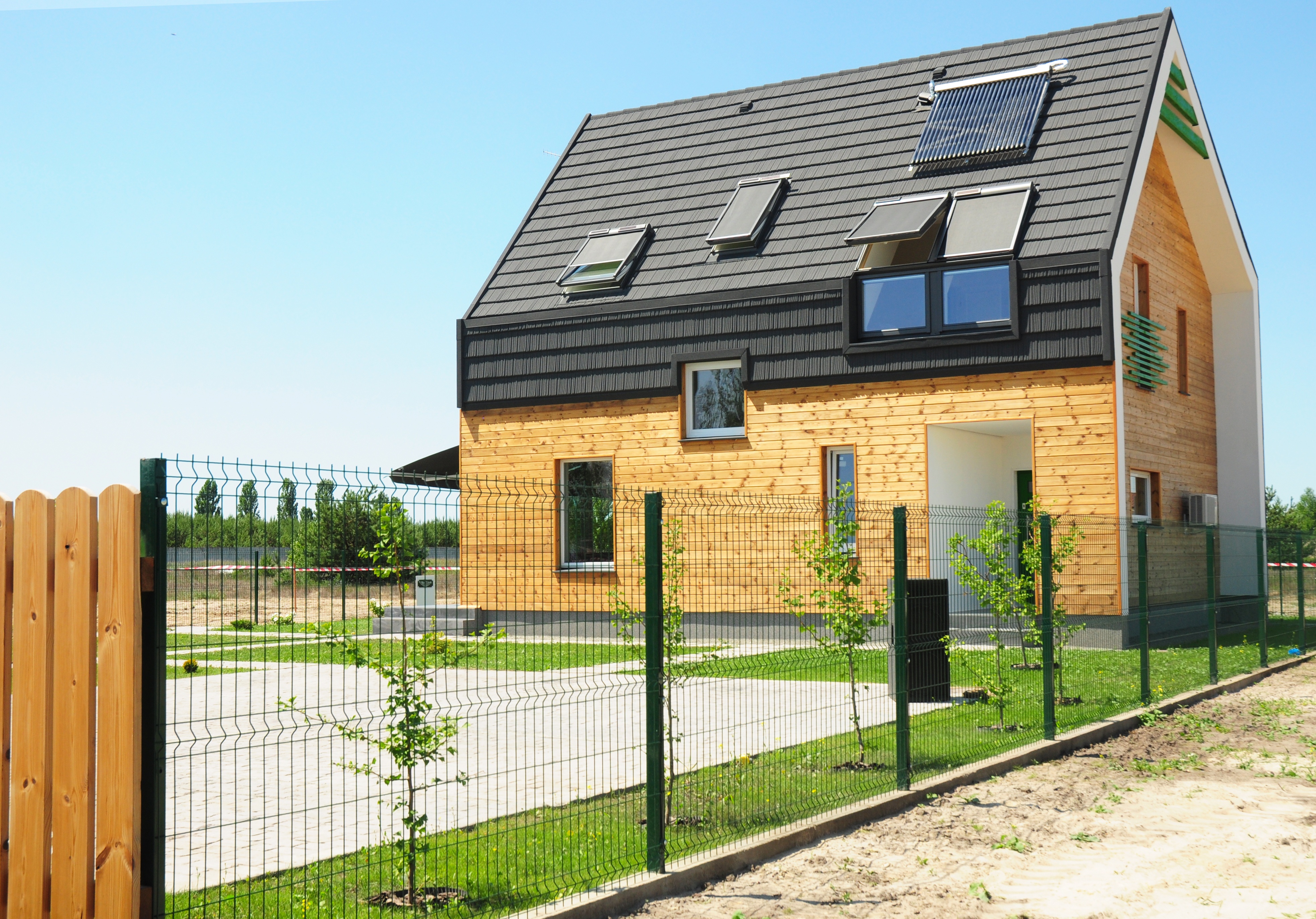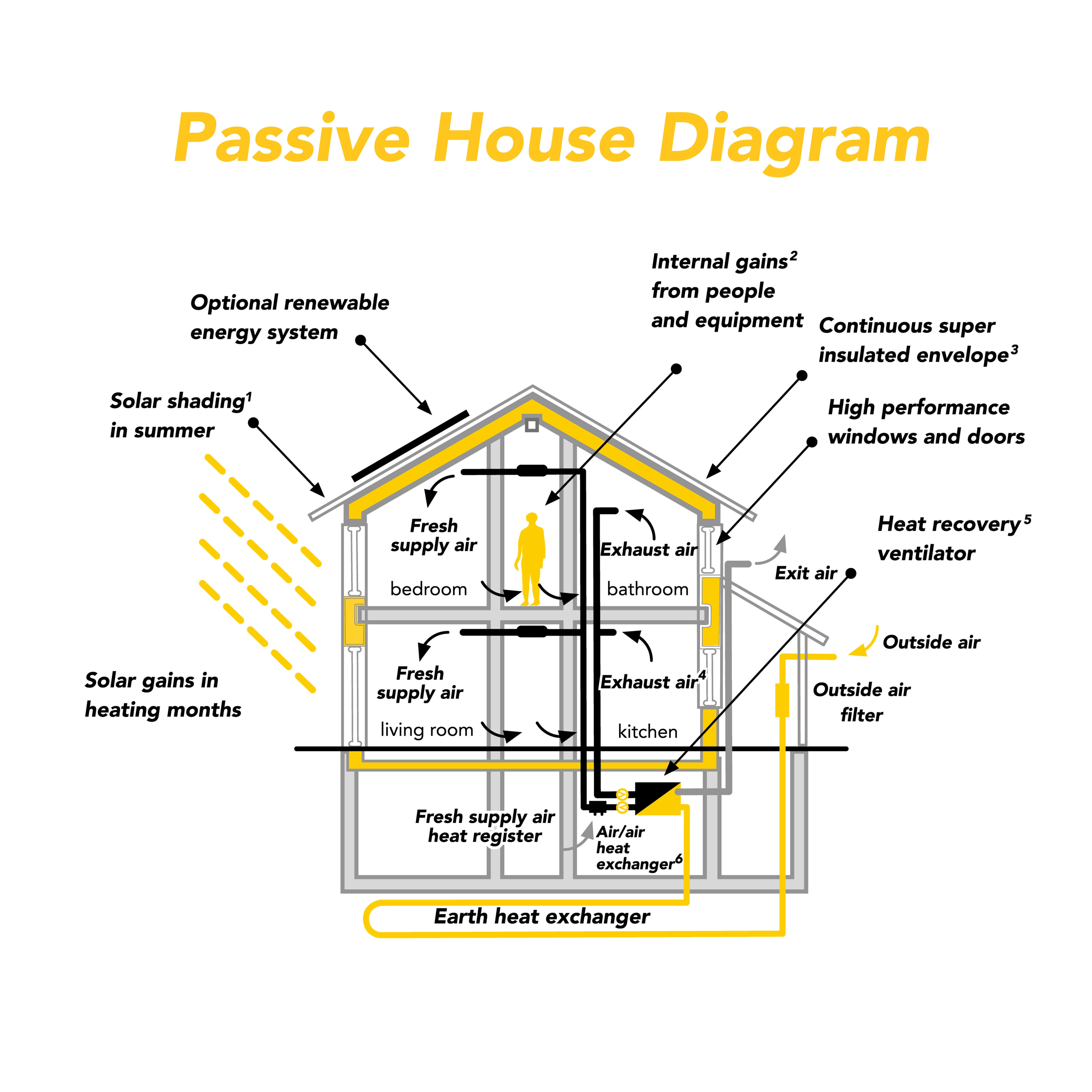 The prominence of Passive Heating Systems
If you don't think that your ideal building really needs a passive heating system, then consider the following:
Improper or unprofessional weatherization and weatherproofing can cause up to 40% of heat loss in the winters.
An average sized house loses up to 30,000 kWh in just heating systems and electric furnaces.
Old and even some newer furnaces only reach up to 56% AFUE.
In contrast to all that, a passive heating system does the following:
It reduces energy costs by up to 90%.
Most only use around 15 kWh per square meter. For an average 1,000 square meter house, this means 15,000 kWh, a far cry from the 30,000kWh used by older heating styles.
This type of system reduces the main side effects of cold and hypothermia, such as the cold, the flu, and viral diseases.
Special vents remove dust and pollen and reduce chances of hay fever and allergies.
Keeps you warm and comfortable in your very house without the need for furnaces or blankets.
Our expert engineers at NY Engineers optimize the job and give their own natural twist to the concept of passive heating. We use newer-style and more durable vents, highly strong and insulated window panes, and concentrate hot air in the center instead of the top. We use sophisticated methods to keep the air flowing within the house, and reject any external air. Our systems even enhance human perspiration to give you that humid summer feels.
The Best Heating Solution for Your Climate:
Passive heating mainly requires the sun, so the practice focuses more on the client's climate than the house itself. If you live in a colder environment where the sun rarely shines, passive heating may not be the best option for you.
For average suburban weathers, we suggest passive heating which directs heat toward the center. Most systems accurately place the windows to directly face the sun at dawn, midday, or dusk. Reducing the number of windows on the western "colder" sides is another option.
We take into consideration your needs and requirements and judge them according to the climate and position of the sun. We will even provide solutions to common problems that your idea may face.
We can optimize your building to give a great view of the rising sun or incline your windows to remove the cool shade. Our experts even use strategic overshadowing to keep the house cooler in the summer.
Overheating is a big problem, and all our designs are all-season. So as the Earth tilts on its axis, your house will stay steadfast and ready for the onset.
Better Solutions than Furnace Heating:
Heating by the furnace was once in the scene, but in recent years people have forgotten the old behemoth and settled for quieter, electronic options. But even now, many houses and offices utilize the old heating method. If you use furnace heating, you're damaging your house's economy in several ways:
Gas or charcoal/wood furnaces can cost a lot in the monthly bill, and your Christmas mornings can be a premise for bankruptcy.
With the snow constantly jamming the generators, the power can go out and your electric furnaces can dysfunction.
A ton of energy is wasted by furnace heating, a surplus of which could be recycled to reduce your monthly costs by 15%.
Our passive heating designs are a hundred times more efficient than old-timey furnace systems. And they work all throughout the day. They adequately store energy to keep you warm even through the nights, which makes them perfect for family dinners.
Why Choose New York Engineers For Passive Heating?
A good passive heating system can change the ambiance within the house. But only a professional can accomplish the best. We at New York Engineers believe that the client's needs are above ourselves. Which is why our expert design engineers work day and night to create the best passive heating designs.
Our designs include minimal energy wastage and maximal aesthetics. When the amateurs do it, they forget that the house or office needs to look stunning as well. Which is why you'll see tons of vents and windows just randomly bunched together in the same space, drastically depreciating the physical value of the building.
All our building ideas are first created by one or many expert MEP engineers, certified and approved by an administrator, and finally delivered to the HVAC department for quality checking and error scrutiny.
No over-the-top fancy hearths or humidifiers. Passive heating uses just the power of our local star. While major companies and contractors will get you to invest in their own capitalist projects, it all comes down to how you feel about the outcome.
Which is why at NY Engineers we see customer satisfaction higher up the economic chain than profits and interests. An approval from the client is a win from our side.
Experts in Passive House Design.
Companies Who Trust Us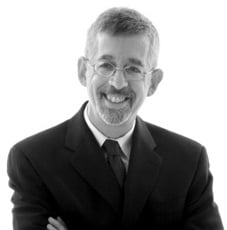 Jack Esterson | Principal
Think! Architecture and Design
What Do Our Customers Say?
I just want to tell you how highly I think of Jahnavi. She was in a meeting today with the client and commanded the room, was totally informed, and very helpful in moving the process forward to conclusion.
Have an MEP Engineering Project? Talk To Us.