Building Information Modeling is a revolutionary set of processes involved to create digital representations of physical and functional characteristics of any building. These models are mostly just files stored on computers with high processing capabilities. These models help figure out each aspect of the building or facility before actually going into the process of building it.
Prior to the BIM, any such models were purely based on paper and did not offer a comprehensive understanding of the way these facilities worked.
BIM can be effectively used in making models for smart buildings. Since smart buildings use a lot of equipment and technology, using BIM can prove to be fruitful in the long run.
Here are some ways it can help in improvising smart buildings.
According to McGraw Hill Construction's data and analytics, BIM adoption in North America shoots up from 28% to 71% from 2007 to 2012, while the UK is also getting dramatic results. Adoption by contractors in other regions is growing rapidly, for instance, South Korean contractors have shown a 65% BIM adoption rate.
Here are some instances at the project level that proves BIM helped builders, designers, and architects to increase ROI.
Vilnius Municipal Complex
The general contractors started constructing and working on the Vilnius Municipal Complex back in 2002 and finished all of the necessary work by 2004. This facility is a 20-story, 252 ft. a tall building with two other adjacent buildings with a different structure. The building covers a total area of 15,060 square meters.
While working on the Vilnius Municipal Complex, one of the main challenges the general contractors faced was to make sure that the Vilnius Municipal Complex would meet a certain criterion. This meant that the building had to meet all the necessary criteria in terms of quality, durability and efficient operation of all the buildings.
The engineers and architects used specialized Building Information Modeling software to model and simulate the buildings' operation. Many comprehensive 3D models were generated from scratch which detailed each and every compartment of the building. Simulation software helped to visualize all the working parts of the facility.
Once the work was finished, the project managers found that the BIM software benefited them greatly. It was estimated by the project managers that using BIM software saved over 20% of their time. It took lesser time for planning and viewing the drawings of the building as well as going back to rectify some designs.
The 3D models were used for estimation of the costs that could be quoted by the suppliers and all the subcontractors. This made the negotiation processes much more transparent and easier. The personnel time was not wasted on disputes about any sort of work and specialists paid more attention to detail and their own work.
MG Valda Victoria Offices
The Victoria office block is placed on the Business Triangle on the bank of river Neris. This is a 17-story, 250 ft. high building which offers space and accommodation to several employees and employers. It covers a total area of 6500 square meters. Constructors and suppliers started working on this building in the early months of 2005.
The major challenge the team faced in the completion of this project was to save as much money and time as possible. This is when the engineers and constructors working on the project decided to opt for Building information modeling software. They procured the latest software that could help them find feasible and optimal solutions for their project.
The team used a specialized form of modeling software which was procured from a software house. The 3D modeling was extensively carried out by designers, architects, technicians and engineers who helped design each and every nook of the building. The main purpose of the computer-aided imagery and visualization was to save up money and time.
While simulating and modeling the building and its function, the engineers and the team found out that there were several designs which had errors that needed to be rectified. It was estimated by project managers after completion that using BIM technology saved them 10% of their time. And that it took 60% lesser time to rectify problems because there was no actual work done on the project and it was all digital.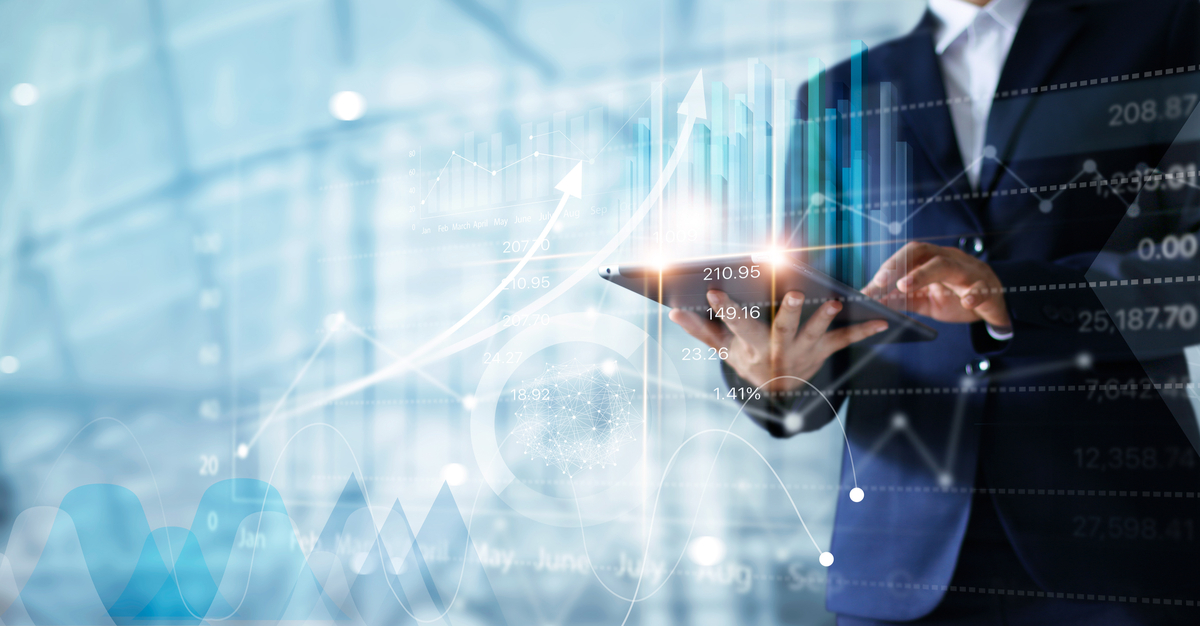 PET plant in Klaipeda
A construction management company had little time to develop a fully-functional facility for a client. This client is a leading manufacturer of plastic bottles in Central as well as Eastern Europe. This plant-covered 35,050 square meters of space and had several buildings and warehouses.
The challenge for the construction management company was to save a lot of time on construction as they had only 1 and a half years to complete the project. They had to make sure that the construction processes started and finished on time without any delays.
The detailed 3D models were prepared by the teams and the simulations were carried out efficiently under the supervision of experts.
Once the models were completed and so was the construction, the project managers figured out the Return on Investment value of the building information modeling software. They found out that the BIM software had saved them 40% of their time and money. This software had allowed them to rectify any mistakes in the design process beforehand. They also estimated that it cost them 10 times lesser resources as all the project planning was carried out beforehand so they knew exactly what quantity of the resources they needed.
Wrap up
Building information modeling tools are a great way to save money and time on projects such as facilities and buildings. They are much more affordable than traditional ways of building facilities and structures. With these proofs presented, it is evident that BIM software will only increase productivity and lessen costs.