The construction industry is fast-paced whereby a single day's delay could incur exorbitant costs. Projects are deadline driven, and so the experts in this industry need to be alert and act proactively in a quest to complete the projects quickly. One of the driving forces of this industry is MEP design (Mechanical, Electrical and Plumbing). Should construction firms utilize in-house or outsource MEP designs?
MEP designs or models play a significant role in building design, construction, and maintenance. A basic layout of the building design would include fire protection systems, piping systems, electrical fixtures, HAC systems, water supply piping, and other akin building management systems. All these systems need unbeatable expertise and a wealth of experience to perfect from the design to the installation.
---
Need the best MEP designs for your upcoming project
---
While companies may have their in-house MEP design personnel, their expertise may be second to a dedicated MEP engineering firm whose sole role is to provide unparalleled MEP designs using latest technologies such as BIM (Building Information Modeling). This therefore necessitates the need for outsourcing opportunities, which expose you to a complete control of your project while expert engineers maneuver your designs.
Outsourcing MEP designs presents a broad range of benefits for a fast-paced, deadline-driven, and cost-sensitive construction industry. Some of these benefits are highlighted hereunder.
The benefits of outsourcing MEP designs for the construction industry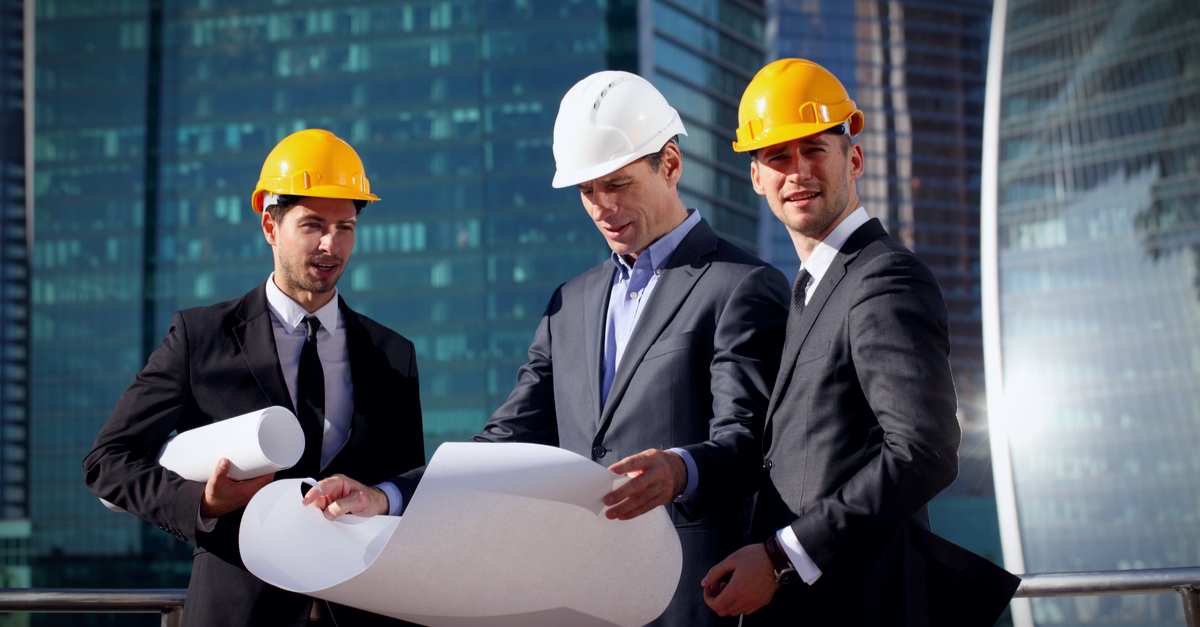 Time saving: An outsourcing company would ideally take care of your MEP designs while you focus on other important tasks. As a result, your in-house team has adequate time to excel in other roles while another firm fine-tunes your designs. In a complex building, MEP designs could be demanding and you might waste recruiting or upskilling your existing staff in order to excel in MEP designs. Why not save time by outsourcing?
Cost effective: depending on the scale of your projects, you may have to spend more money to get MEP designs. This includes investing in the latest technologies and hiring talented staff in MEP. Modern engineers are no longer using the conventional 2D drawings to craft MEP designs. Instead, they have adopted BIM technology, which not every firm is yet competent in using. By carefully handpicking the best engineering firm to outsource the designs to, you can rest assured that you will save associated costs.
The use of BIM, for instance, brings loads and lots of benefits to your design and construction. It gives accurate cost estimations, collaborative 3D models, clash detection and resolution, shop drawing, project scheduling, minimum change orders, and many more benefits. Traditionally, you would organize a countless number of meetings for project teams and use costly stationery for that. Outsourcing to a BIM specialist engineering firm saves you a lot of money.
Guaranteed data security: a single mistake in data leakage could mess up your company's reputation and even hamper its progress. Outsourcing companies, off-shore companies in particular, are bound by data security laws, which comes with hefty penalties. In spite of these data laws, outsourcing companies strive to maintain long-term relationships and integrity by securing your data and never sharing it with the third party.
Great project control and management: project managers are oftentimes inundated with a heap of tasks to fulfil for their projects. Large-scale projects become even more overwhelming. Among others, MEP designs are the most complex, and the best way is to outsource them so that you can have a complete control and management while an outsourcing company takes care of your designs. With the help of BIM services, all project stakeholders can now collaborate and engage in a digital model and make changes instantly.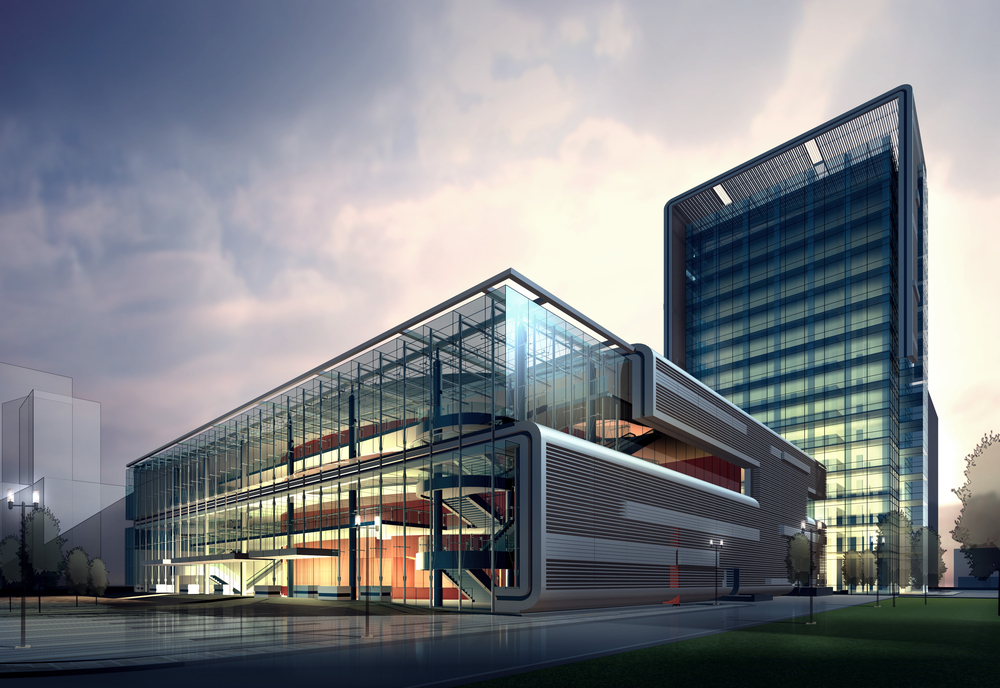 Wrap up
MEP designs play a pivotal role in the construction industry and they are inevitable. They are, however, demanding from the design execution and installation. Most importantly, MEP designs require a highly skilled team of engineers. In-house engineers are not always well-rounded since they are oftentimes overloaded with insurmountable tasks to complete.
Outsourcing remains the most cost-effective and viable solution for project owners. As highlight above, outsourcing brings loads of benefits. New York Engineers has been in the industry for decades helping project owners excel in their constructions. We have an unmatched team of MEP professionals with expertise and experience in MEP BIM solutions.