Challenge
Dunkin Donuts located at Ashburn, Virginia was planning to open a store at a location which had different occupants. They were planning to renovate the current store to meet the standards of the franchise. Our main challenge was to match the standards of Dunkin Donuts, to meet and exceed their corporate expectations and implement specialized equipment in MEP design.
This project location was already having existing domestic water, sewer, gas and electrical services sized as per previous occupancy. The project was a complex designing challenge as the franchise owner wanted us to design MEP system by reusing existing services to lower the construction cost. Providing power to all specialized equipment and meeting energy conservation code requirements added more complexities.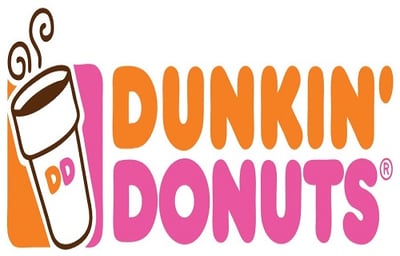 Solution
To start with, our engineering experts verified all the existing service sizes as per the Dunkin Donuts' standards. We designed the plumbing system to accommodate all fixtures and equipment requirements within existing domestic water and sewer services. Existing electrical service was undersized and replaced with a new service to accommodate all power requirements, meeting energy conservation laws in the state. Dunkin Donuts corporate standard drawings were referred to ensure a cohesive franchise design. We designed the entire franchise within 2 weeks resulting in Dunkin Donuts, Ashburn starting operations with lower energy costs and prior to estimated timeline.
Services Used - Mechanical, Electrical, Plumbing