Experts in New Building Electrical Design
New Building Electrical Design
Faulty electrical design won't make the cut when it comes to the success of your building project. Large-scale electrical failure transforms in ripple effect and will disrupt the operations of global industries, while small-scale electrical damage will impact businesses for short-term inconvenience and loss of profits. Electrical design might be overlooked, but it should be given due diligence as it serves as one of the critical factors in setting the benchmark of success for your new building.
With this fundamental element ingrained in our workmanship, NY Engineers cover new building electrical design intricately from inception to handover. Backed up with skilled proficiency and expert electrical know-hows, what we provide you is a thorough assessment of the electrical design needed to be specified for your building.
We start by analyzing your new building's site, taking into account all of the critical factors such as the access of electrical supply and tapping lines, as well as the suitability of the construction site in itself. From the vast electrical network of high-tension service wires, substations, and transformers that blanket your construction site, we consider how the location of the electrical line from the utility companies can be effectively utilized and tapped to provide you the utmost electrical service.
From the preliminary site analysis, we develop a new building electrical design based from your signed-and-sealed architectural floor plans, elevations and sections. At NY Engineers, our duly licensed electrical engineers will then draft a detailed electrical design from the ground up to the apex of your new building. Each electrical equipment is designed down to the last detail – from the right location of the bulky switchgear to the elaborate layout of electrical switches, junction boxes, conduits, power outlets and panel boards. For each storey of your commercial or office buildings, we identify the critical electrical components and draft an efficient riser diagram.
As we move from design development to the construction documentation phase, our new building electrical designs and specifications are geared towards up-to-date building standards and code compliance – earning you a much guaranteed fast approval from the Department of Buildings. Efficiency of timeline is achieved, and this will definitely give you a starting point on the fast-track delivery, supply and installation of your new building electrical design.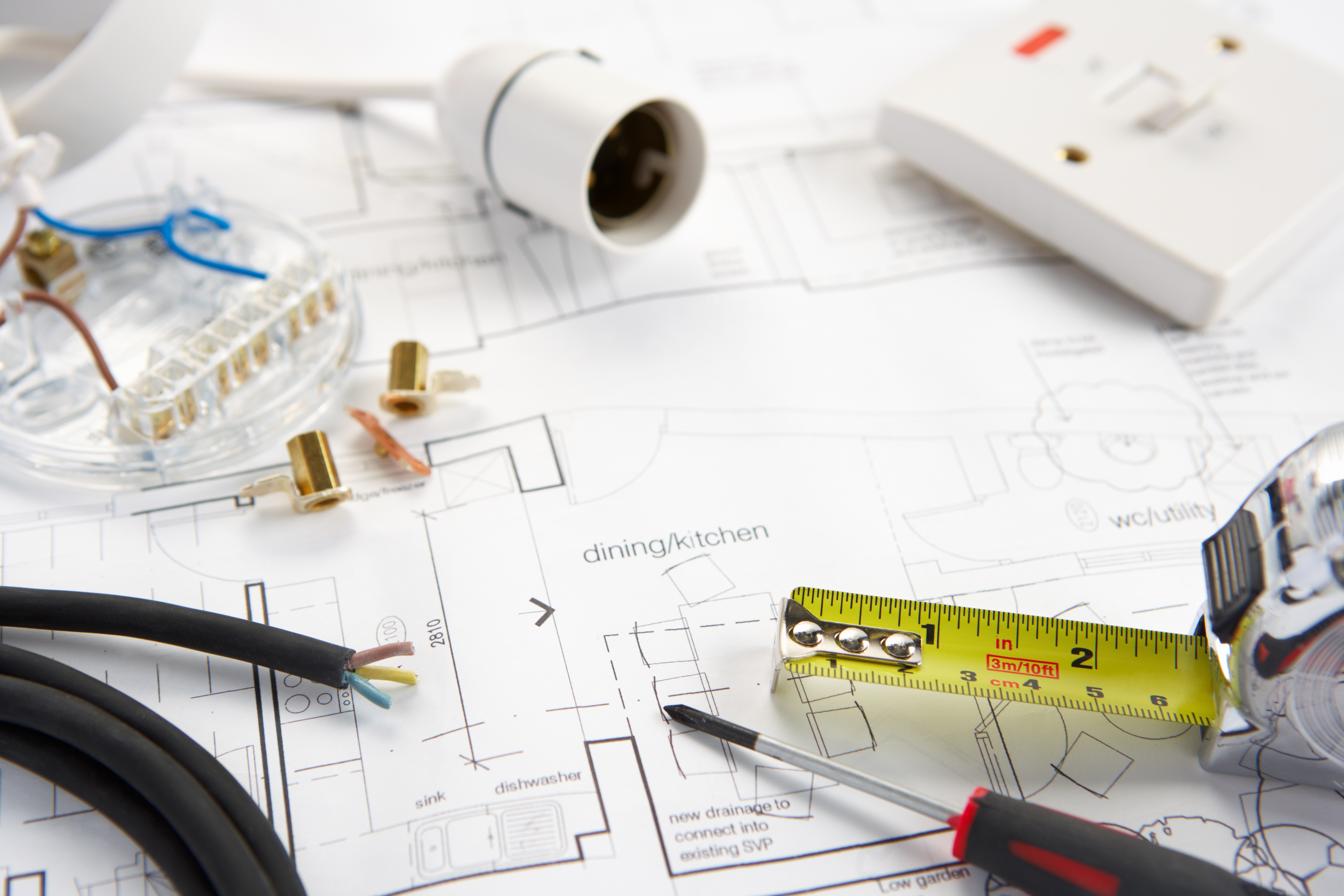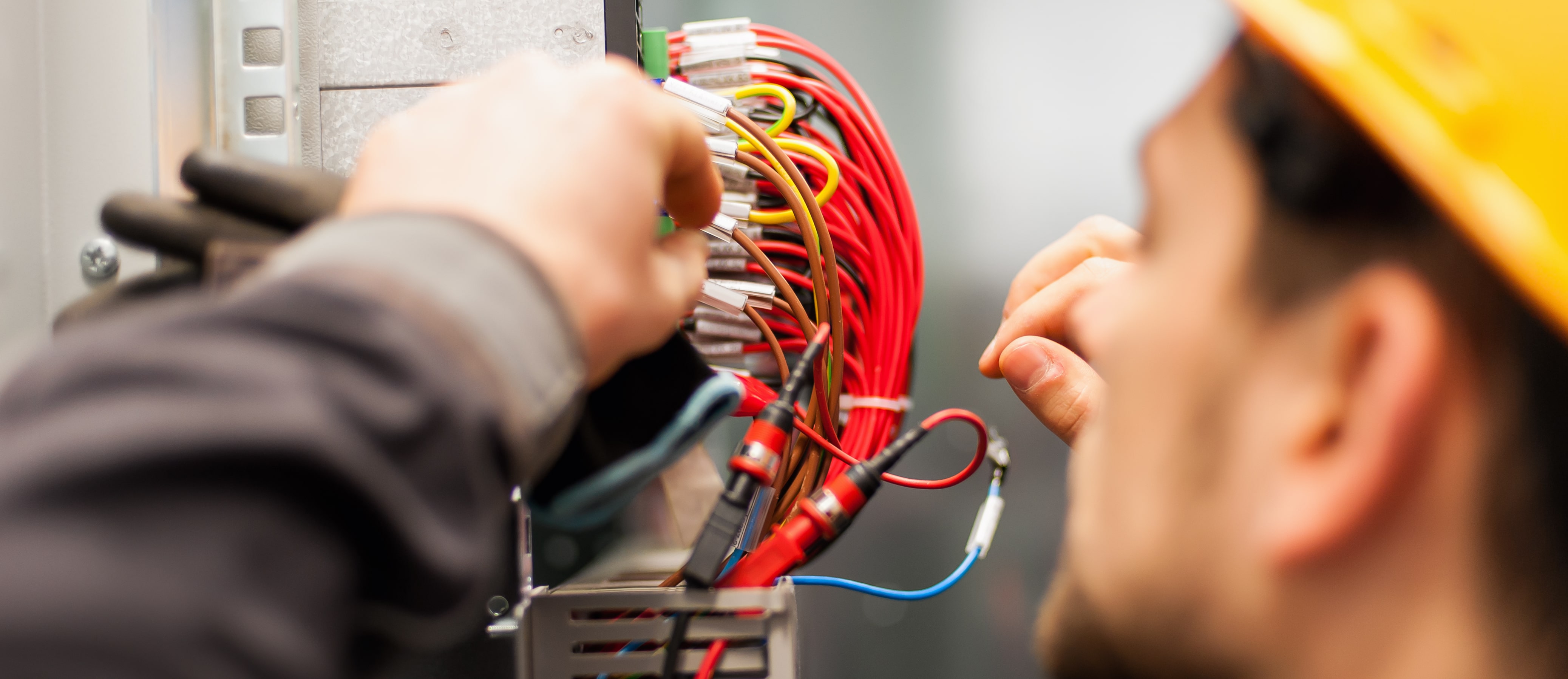 How BIM Complements Our Electrical Expertise
Even more so, construction changes are inevitable as the work progresses on-site. This could result from client requests, contextual requirements, modern building compliance, sustainable LEED standards and other factors that mandate change orders. Contractors can also claim unnecessary fees for abortive works – wasting your much-valued resources such as time and money which can otherwise be prevented if there is a proactive solution in place.
To save time and cut back costs on materials, labor, equipment and supervision, your new building electrical designs should be able to adapt for whatever changes that may arise during the construction phase. At NY Engineers, we provide you the exact solution. Building Information Modeling (BIM) is a game-changer. We utilize this technology to provide you a real-time result of the changes needed for your new building electrical design.
Maybe your HVAC ducting and pipes obstruct the pathway of your busways, or your dropped gypsum ceiling is not in alignment with the block-outs of your electrical conduits. However simple or complicated the problem may be in-situ, BIM can help alleviate and rectify what would be the destructive factor for your critical path. We might have to revert back to the design development phase temporarily to update and correct your new building electrical design on BIM, but this poses a far greater leverage on your schedule and budget constraints as compared to the outdated 2D drafting.
Even then, without insofar an actual problem on-site, our duly licensed professional electrical engineers utilize BIM for the problem detection, giving you a head start advantage on preventive solutions rather than corrective quick fixes. Proper coordination of the follow-on trades ensures that your building services – from mechanical, to plumbing, fire protection and new building electrical design – are up and running to their finest precision.
Once your new building electrical design is installed correctly, we subject this to testing and commissioning to ensure you that your switchgears, panel distribution boards, switches, outlets, power, lighting, water and heating amenities are of excellent and quality condition for turnover. Other than that, we continue to keep ourselves updated for any technological advancements applicable to the AEC industry such as the Building Management System (BMS).
In one central system, all the components of your new building electrical design can be controlled in one go. You can turn off your lighting fixtures and power outlets in one floor with just a flicker of a touch. This core technological hub can also be calibrated for your new building electrical design to efficiently work with the mechanical, plumbing and fire distribution alarm systems. All of your systems designed in one place.
From pre-design to building maintenance, our electrical engineers are backed up not only with skilled expertise but also seasoned experience in handling the simple to the most complex electrical design. At NY Engineers, we pride ourselves in building a basic solid foundation on electrical engineering while keeping ourselves up to date with recent trends through continuous license certifications. See more of how we apply our advanced electrical knowledge with our list of commercial, residential, retail and office projects.
Companies Who Trust Us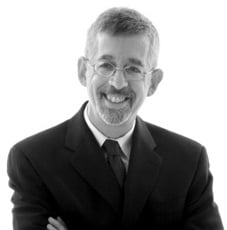 Jack Esterson | Principal
Think! Architecture and Design
What Do Our Customers Say?
I just want to tell you how highly I think of Jahnavi. She was in a meeting today with the client and commanded the room, was totally informed, and very helpful in moving the process forward to conclusion.
Interested in our New Building Electrical Design? Talk to us!