Electric space heaters are often regarded as a "safer" option than combustion heaters, since they are not burning any fossil fuels inside your property. This is partially true, since electric heaters don't release harmful combustion gases like carbon monoxide. However, we must not forget that they operate at high temperature and wattage. There are three important requirements if you want to minimize the risk of fire:
Only use devices with a certification mark like UL or ETL.
Make sure your electrical wiring is designed and installed properly, with adequate protections for each circuit.
Follow the instructions provided with each appliance, and only use them for the intended applications.
According to the FDNY, the deadly fire that broke out in a Bronx apartment building on January 9 was started by a portable electric heater. The building's heating system was operating normally, and the portable heater was used to provide additional heat for a bedroom in a duplex apartment. The flames didn't extend beyond the apartment and its hallway, but smoke spread through the entire building.
---
Get a professional electrical design. Improve your building's fire safety and energy efficiency.
---
Even when using an electric space heater, fire safety cannot be ignored. Here we will discuss some fire safety recommendations for electric heating systems, which also apply for electrical devices in general.
1) Look for Electrical Equipment and Appliances With Certification Marks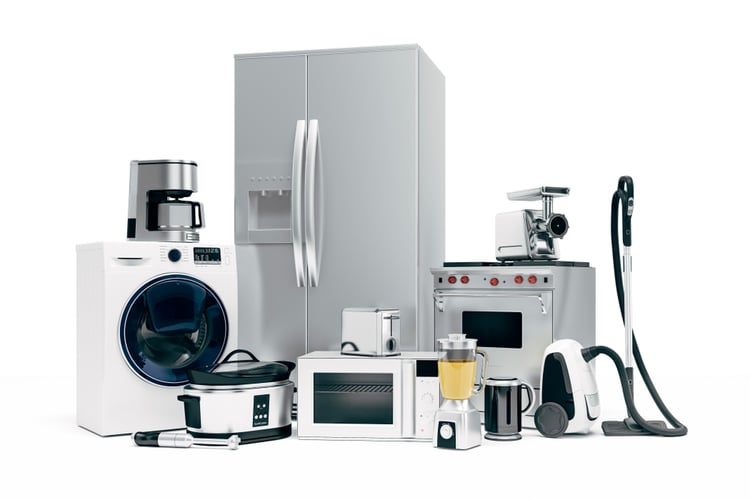 A certification mark gives you proof that a device has been successfully tested under stringent laboratory conditions, according to accepted standards and regulations. The following are some examples of certification marks that are widely recognized around the world:
UL - Underwriters Laboratories
ETL - Intertek
CSA - Canadian Standards Association
CE - Conformité Européenne
Before purchasing an electrical appliance, make sure it has an accepted certification mark. UL is the most popular certification mark in the US, and Underwriters Laboratories have their own standards. However, the ETL mark follows the same standards as UL, making it equivalent from a technical standpoint. The UL mark is more widely recognized, but many manufacturers often apply for the ETL mark to get their products labeled faster.
2) Make Sure Your Electrical Wiring and Protections Are Properly Designed and Installed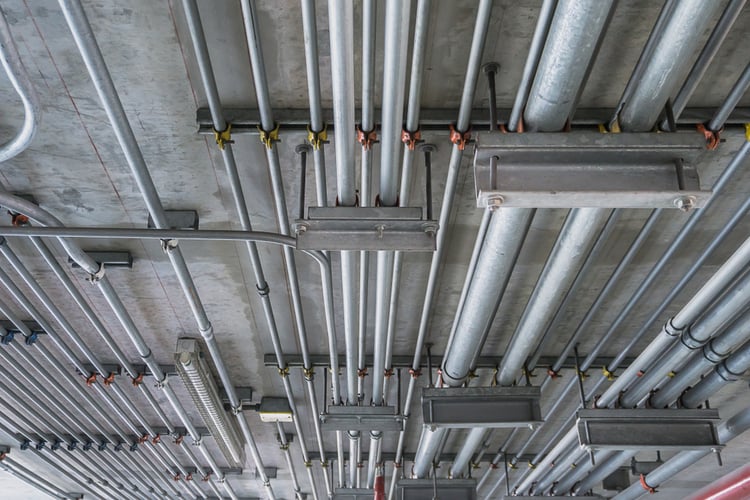 A professional electrical design not only improves fire safety in your building, but also energy efficiency. However, you must also make sure your wiring and protection devices are installed by a qualified electrical contractor. The following are some of the most important requirements for a safe electrical system:
All feeders and branch circuits should have wiring with enough current carrying capacity and reliable insulation. The installation should also include a grounding conductor.
The building's wiring system should use conduit and raceways with suitable dimensions and material properties.
All circuits should be equipped with adequate protection devices, which should be selected based on the equipment types powered by each circuit. For example, the protection requirements of an electric motor are different from those of lighting fixtures.
The NFPA 70 National Electrical Code (NEC) is widely used as reference by states and cities when drafting their local building codes. The NEC is also recognized internationally, and many countries have electrical codes based on it.
If you want to make sure your electrical installation meets the NEC and any local codes, the best recommendation is getting a professional design from a qualified firm like NY Engineers. This will ensure fire safety, energy efficiency, and a quick approval with the local building department. We can also recommend professional contractors, who will install your electrical system exactly as designed and approved.
3) Only Use Electrical Appliances for their Intended Applications
Even with certified appliances and code-compliant wiring, a fire can start due to incorrect usage. The UL label and other certification marks only apply when electrical devices are used as intended by the manufacturer. When these devices are not used according to their design, fire safety cannot be guaranteed.
Keep in mind that many types of electrical equipment require a professional installation, and they are not intended for DIY projects. Even high-quality equipment can become dangerous when not installed properly, and manufacturers will normally void their warranties in this case. Depending on local requirements, you may also need a permit before installing certain types of equipment.