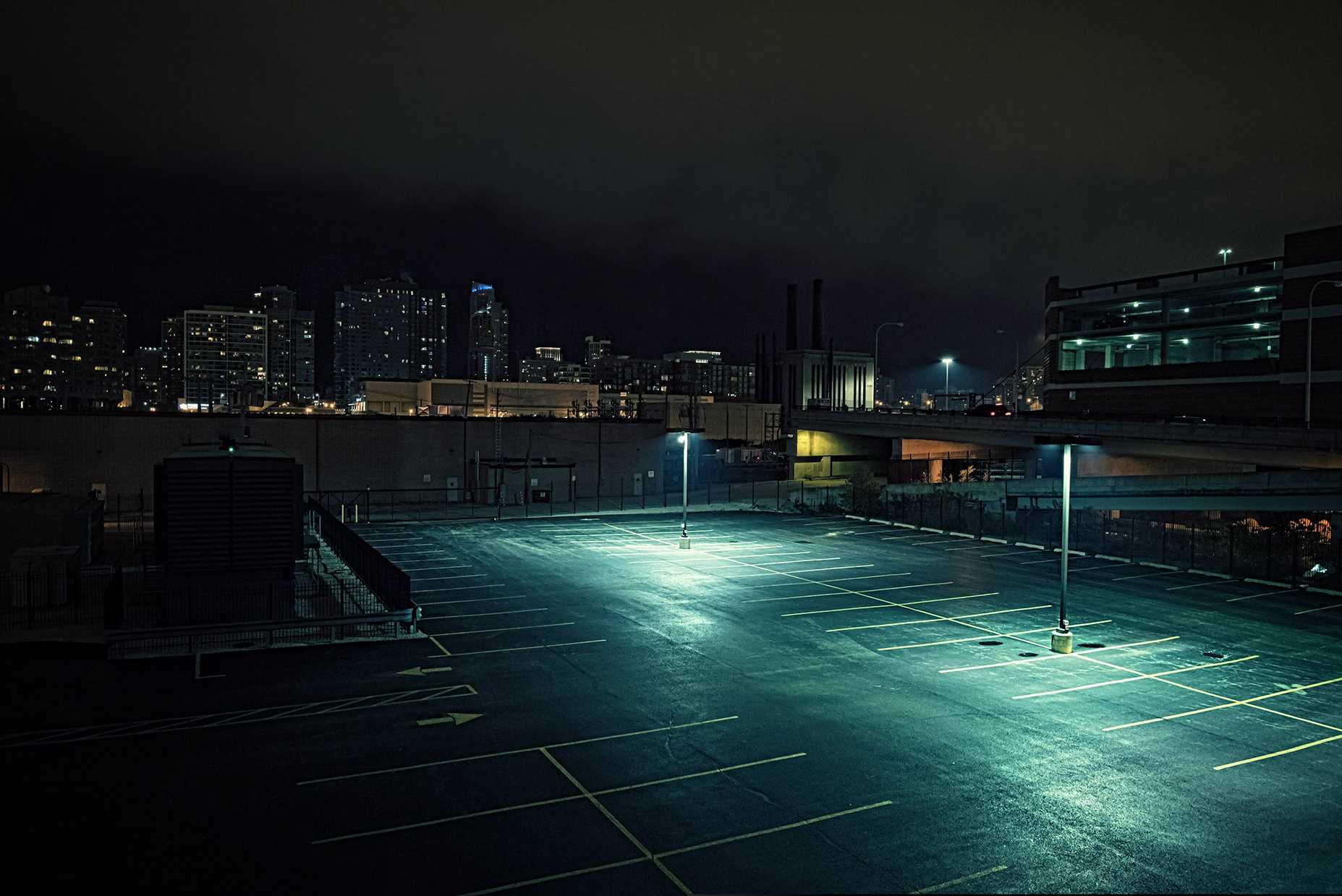 We all encounter parking lot lighting do a daily basis. This lighting is of great use in office complexes, shopping centers distribution centers and warehouses as well as the school districts across the country. What we are talking about here is the pole lighting in the outdoors as well as the light systems on the indoors.
Now the management of these light systems involves dealing with various issues pertaining to energy conservation and costs. The reason behind that is most of the parking lot lighting systems feature HID or high-density discharge lamps like high-pressure sodium or metal halide lamps. If the light system is very old then they will have mercury vapor lamps. Using these technologies to generate the required lumens can cause a few problems. These include,
Energy consumption
For any site that is a retail facility, a hospital or a school, energy conservation is a massive cost driver. The regular HID lamp wattage required for parking lot fixtures ranges between 100W and 1000W. Of course, if the wattage is high the output is going to be high and the light on your area will be more. But high wattage also means high energy consumption.
The size of the area that a lighting system covers also plays its part here. The height of the pole also contributes to this matter. For instance, a 1000W lamp or fixture can cost up to $525 annually. Now if you have a large area to cover then using more of the 1000W lamps are going to drive cost very high. This situation not only spikes the energy consumption but the costs as well.
Maintenance costs
These costs also majorly contribute to the overall costs associated with parking lot lighting. Whether indoor or outdoor, these lights are mounted on poles or ceilings at a height that is more than 15 feet. This means that you will need a bucket truck if you need to change the lamps whenever you need to. There are not many firms that own such a truck.
For this, they need to hire an external service provider to do all the routine maintenance. Over time, these expenses can add up and the management has to deal with thousands of dollars in costs to maintain a single fixture over a period of three years. So the stakes become higher and higher with the passage of time.