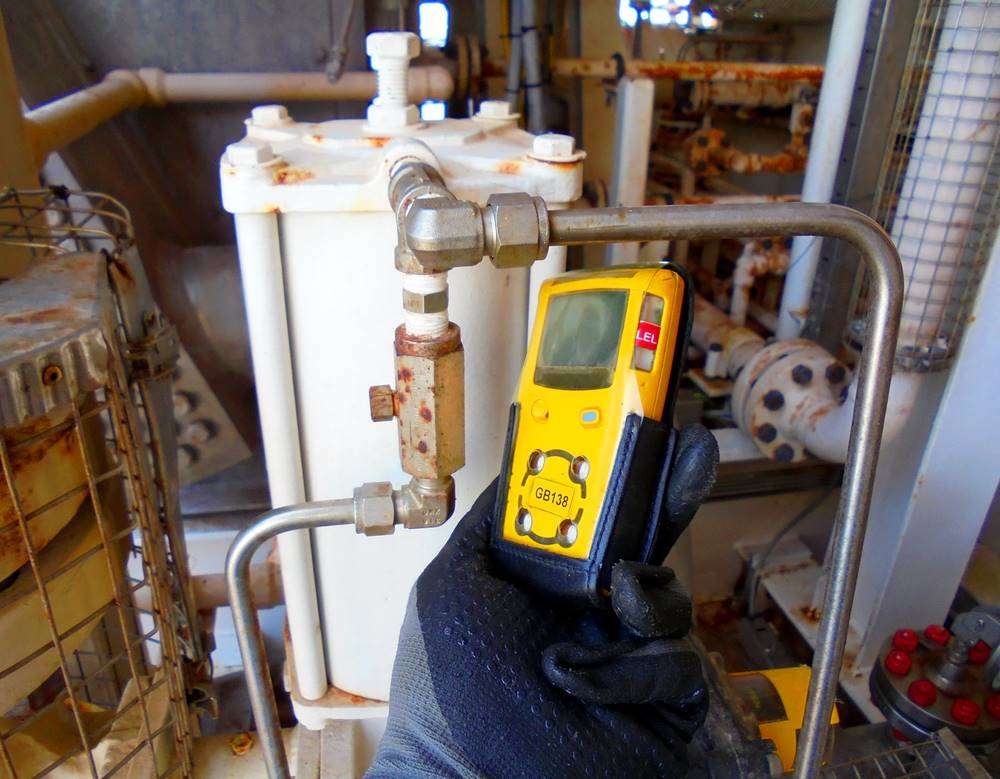 The fatal gas explosions in NYC in 2014 and 2015 eventually prompted the local NYC government to introduce safety legislation in the form of several Local Laws that were signed into law in 2016.
They include:
Local Law 150 that requires all "gas work" other than that performed, serviced, and maintained by utility companies, to be performed under the supervision of a licensed master plumber (LMP). This comes into effect on January 1, 2020.
Local Law 151 that relates to final inspections of all permitted gas work. This must be done in the presence of the registered design professional of record, which is a position we hold for our customers, the permit holder, or the superintendent of construction. Any installation defects must be corrected before the Department of Buildings (DOB) will provide the necessary letter of completion. This law came into effect on January 1, 2018.
Local Law 152 that requires mandatory inspection by an LMP and testing of gas piping systems in most buildings every five years. New buildings must be tested for the first time in the tenth year after the certificate or occupancy or letter of completion.
Gas piping inspections involve all the exposed gas lines from where the pipeline enters the building to each tenant space and includes building service meters. Public spaces in the building, including hallways and corridors, as well as mechanical and boiler rooms must all be included in tests if they contain gas piping or equipment that utilize gas. Specifically, the LMP will be looking for any evidence that piping has deteriorated or is suffering from excessive atmospheric corrosion and, of course, identification of any gas leaks. LMP's reports must be submitted to the DOB.
Failure to comply with Local Law 152, which came into effect on January 1, 2019, is regarded as "a major violation."
Local Law 153 that requires the owners of buildings to notify their tenants of the correct procedures to follow if they suspect that there is a gas leak. This law came into effect in April 2017.
Local Law 154 that requires gas utility companies to notify the DOB within 24 hours if gas is shut off and/or not restored after inspection because of safety concerns. This law came into effect in March 2017.
Local Law 157 relates to carbon monoxide and smoke detecting devices in residential buildings in NYC and specifies whose responsibility it is to provide and install these. It also covers the suitable location of natural gas alarms, as well as the replacement of old devices and alarms. This law took effect between December 2016 and May 1, 2017.
Of course, other legislation, including local codes, provides rules and regulations that have been formulated to prevent gas leaks. For example, the Fuel Gas Code of New York State (NYS) mandates that before any gas piping system can be concealed or put in service it must be tested to make certain it is 100% gas-tight, with no leaks. It also states that when conduit terminates inside a building, any space between it and the gas piping must be sealed to prevent any possible seepage of gas. The way the conduit is installed and sealed is specified in the Code.
The section of the NYS Fuel Gas Code that covers inspection, testing and purging of gas piping installations specifies ways of detecting leaks and other defects. This includes both pressure testing and visual inspections, as well as various other approved leak-detection methods.
When the gas in new piping systems is turned on for the first time the entire system must be inspected to make sure there aren't any open ends or fittings, and that valves at outlets that are not being used are closed and either capped or plugged. Then the piping system must be checked to make sure there aren't any leaks. The same applies to gas piping systems that have been altered or extended.
The Code states that equipment and appliances should not be operated until the system has been checked for leaks and purged. All connections to appliances must also be checked for leakages.