Experts in Plumbing Engineering Design
Our Plumbing Engineering Design Solutions
Every lavatory, sink, toilet, shower, roof drain, dishwasher, pool, spa, gas stove, gas boiler, gas fireplace, or specialty plumbing fixture requires a network of plumbing piping behind the walls to function. We interface with the utility companies and agency such as Con Edison and the DEP to provide new domestic water service, sprinkler water service, natural gas service, and sewer service. We are very familiar with Con Edison and the DEP. We design backflow preventers, replace plumbing risers and relocate kitchens and bathrooms. We design restaurant commercial kitchens and complete plumbing systems for new buildings.
We have expertise in a wide range of Plumbing engineering projects. Know more about our industry-specific projects here.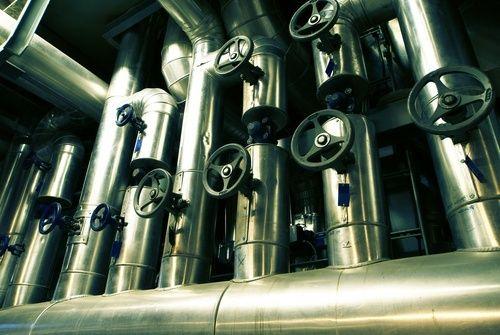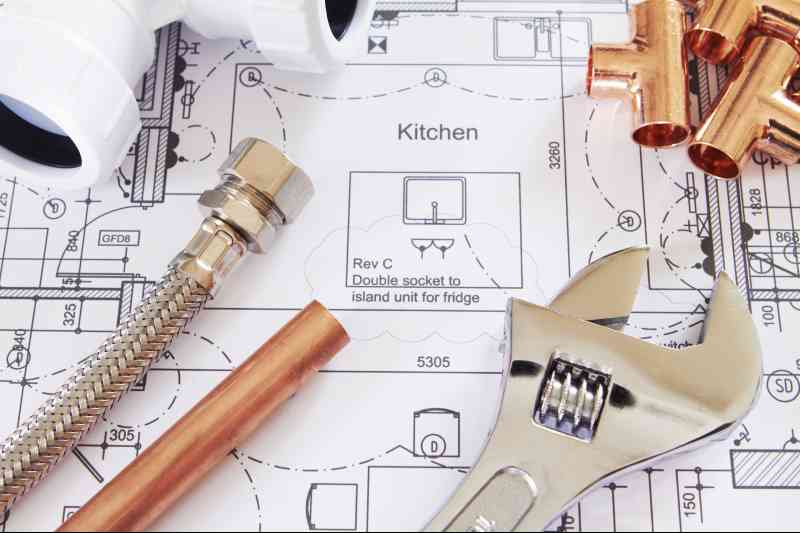 Plumbing Designs that Keep Your Bills Down
Modern buildings need a reliable water supply to operate properly. Our plumbing engineers deliver designs that ensure water is delivered with the right pressure and flow rate, regardless of building height.
Optimally sized plumbing systems keep your water bills under control, while also minimizing pumping costs in high-rise constructions. Efficient use of water also reduces your heating bills, since less gallon's flow through your water heating system each year.
We can also help you deploy water-saving upgrades such as low-flow plumbing fixtures, rainwater collection tanks, and greywater recycling systems.
Most Requested Plumbing Engineering Design Services
Companies Who Trust Us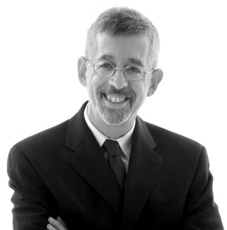 Jack Esterson | Principal
Think! Architecture and Design
What Do Our Customers Say?
"I just want to tell you how highly I think of Jahnavi. She was in a meeting today with the client and commanded the room, was totally informed, and very helpful in moving the process forward to conclusion."
Have a Plumbing Project? Talk To Us.