Experts in Design of Switchgear and Control System
Purpose and Components of Switchgear
One of the primary purposes of switchgear is to provide your facility and its occupants with protection. In addition to that, switchgear achieves it by interrupting overload faults and short circuits and keeps the service on the go without affecting the circuits. The switchgear provides circuit isolations from the power supplies. It also enhances the availability of the system by enabling more than one source for load feeding.
There are two types of components of switchgear including:
Control systems like current transformers, control panels, protective relays, and potential transformers. They also include the related circuitry that controls, monitors and protects the components of power conducting.
Power conducting components including circuit breakers, switches, lightning arrestors, and These components interrupt or conduct the electrical power flow.
However, a single line may have different devices. You might find various components in the same row, for instance, a vacuum breaker, an air-insulated bus along with manual switches. Furthermore, NY Building Code incorporates different ratings, specifications, designs, and details that come from ANSI and IEEE standards.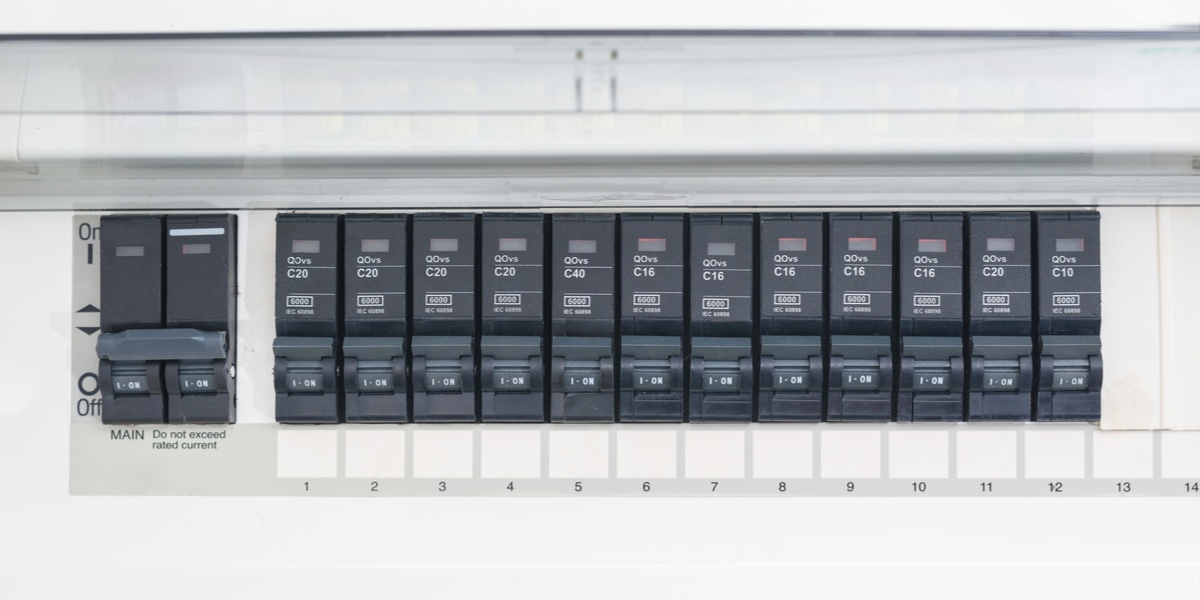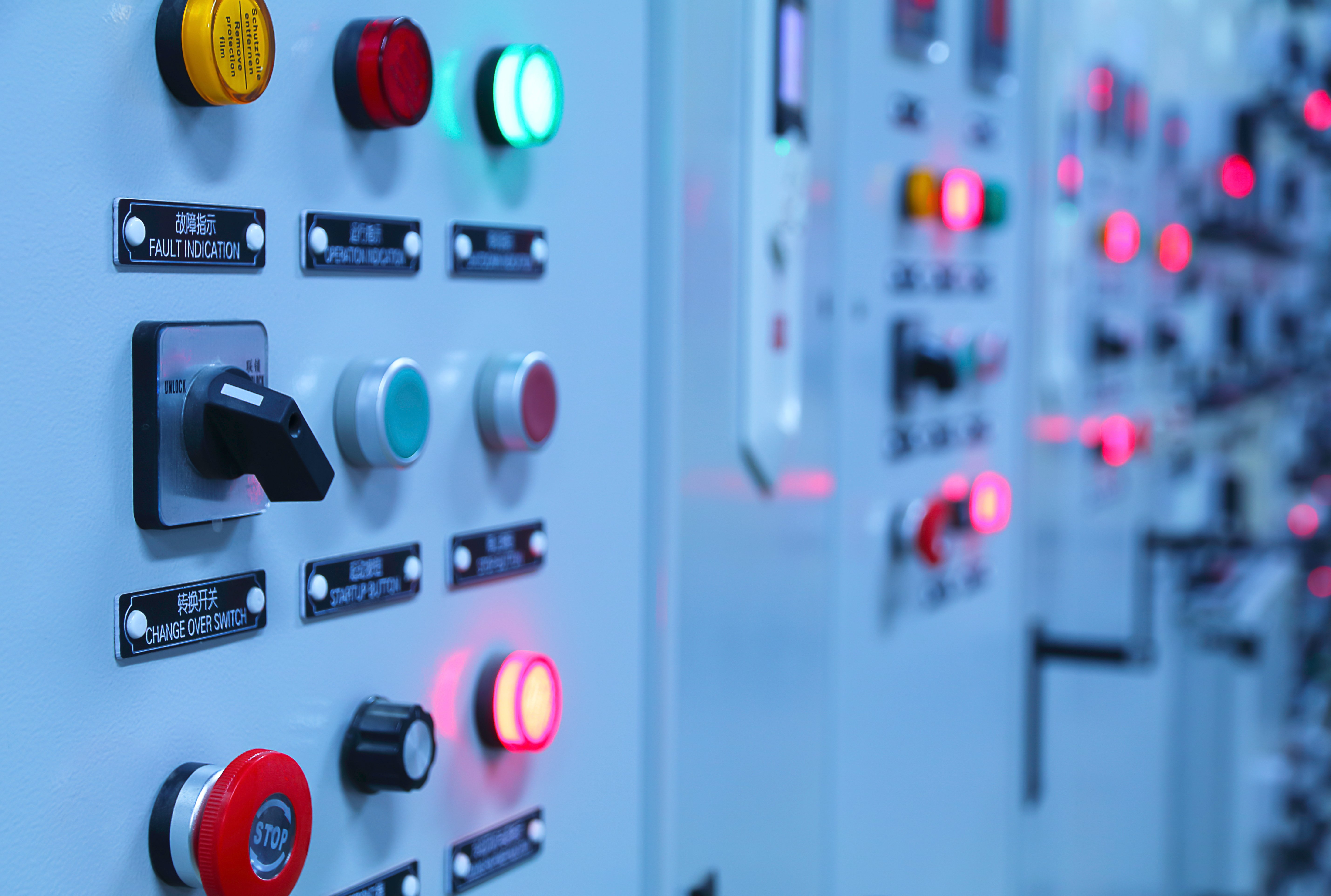 Remote Racking System
Nearby EngineersNew York Engineers are aware of the dangers associated with high levels of a fault within network operators. Therefore, we specify closed-door operations for various earthing switches along with racking breakers. Most of the power companies around the globe have banned operators from switchgear panel rooms during operation. Hence, our technicians use remote racking which enables them to rack switchgear from a remote place and there is no need of wearing a protective suit for arc flash hazard.
Classifications of Switchgear
There are different classifications of switchgear:
Based on the interrupting rating:

Upon detecting fault currents, circuit breakers can open/close. The switches for load-making/breaking can switch normal loads. Isolators work as off-load disconnections and operate after the circuit breakers. They also work if the load is little.

Based on voltage:

Extra or ultra-high voltage (over 230kV), High voltage (75kV - 230kV), Medium voltage (1kV - 75 kV), Low voltage (under 1 kV).

Based on the types of construction:

Indoor (IP or NEMA enclosure), Outdoor, Arc-resistant, Utility, Industrial, Metal-enclosed, Fixed elements such as bolted fasteners, Marine, Open, Draw-out elements (tool-free removal), Dead-front, Live-front, Metal-clad.

Based on the interrupting device:

Minimum Oil Circuit Breaker, Fuses, Vacuum Breaker, Oil Breaker, SF6 or gas breaker, Air Breaker, Carbon Dioxide Breaker.

Based on the operating technique:

Solenoid, Motor or stored energy, Manual.

Based on the application:

Distribution, Transmission.

Based on the objective:

Load-breaking, Isolating, Grounding.
Safety Measures
For assisting in the safe operation of switchgear panels, our technicians use trapped-key locking system. It provides predefined operational scenarios. For instance, if one of two supply sources is allowed for connections simultaneously, then the locking system might require you to open the first switch for releasing.
Only then it will enable you to close the second switch. You can also opt for complex schemes if you want. Furthermore, our engineers can also type tested the switchgear for containment of internal arc containment. The type test is critical the safety of the users because modern switchgear can switch large load currents.
Inspection Elements
Our engineers use thermal imaging to inspect switchgear for assessing the state of the overall system. It enables them to make predictions about failures before their occurrence. Furthermore, other techniques involve testing via partial discharge or using portable or fixed testers or testing through acoustic emission with the help of transducers that are surface-mounted.
This is common for oil equipment. Ultrasonic detectors for outdoor switchgear or switchyards are also useful. Moreover, various temperature sensors connected to switchgear via cables can continuously evaluate temperatures. However, SF6 equipment is fitted with interlocks and alarms for warning of pressure loss and to stop the operation if the level of pressure goes too much down.
Compliance with local laws
Our technicians make sure that they develop the switchgear panel according to the needs and requirements of the client. Furthermore, they comply with the quality and security standards set by the NY Building Code.
Above all, the code integrates the elements of quality assurance from ANSI and IEEE. It means that our technicians are well aware of these rules and regulations and they make sure that you don't have to bear any legal problems in the future while catering to your demands.
We understand the importance of safety and compliance and for this reason, we not only keep our operations gauged by the regulations but will also provide you with guidance to understand and keep up with these rules in the long run. Hence, at Nearby EngineersNew York Engineers, we believe in empowering our clients.
Nearby EngineersNew York Engineers have years of experiences working one hundred of projects that they have completed to date. Furthermore, we understand the different requirements associated with MEP engineering and we make sure that the needs of our clients are met as well. Moreover, maintaining a perfect balance between the two is not possible unless you have loads of experience under your belt.
Furthermore, switchgear panel systems need ongoing maintenance and repairs for maintaining user safety and entirely optimized for high voltages. Hence, its maintenance is as important as its
installation
. Therefore, the fact
Most Requested Services Header
Companies Who Trust Us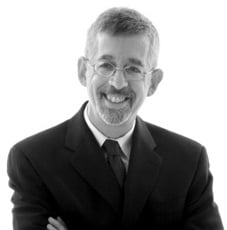 Jack Esterson | Principal
Think! Architecture and Design
What Do Our Customers Say?
I just want to tell you how highly I think of Jahnavi. She was in a meeting today with the client and commanded the room, was totally informed, and very helpful in moving the process forward to conclusion.
Have an MEP Engineering Project? Talk To Us.