The US surpassed 130 gigawatts of solar PV capacity halfway through 2022, which is enough to meet the electricity needs of 23 million homes. Solar power has also become America's fastest growing electricity source, representing around 40% of new generation capacity being added in 2022.
---
Get a professional solar PV system design. Reduce your power bills and building emissions.
---
Solar photovoltaic systems are cost-effective investments for building owners, especially in properties subject to high electricity prices. Here we will discuss the 3 main reasons to install a solar PV system in 2023.
1) Electricity Prices Will Keep Rising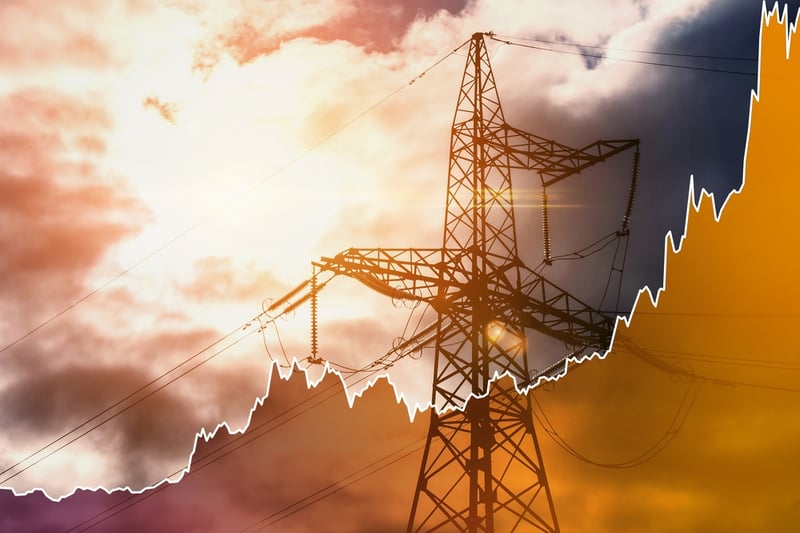 The US inflation rate has finally slowed down below 8%, according to the Consumer Price Index report from November 2022. However, this doesn't mean that prices are going down; they are simply increasing less drastically than in recent months, but 7.7% inflation is still very high.
Among energy products and services, inflation remains high at 17.6%.
Electricity price inflation in particular remains at 14.1%.
The Federal Reserve has been increasing interest rates in an effort to curb inflation, and 7.7% is still much higher than their 2% target. A solar PV system has predictable ownership costs, and it can help you avoid incoming kWh price hikes.
The increase in US electricity tariffs is also evident if you check monthly price data from the Energy Information Administration (EIA). In the 12 months between August 2021 and August 2022, the US average residential kWh price was up from 13.95 to 15.95 cents, while the average commercial kWh price was up from 11.56 to 13.45 cents. In other words, residential kWh prices increased by 14.3%, while commercial kWh prices increased by 16.3%.
Higher electricity prices result in greater savings for building owners with solar PV systems. With a 14% kWh price hike, the savings achieved by solar photovoltaic electricity are also up by 14%.
2) New Tax Credit for Energy Storage Coming in 2023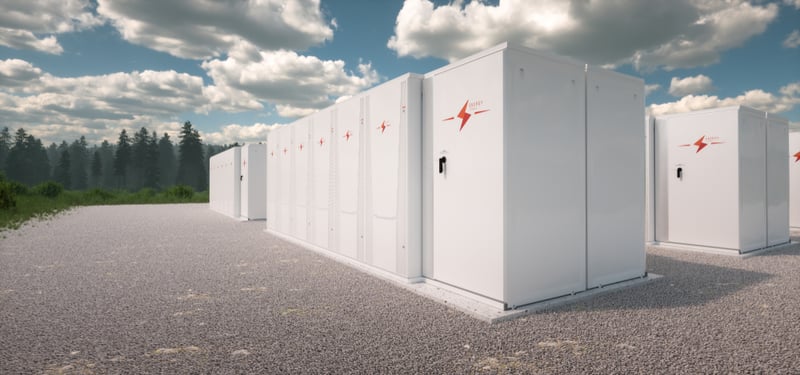 In August 2022, the Inflation Reduction Act increased the solar federal tax credit from 26% to 30%, while extending the benefit for 10 years. The Act also introduced a new tax credit for energy storage systems, which becomes available in 2023. Energy storage is an excellent upgrade for a solar PV system, since electricity can be stored and used at any time. Solar panels are unproductive at night and much less productive on cloudy days, but this issue is eliminated when adding energy storage.
A 26% federal tax credit for energy storage already existed, but it was subject to restrictions. Commercial energy storage systems were required to get at least 75% of their charge from solar panels, and residential systems were required to get 100% solar charging. This condition greatly limited the usefulness of battery systems, since solar generation is not always available.
The new energy storage tax credit comes into effect in 2023, and the solar charging restriction has been removed. This means you now have more flexibility when combining a solar PV system and energy storage. There is a new eligibility requirement, which is much simpler:
Residential energy storage = At least 3 kWh of capacity.
Commercial energy storage = At least 5 kWh of capacity.
Just like the solar tax credit, the energy storage tax was also increased to 30%. This means you can now write off 30% of the cost of a solar PV + storage system, regardless of how the battery is charged and discharged. The energy storage system can be designed to recharge with grid electricity during nights and cloudy days, without missing out on the tax credit.
3) Solar Power Can Help You Meet Climate Laws by Cutting Building Emissions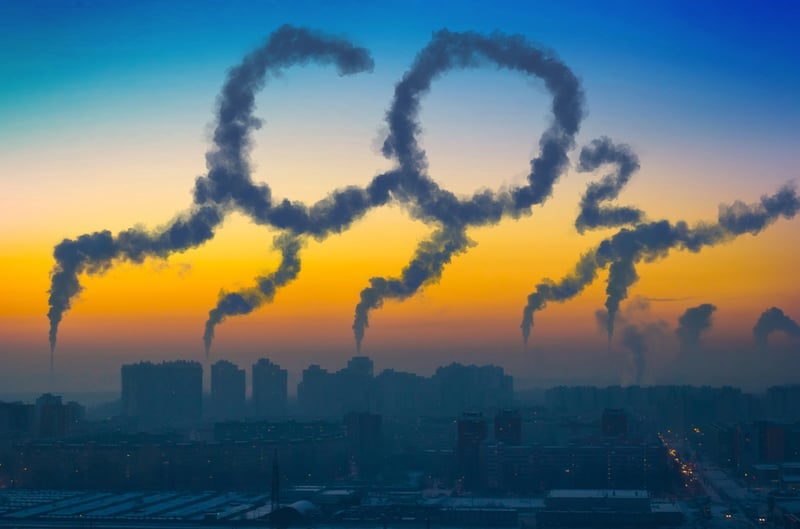 Many US cities have introduced climate legislation for building owners, and solar PV systems can help you comply. NYC has introduced Local Law 97 of 2019, which establishes building emission limits in 2024. These limits are calculated based on occupancy classification and floor area of buildings, and there is a penalty of $268 for every metric ton of CO2-equivalent over the respective limits.
If you're an NYC building owner subject to this law, 2023 is the last year available to cut emissions below your respective limit.
LL97/2019 has assigned an emissions factor of 0.000288962 tCO2e per kWh when using electricity for the local grid.
However, the emissions factor becomes zero when using electricity from an onsite solar power system.
Based on these figures, a commercial solar array generating 500,000 kWh per year can reduce your building emissions by 144 tCO2e. If this building is currently over the LL97 emissions limit, the solar PV system saves $38,592 in annual penalties, in addition to the power bill savings normally achieved.