The latest climate report from the IPCC highlights the importance of reducing greenhouse gas emissions, and the building sector represents 40% of them according to Architecture 2030. Considering that 2/3 of today's buildings will still be used in 2050, efforts to reduce emissions cannot be limited to new constructions only. Energy retrofits for existing buildings are key, but there is one main challenge:
Building energy upgrades that achieve the highest emission cuts are also the most expensive, and their payback period often exceeds 10 years.
Many building owners lack the capital to pay for major building upgrades directly, and most bank loans are not suitable for projects with long payback periods.
For example, if a building owner uses a 10-year loan to finance an upgrade with a 15-year payback, loan payments will be much higher than energy savings. This means the building owner must assume negative cash flow for several years.
However, C-PACE loans offer a repayment period of up to 30 years, making them suitable for deep energy retrofits. C-PACE stands for Commercial Property Assessed Clean Energy, and this financing option is available in multiple states, including New York.
---
Identify the best energy upgrades for your building with a professional energy audit.
---
Below, we will discuss 3 types of energy upgrades with long payback periods, which become viable with C-PACE financing.
1) Upgrading Your Building Envelope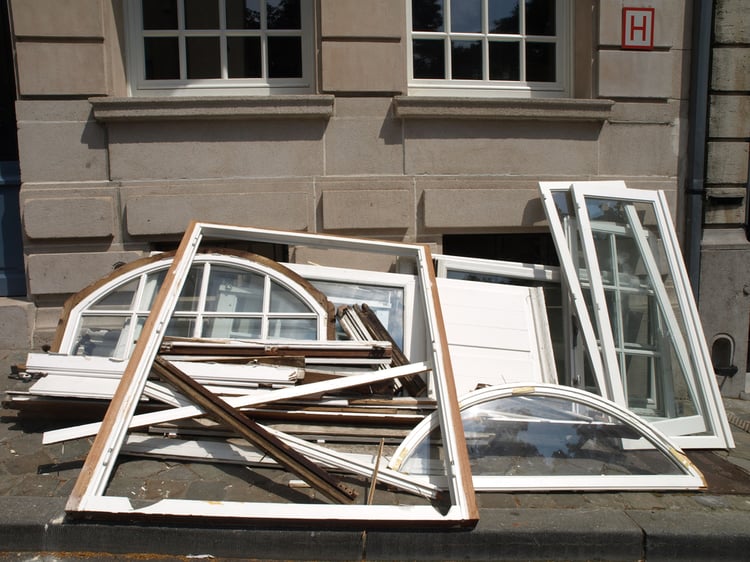 An efficient building envelope saves energy all year long. It keeps heat inside during winter, and your space heating system needs less energy to keep the building warm. During summer, the building envelope reduces heat gain, and your air conditioning system uses less electricity.
A building envelope can be improved by increasing the insulation level of walls, rooftops and other structural features exposed to outdoor temperatures.
This increases the R-value of your building, reducing winter heat loss and summer heat gain. For example, if the insulation level of a wall is increased from R-15 to R-30, heat movement across that wall is reduced by half.
Triple-pane windows with low-e coating can also improve the thermal performance of a building envelope, especially if the total window area is large. You should also eliminate thermal bridges and air leaks, which act as "gaps" in your building envelope, reducing its efficiency.
The downside is that building envelope upgrades are disruptive and expensive projects. According to data gathered by the Urban Green Council, envelope upgrades have a typical payback period of 14 years in multifamily buildings, and 7-8 years in office buildings. However, this is not a problem when using a C-PACE loan with a long repayment period.
2) Upgrading Your HVAC System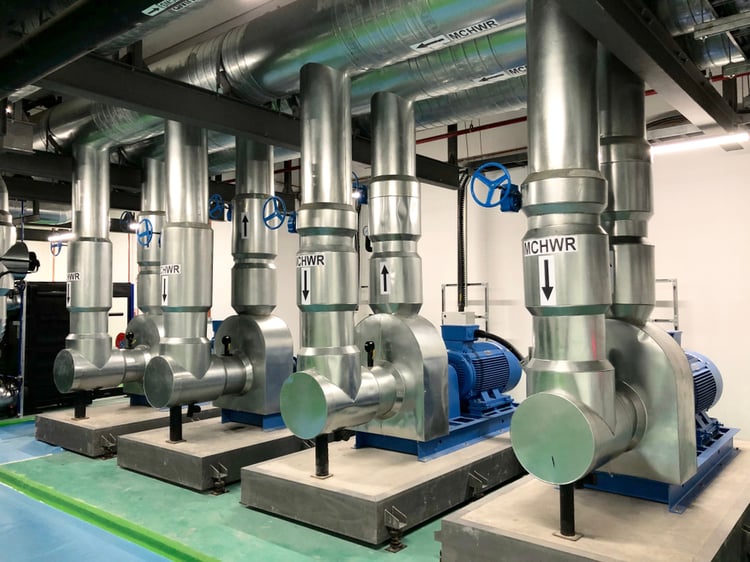 Heating, ventilation and air conditioning account for the largest share of energy consumption in most commercial buildings. In NYC buildings that are benchmarked under Local Law 84, HVAC loads represent 54% of energy consumption on average - 68% in multifamily buildings and 47% in office buildings.
HVAC upgrades can achieve major savings, but they also bring many technical challenges. Many components of HVAC systems are above the ceiling or hidden behind walls, which makes them difficult to modify. Also, equipment pieces such as chillers and boilers are heavy and expensive. This is not the case for lighting upgrades or building controls, for example, where most components are installed superficially and easier to handle.
A major HVAC retrofit is expensive in terms of materials and labor, and the payback period can exceed 10 years.
In the case of a geothermal heat pump system, the most efficient HVAC technology, a payback period of over 20 years is possible.
Just like with building envelope upgrades, financing deep HVAC retrofits with traditional business loans is not feasible for many owners. However, the long term of a C-PACE loan can cover the payback period of these measures.
3) Renewable Energy Systems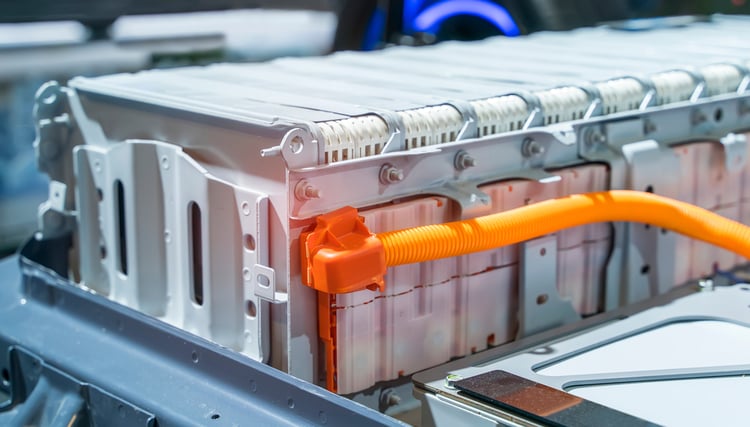 Solar power systems once had a long payback period, but this is no longer the case thanks to cost reductions and incentive programs. However, there are other renewable energy systems that are promising in commercial buildings, but their cost is still high. The following are some examples:
Lithium-ion battery systems to complement solar panels.
Combined heat and power (CHP) with biomass
Renewable fuel cell systems
Small-scale hydroelectric or wind turbines, when site conditions are adequate
Emerging technologies like wave and tidal power
Commercial microgrids, combining several clean energy systems
These technologies can benefit from the long repayment period of C-PACE loans. Solar power is a great option when the required space is available, and its payback period can be less than four years with the right conditions. However, buildings can further reduce their emissions with a combination of clean energy technologies, while becoming less dependent on the grid.
Conclusion
C-PACE loans have two major advantages - their repayment period can extend up to 30 years, and they are bound to the property itself. This gives building owners the opportunity to finance energy upgrades with long payback periods, and the loan can be paid off with the savings achieved. Also, a C-PACE loan is not a limitation when selling a property, since it can be transferred to the new owner.
Some examples of projects that become viable with C-PACE financing are major building envelope upgrades, deep HVAC retrofits, and renewable energy systems.