As working from home becomes commonplace among companies, the demand for office space decreases. This trend was accelerated by the COVID-19 outbreak, since remote collaboration is also a social distancing measure. However, this had a negative impact for office building owners, since their tenants now use less space. By the end of 2020, there were 68.4 million square feet of empty offices in Manhattan, according to Bloomberg.
Companies have become aware of the advantages of working from home. Their employees save time by not having to commute, which reduces stress while improving productivity. Companies also gain access to a larger talent pool, since they can hire new employees without being in the same city. A viable strategy for office building owners is repurposing their spaces into apartments, since the demand for affordable housing is always present.
---
Get a professional building inspection and find the simplest way to redesign your offices into apartments.
---
Smaller private offices can be converted into apartments with relative ease, since they already have independent MEP installations. In many cases they already include a kitchen, and the main change required is adding bedrooms and showers. Open offices require more changes to become apartments, since they have large spaces that share lighting, HVAC, restrooms and other systems. Just like industrial buildings have been converted into loft apartments in the past, there is now an opportunity to repurpose offices and other vacant commercial spaces.
Converting Private Offices Into Apartments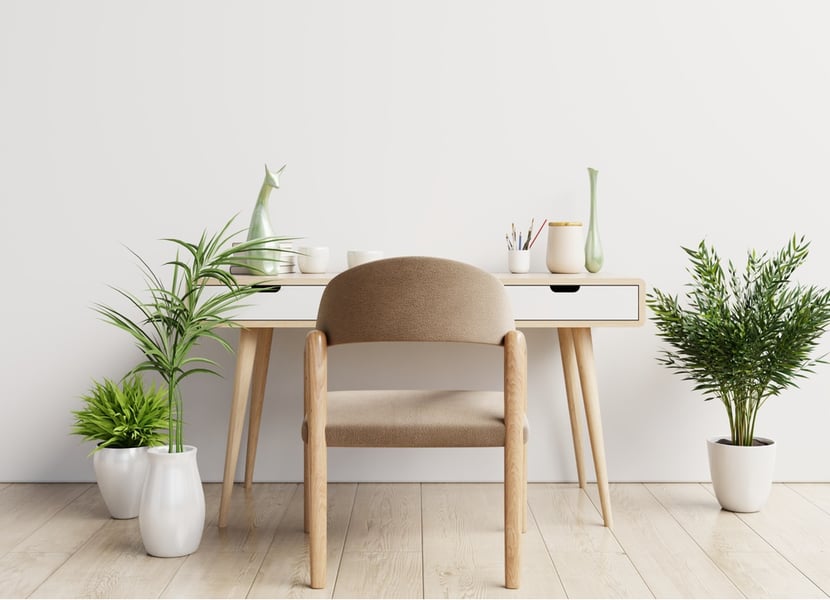 Private offices can be converted into apartments with ease, since they already have many of the required features:
An individual access for each office, and a lobby for the entire building
Walls that separate them from adjacent offices
Independent installations: lighting, power outlets,

HVAC

, plumbing, etc.
Generally, you will need to add a bedroom, shower, kitchen and laundry room. However, the existing layout can be used without major changes, and the electrical installations used for office equipment are suitable for home appliances. The most significant changes will be expanding the restroom to include a shower, and converting a suitable area into a bedroom. There are now compact washer and dryer sets that don't need a lot of space.
The project is even simpler when existing offices already include kitchens, since there is no need to modify the electrical wiring and gas piping. Additional hot water capacity may be needed when adding a shower to the bathroom, but this can be accomplished with a compact tankless heater. There are electrical and gas-fired versions, and MEP engineers can help you choose the best option based on building conditions.
Converting Open Offices Into Apartments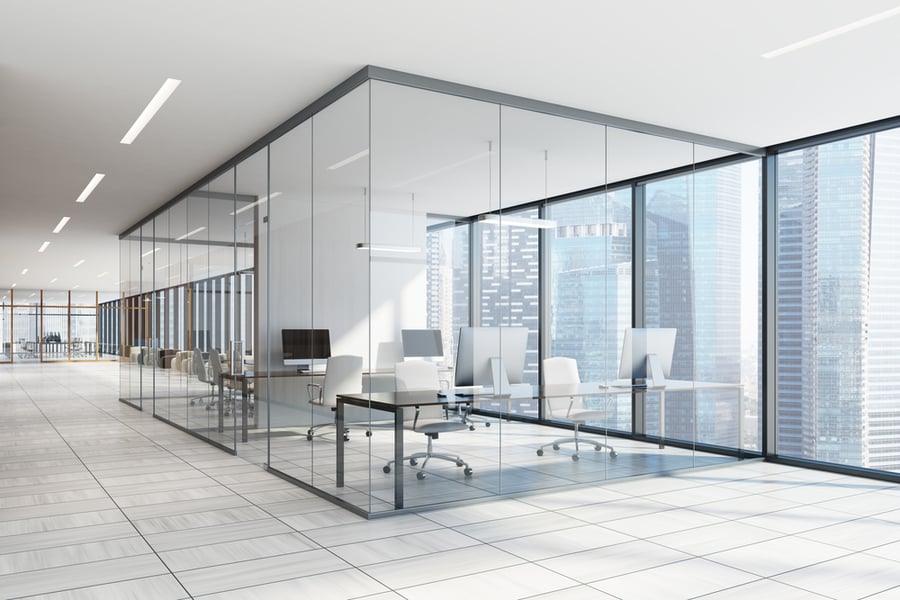 Open offices can also be converted into apartments, and they can use designs similar to those of loft apartments. In these cases, the main changes required are:
Separating office spaces with an open floor plan into private dwellings.
Providing individual MEP installations for each apartment.
Modular walls can be very useful when converting an open office space into individual apartments. There are soundproof wall systems available, which provide privacy when dividing the available floor space. Also, wall systems can be prefabricated with built-in MEP components to simplify the project. Rough-in work is minimized, since there is no need to open walls and insert piping or electrical conduit. A mezzanine design can also be useful when converting large office spaces into apartments. Areas with high ceilings can be used more efficiently by adding an intermediate floor, and the MEP installations for the mezzanine level can be added easily.
When repurposing an open office, the electrical installations can be redesigned for residential use with relative ease. The main electrical feeders are already designed for office equipment, and they can support home appliances. Most of the work will consist of wiring individual electrical panels and circuits for each dwelling.
Plumbing installations will generally require more changes, since open offices tend to have large areas sharing restrooms, while individual apartments need their own piping. However this also provides a great opportunity to conserve water by installing WaterSense plumbing fixtures.
Conclusion
In the past, when the manufacturing industry moved away from large cities like New York, factories and warehouses were repurposed into loft apartments. Now, the digitalization of businesses and remote collaboration are reducing the demand for office spaces. While this has a negative impact on the commercial real estate sector, the same strategy that worked before can be repeated. Converting office spaces into apartments is viable, and the project is even simpler when converting smaller private offices.