The hotel industry has been one of the most severely affected by the COVID-19 emergency. Both tourism and business travel have decreased, and this lowers the demand for hotel rooms. According to CBRE Hotels Research, the expected occupancy is only 44.4% for the first half of 2021. However, hotels that are located in places with a high demand for housing can be converted into apartment buildings, as a strategy to deal with low occupancy.
To make an adaptive reuse project successful, one of the key elements is choosing the new occupancy type carefully. Hotels can be repurposed into apartments with relatively ease, since they are already divided into independent dwellings. The main technical challenge is adding individual kitchen installations for each room, in cases where the hotel lacks them.
---
Get a professional MEP redesign when converting your hotel into an apartment building.
---
The demand for housing is always on the rise, and especially now that more companies have their staff working from home. This has become permanent for many employees, and many are looking for larger apartments with an area that can be used as a personal office. Hotel rooms often have fully equipped desks, which can be used for this purpose.
Why Hotels Can Be Converted Into Apartments Easily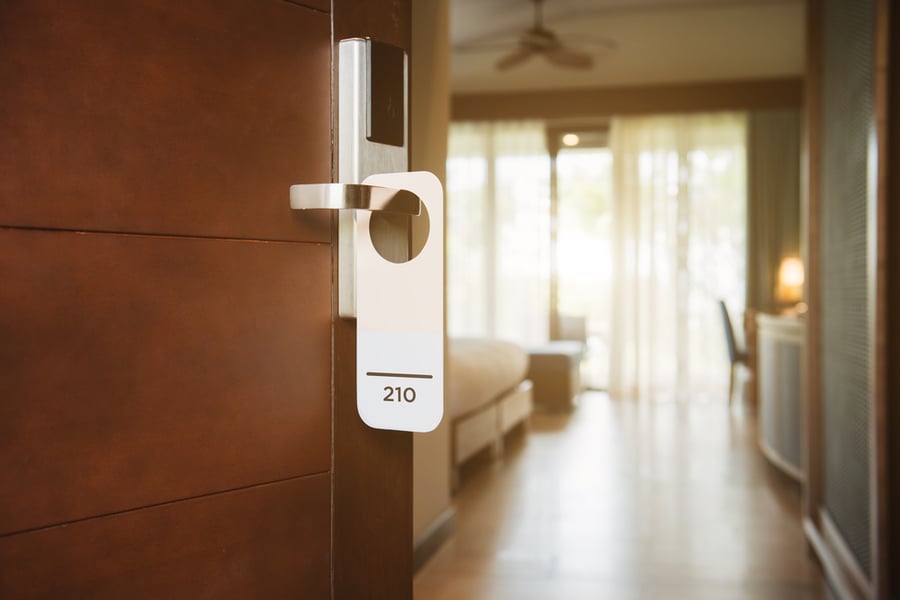 Hotel rooms already have their own mechanical, electrical and plumbing installations, which are independent from those of adjacent rooms. When a hotel room is converted into an apartment, there is no need to replace components like lighting fixtures, HVAC units and bathroom fixtures. This represents a challenge when converting other commercial buildings into apartments, since the existing installations are often shared by large areas. On the other hand, a hotel room already has most of the basic requirements for a permanent dwelling.
An adaptive reuse project becomes more expensive as the number of required changes increases, but this is minimal when hotels become apartment buildings. In addition, hotels already have a lobby that controls access, and this provides security for residents after repurposing the building. The building already has common areas that are very useful, such as parking spaces and laundry rooms.
When a hotel becomes an apartment building, many services are no longer necessary and this reduces operating costs for the owner. For example, hotel guests expect a restaurant with room service, daily bedroom cleaning, etc. However, these services are not normally offered in apartment buildings. Also, apartment buildings normally charge their tenants for utility services, while hotels do not charge their guests directly (all costs are bundled in the hotel room price).
Main Challenges When Repurposing Hotels into Apartments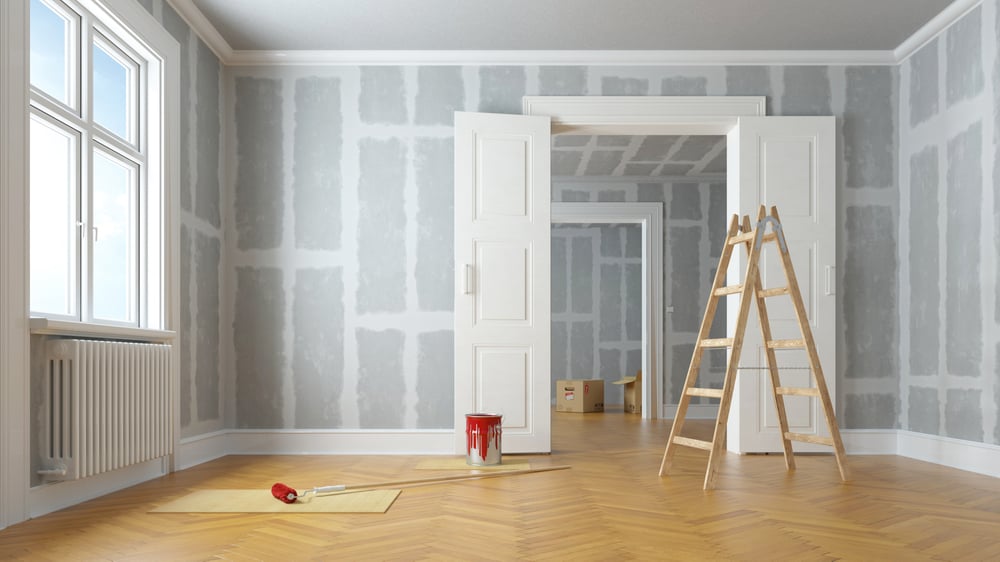 When converting hotels into apartment buildings, one of the main challenges is that not all rooms have suitable installations for a kitchen. In hotels that already have a kitchen in each room, repurposing into apartments is possible with almost no changes. However, in other cases it may be necessary to upgrade electrical installations and gas piping.
Ventilation is a very important requirement when adding kitchen installations to hotel rooms. Building codes normally require air extraction in two key locations for residential buildings: bathrooms and kitchens. While hotel rooms already have extractors in their bathrooms, another one is necessary when adding a kitchen.
Hotel rooms also lack individual metering for electricity and water consumption. When they become apartments, one option is splitting utility bills equally among all rooms, but this may not be fair for some residents. For example, a person who works from home all the time will use much more electricity than someone who is away from 9 to 5. Therefore, it may be necessary to add submetering to hotel rooms before converting them into apartments.
Conclusion
In terms of layout, hotels are very similar to apartment buildings. They are divided into dwelling units with independent MEP installations, and they are often accessed through a lobby and elevators. The hotel industry has suffered with the drop in tourism and business travel, but existing buildings can be used as apartments. This can be especially useful in places like NYC and LA, which have a high demand for affordable housing.
Most of the installations in a hotel require little or no changes when repurposing into an apartment building. The main challenges are adding individual kitchen installations to hotels than lack them, and adding electricity and water submetering for each room. However, the redesign can be completed with ease by a qualified MEP engineering firm, while meeting building codes.