Working from home has been a social distancing measure against COVID-19, but many companies are recognizing the benefits of using remote collaboration permanently. However, this has also lowered the demand for offices and other commercial spaces, and there are now many vacant buildings in New York City. The hotel industry has also been affected, since COVID-19 has reduced both tourism and business travel.
In the case of NYC, there has been a shortage of affordable housing for several years. Governor Andrew Cuomo has proposed a plan that can help solve both problems: repurposing vacant commercial properties into apartment buildings, focusing on affordable housing.
---
Are you planning to repurpose your building? Get a professional MEP inspection and redesign.
---
Repurposing commercial buildings can help real estate companies recover from the COVID-19 pandemic faster. Remote collaboration has reduced the need for office spaces and business travel, but there is always demand for affordable housing, especially in places like NYC.
The law proposed by Governor Cuomo creates a 5-year period where hotels and office buildings in Manhattan can be converted into apartment buildings. The initiative is supported by both the NYC Hotel Association and the Real Estate Board of New York. This plan also benefits small businesses, which have also been hurt by the pandemic, since the tenants of repurposed buildings will need their products and services.
Repurposing Hotels Into Apartment Buildings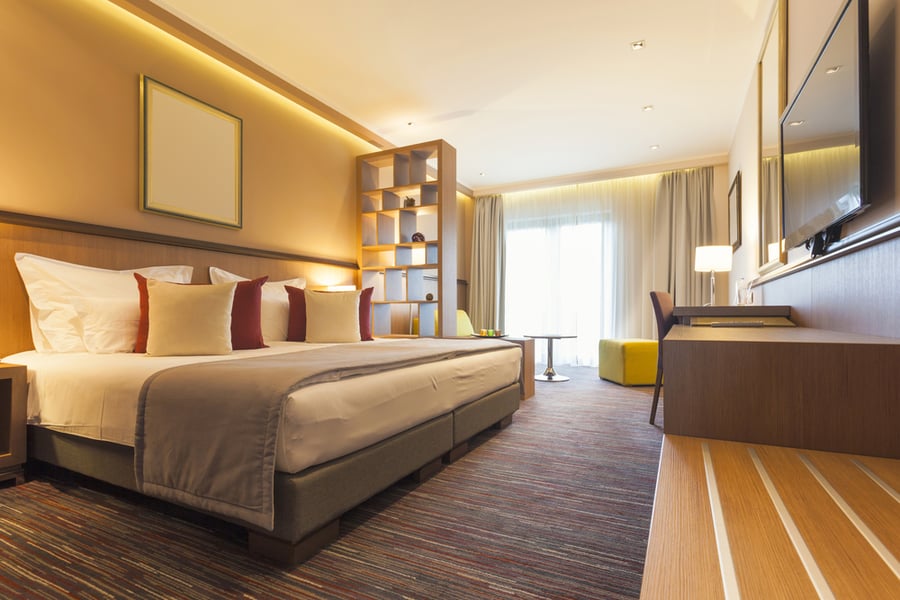 According to a study by the American Hotel and Lodging Association, the hotel industry lost around 4.3 million jobs between February and September 2020. The average occupancy reported was only 38% for large cities like New York, and 50% nationwide. Tourism is expected to have a slow recovery after COVID-19, and business travel will likely be reduced permanently, now that more companies use virtual collaboration.
Hotels can be repurposed into apartment buildings with relative ease, thanks to their design features:
Their layout is already divided into private rooms.
Each room has a dedicated

HVAC system

, which operates independently from other rooms.
They already have lobbies and elevators like apartment buildings, which allow safe access to individual dwellings.
Several companies have moved out of NYC due to the high cost of living for their staff. Repurposing hotels is a viable strategy to make affordable housing more available in the short term. While this is also possible with office buildings, hotels can be converted into apartments at a lower cost and more quickly.
Repurposing Office Buildings Into Apartment Buildings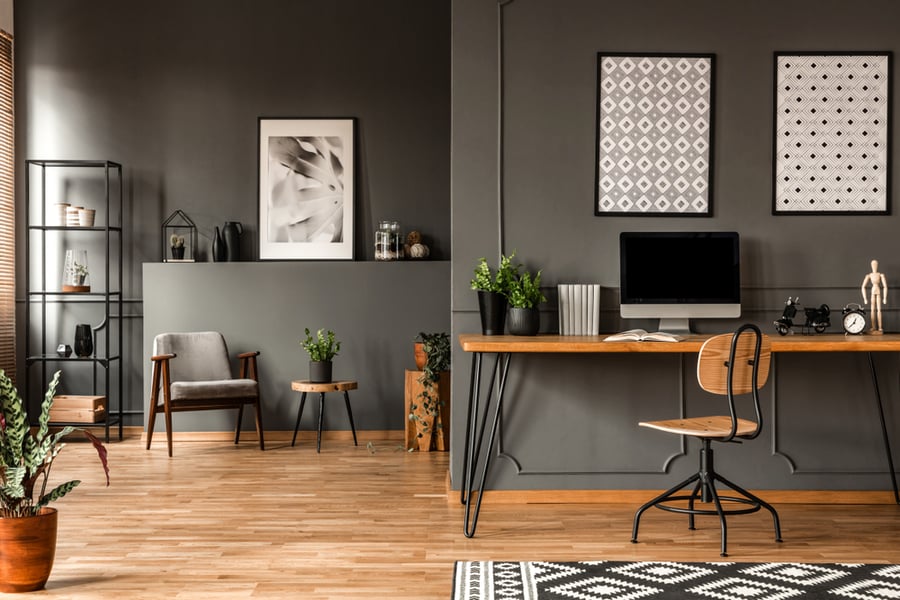 The demand for office buildings has also decreased sharply with the COVID-19 pandemic. However, working from home brings benefits like wasting less time in traffic, and being able to hire employees regardless of distance. For this reason, the demand for office spaces is unlikely to recover quickly, and some jobs are becoming remote permanently.
Compared with hotels, offices need more changes to be repurposed into apartment buildings. They have centralized HVAC systems and open indoor spaces, while apartments need individual dwellings with independent HVAC. However, private offices can be converted into apartments with relative ease, since they already have divisions and dedicated installations.
Modular walls with built-in MEP components can be useful when repurposing offices into apartments, since they add both physical divisions and dedicated installations. Prefabrication also accelerates the conversion, addressing the demand for affordable housing more quickly.
Importance of Energy and Water Conservation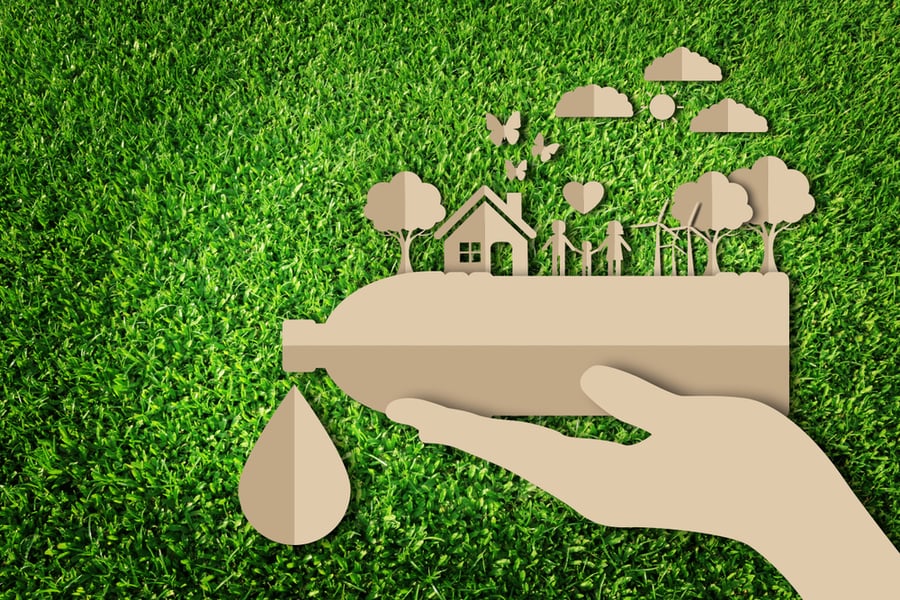 Repurposing a commercial building is more difficult and expensive when MEP installations must be upgraded completely. However, this can be prevented by designing apartments that conserve energy and water. For example, if apartments use LED lighting, efficient air conditioners and ENERGY STAR appliances, the existing electrical wiring will likely be enough. On the other hand, if electrical consumption increases sharply, the building will need a complete wiring upgrade, making the repurposing project more expensive.
The same principle applies for plumbing installations, and water conservation measures can help avoid expensive upgrades. A simple and effective strategy is using plumbing fixtures with the WaterSenselabel from the US EPA, which offer savings of at least 20% with respect to federal standards.
If you are planning to repurpose an hotel or office building into apartments, a professional assessment of your MEP systems is recommended. An adaptive reuse project is faster and less expensive when the existing installations can be used with minimal changes.