Building upgrades bring benefits such as lower operating costs, a reduced environmental footprint, and improved safety. However, the best results are only achieved if you select upgrades that are optimal for your property. For instance, an energy efficiency measure that is effective in another building may achieve poor results in yours, and vice-versa.
You must also consider the time of the year when planning building upgrades: winter is not the best time to upgrade your space heating system, since you need it operational to keep a suitable temperature, and the same applies for air conditioning during summer.
This article provides several building upgrade recommendations for 2019, considering incentives that are currently available, as well as trends in electricity prices and construction.
---
Get a professional inspection of your building installations.
---
1) Solar Power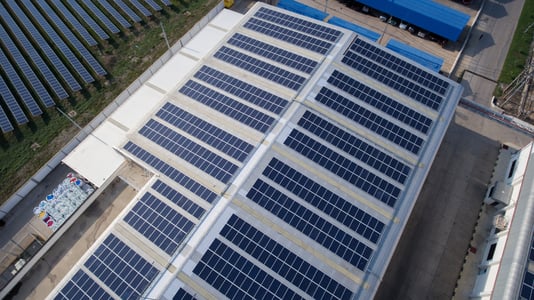 With the record low prices of photovoltaic modules, solar power is now among the best building upgrades available. If your property has a suitable area that is not covered by shadows, a solar array can achieve an excellent return on investment.
However, there is a key reason why 2019 is an excellent year to install solar PV systems - this is the last chance to get 30% of the project cost back as a federal tax credit.
The incentive will be reduced to 26% in 2020 and 22% in 2021.
From 2022 onwards, the incentive disappears for residential solar power and is reduced to 10% for commercial solar power.
Although solar panels will continue decreasing in price, the net cost of photovoltaic systems will increase when the 30% federal tax credit is phased out. If your tax burden is not high enough to deduct the full tax credit in one year, you can use any remaining credit the next year!
Consider that the federal tax credit only applies if you own the solar installation, even if you have purchased it with loan financing. You don't get the benefit if you use a leased photovoltaic array, or if you get solar energy through a Power Purchase Agreement.
2) Fire Sprinklers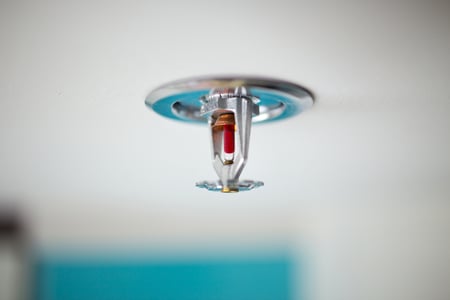 Many fire incidents made headlines in 2018, including the Trump Tower fire in April, which destroyed a $2.5 million luxury apartment. Although numerous fire incidents were reported, many casualties were avoided thanks to the quick response of fire departments. Automatic sprinkler systems could have prevented many of the fires reported in 2018, and for this reason they are strongly recommended by fire protection engineers.
If your building is located in New York City and covered by Local Law 26, installing automatic sprinklers is not a "recommended" building upgrade, but instead a legally mandated project!
The deadline for compliance is July 1, 2019.
If your building is covered by LL26 and not protected by sprinklers, we strongly recommend you proceed with the project as soon as possible. Designing and installing a fire sprinkler system can take several months.
3)Energy Efficiency Measures for Air Conditioning Systems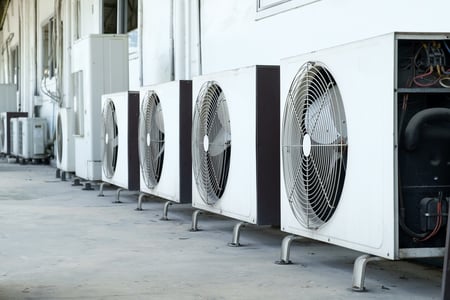 The US Energy Information Administration predicts that electricity prices in the US will increase by 3% on average during 2019. As you might expect, the highest impact on power bills will be felt during the summer, when buildings rely on air conditioning to keep a suitable indoor temperature.
Since summer is still several months away, now is an excellent chance to get a professional assessment of your air conditioning systems. Performance issues can be corrected, and you can also consider system upgrades to boost efficiency. If electricity prices increase by 3%, any savings achieved with energy efficiency measures will also be 3% higher!
Conclusion
A well-designed building upgrade that is suitable for the needs of your building is always a good investment. However, the three suggestions in this article are highly recommended due to conditions that are particular of 2019. The combination of solar power and air conditioning efficiency can greatly reduce your electricity expenses, while automatic fire sprinklers safeguard your property (mandatory for NYC buildings covered by Local Law 26).