For construction project managers, virtual design and construction (VDC) allows them to analyze a construction project via a 3D model in order to perfect its design phases. However, since it's a relatively new technology, a lot of people find it hard to understand the true nature of virtual design and construction.
To help you with that, we have outlined the various things worth knowing about VDC. They're as follows:
It Allows You to Plan and Manage a Building Project
Virtual design and construction is basically the method of creating a construction project virtually before doing it in the real world. Since you're making a 3D model of a project first, you will be able to correct any potential errors and enhance the structural integrity of your building once the construction phase begins.
As a result, you will be able to significantly lower risks and even reduce the overall cost of your project.
It's Not BIM
Since VDC is relatively new, it's often misinterpreted by many as BIM. However, that's not exactly the case. Despite the two being closely related, they're not the same. BIM (Building Information Modeling) is about 3D modeling of physical objects. It's about virtually building an object using associated information.
Meanwhile, VDC makes use of BIM models for planning the construction process from start to finish. Compared to BIM, it focuses more on the BIM model's construction planning and includes certain elements like scheduling, budget, and cost estimation.
VDC doesn't have to involve BIM, and BIM can be performed without it being part of VDC. BIM is a more specific process compared to VDC, though both are considered essential methods when it comes to planning and managing a construction project.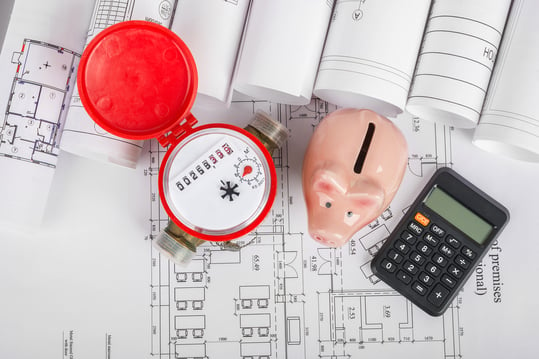 ---
Looking for Virtual Design and Construction (VDC) Services?
---
It Can Help Improve Project Costing Estimates
One of the biggest challenges that construction managers face when tackling large-scale projects is project costing. A slight error in job cost estimate could either make or break a project. However, it can be quite difficult to come up with an accurate project costing estimate, not to mention it can be labor intensive as well.
To solve that problem, they can use BIM software for extracting data from their models to come up with more accurate estimates when creating detailed 3D models via VDC. This collaborative process allows them to improve the accuracy of the estimates since it prevents various critical subsystems from being ignored.
It's Ideal for Future Proofing
The process of fitting devices to a building retrospectively can involve a ton of expenses. Before work can be done by an engineer, the extent of work should be evaluated first. It also involves deciding on the changes that should be completed to remodel a building.
Once everything is ready to go, the actual construction project will be conducted, and this can be quite disruptive to nearby citizens.
With VDC, however, future-proofing can be incorporated into a structure during the initial stages of construction. This can significantly reduce any construction work which might be implemented in the future.
The process of future-proofing can be as simple as making sure that installations like gas lines can be expanded, or perhaps the addition of fiber-optic technology ahead of time instead of doing them in the future.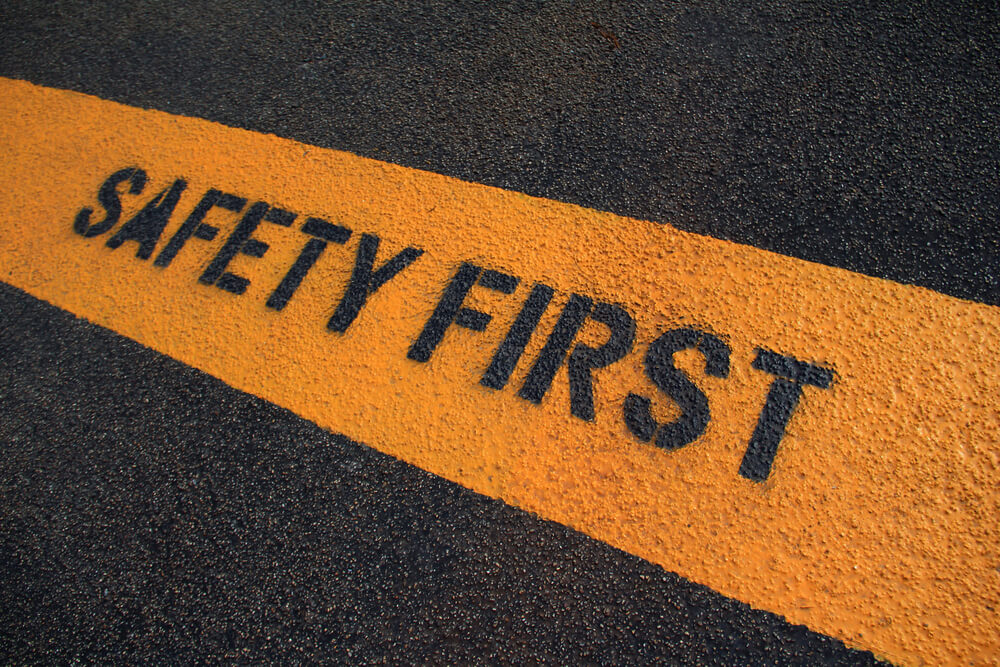 It Can Prevent Potential Issues from Occurring
During a construction project, it's always important to consider the safety of those who are involved. Fortunately, it's possible to spot any potential issues that might affect the safety of the workers right ahead of time through the VDC model.
As a result, it will be possible to remove any unsafe scenarios even before they happen. However, this can be possible when both the architect, designer, and detailer bear in mind the possibility of hazards which might take place in the project and resolve them or set protection against them.
Since virtual design and construction can be used for creating highly detailed models, it will be possible to conduct a comprehensive assessment of any potential safety issues during the modeling stage. This will help make sure that those who are working on the construction project won't have to worry about being subjected to a potentially dangerous scenario.
Summary
Virtual design and construction is currently used by various construction firms to create compelling and detailed 3D models as well as provide early accurate costing estimates and scheduling information. Once the actual construction starts, the benefits of VDC gets even clearer.
Nearby EngineersNew York Engineers has a MEP design track record of 1,000+ projects. Contact us via email (info@ny-engineers.com) or phone (786) 788-0295212-575-5300, and make sure your building systems meet codes.