Location:
230 East 14th Street
New York, NY
Architect:
Dan Ionescu
Dan Ionescu | Architects
Related Projects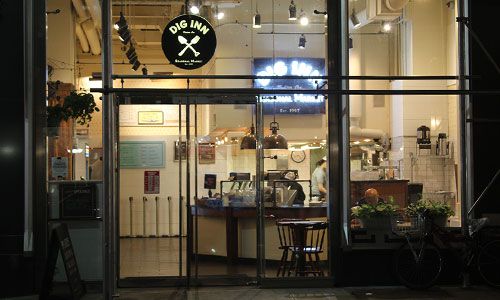 Dig Inn Seasonal Market
Dig Inn Seasonal Market is a chain of quick-serve restaurants that focuses on bringing its customers a "farm-to-table" experience for reasonable prices.
http://www.ny-engineers.com/Nugget Shop-0?hs_preview=hGKAhbRj-4553902709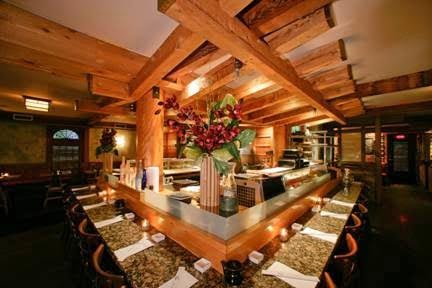 Sen Restaurant
The highly regarded Sen restaurant, a Sag Harbor staple, opened a Manhattan location during the summer of 2012. The popular Hamptons eatery is known for its Japanese cuisine.
http://www.ny-engineers.com/Nugget Shop-0?hs_preview=hGKAhbRj-4553902709