CHALLENGE
Lean Dental was planning to open a new dental office for one of their customers in Maitland City, Florida in an existing multi-use building with commercial and residential spaces.
We faced three main challenges while designing this project-
Design MEP systems using existing services without affecting operations of other stores.
Utilizing base building MEP systems provided to white box space.
Solving the HVAC design complexity as the building had multiple residential spaces exactly above the dental office.
While going over the floor plan and building's electrical power plans, we realized that the existing electrical service was undersized considering the new dental office power requirement.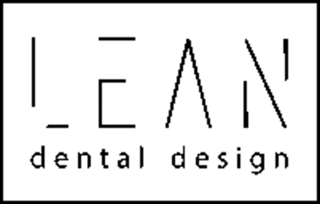 SOLUTION
Our engineers were focused to come up with the best possible solution which was not time consuming and was affordable to the client. We proposed a Split DX system over a packaged rooftop system to minimize the roof space requirement and to reduce the duct and pipe work between roof and medical office.
Our experts calculated the power requirement which can cover power needs of all dental machineries, lights and HVAC units. We also identified the spare capacity to eliminate additional service cost complying with all energy conservation rules as per International Building Code (IBC).
We considered local laws and dental equipment manufacturer's installation standards while designing this dental office's piping, especially medical gases like nitrous oxide, oxygen, vacuum and compressed air. The whole MEP system for lean dental was designed within 2 weeks resulting in faster DOB approval, and the dental office functioning before the planned timeline.
Area - 1400 Sq. Ft.
Services Used - Mechanical, Electrical, Plumbing Fire Protection