Many businesses have been forced to stay closed during the COVID-19 lockdowns, especially those that are considered non-essential. These lockdowns have extended for months in some cases, and many stores have been forced to close permanently. There are now plenty of vacant spaces in malls, and a viable strategy for owners is adaptive reuse - repurposing them into warehouses.
Companies have been closing stores, but many of them have also expanded their online presence with e-commerce. The demand for retail spaces may have decreased, but companies still need storage space for their product stock. Even if a company is 100% focused on e-commerce, storage is still needed for physical products.
---
Are you planning to repurpose a mall into warehouses? Get a professional MEP inspection and redesign.
---
Many companies that are not retailers also need storage, especially if they have closed offices recently, or if they are moving to another city. Since many employees have been instructed to work from home, and many office buildings are also vacant, companies need space for their office furniture and equipment.
Why Vacant Shopping Malls Are Useful for Warehousing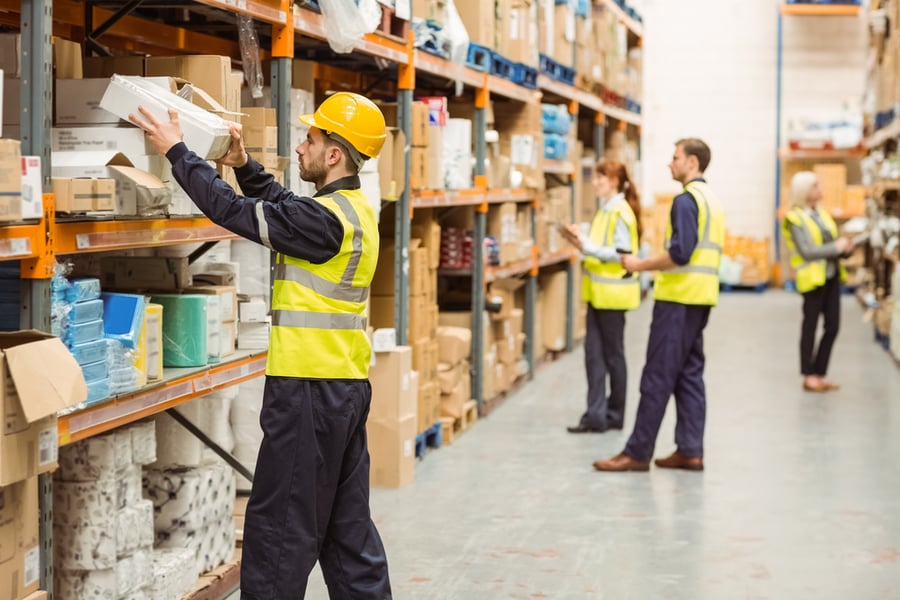 Retail spaces already have a layout designed for product shelves, and the same space is suitable for storage racks. Smaller companies who don't need large crates and heavy equipment in their warehouses can use the same space as a store with minimal changes. The lighting needs of warehousing are also simpler than those of the retail sector, which means the existing lamps can be used. However, if the existing lamps are HID or fluorescent, an LED upgrade can help save on power bills.
In general, retail spaces are suitable for product storage. However, there are special cases in which additional modifications are necessary:
Cold storage involves refrigeration equipment, and the existing wiring may lack the required capacity. To rent spaces for clients that use cold storage, shopping mall owners may need to upgrade their

electrical installations

.
Storage spaces for flammable materials have very stringent design requirements, which are covered by local building codes and legally enforced. For example, the repurposed space must have lighting fixtures that are rated for hazardous environments, and major upgrades may be necessary for fire protection systems.
Small companies can use retail spaces as warehouses with minimal changes. Shopping malls can also be repurposed for companies that handle products with special storage needs, or large companies that use forklifts and pallet racks. To serve these clients, shopping mall owners must carry out additional modifications to their layouts and building systems.
Tenants with large warehouses will likely use equipment like delivery trucks, forklifts, or even trailers. There must be enough space for these vehicles to maneuver, and modifications may be necessary at entrances and exits.
How Shopping Malls Can Provide Storage Space for E-commerce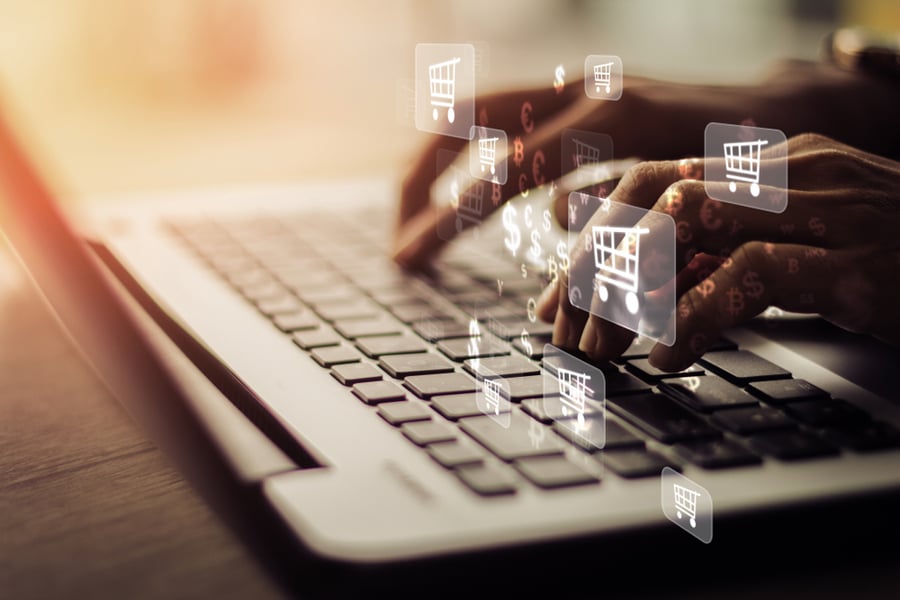 E-commerce takes the shopping experience online, but physical products must still be stored somewhere. Shopping mall owners can offer warehousing for online retailers, and they can also approach former tenants who are now focusing on e-commerce. Expanding with physical stores can be risky while the COVID-19 pandemic lasts, but online sales are not limited by this. Shopping malls that are repurposed as warehouses can provide a useful service for many types of customers:
Existing businesses that launched an e-store for the first time in 2020.
New companies that have been fully focused on e-commerce from the start.
Businesses that already had an online presence, and have recently expanded their e-commerce operations.
Any physical product that is sold online must be stored somewhere, unless it is custom-made and produced after the order is placed. Managing small batches at home may be possible for new companies, but warehousing services are eventually needed to support their growth.
Conclusion
Shopping malls already have spaces that are suitable for products on display, and they can be easily repurposed for warehousing. Companies that are strongly focused on e-commerce have little or no demand for retail spaces, but they need storage space for their products.
The use of e-commerce also increased due to COVID-19, since it provided a way to continue selling during lockdowns. However, companies who were skeptical before now recognize the benefits of selling online, and there is no reason to believe that companies will close their e-stores after the pandemic. Shopping mall owners who currently experience a low vacancy can repurpose retail spaces into warehouses, to meet the growing need for product storage.