The year 2020 was difficult for the commercial real estate sector, since extended lockdowns forced many tenants to close permanently. However, these vacant spaces can be repurposed to offer services that are now in high demand. In the case of shopping malls, previous stores can become warehouses and data centers that support e-commerce platforms.
Many companies have closed stores, but it doesn't always mean they have gone out of business. Many retailers have been expanding their online presence, and e-commerce is on the rise. According to a study by eMarketer, the global retail sector suffered a loss of 3% in 2020, but e-commerce had a growth of 27.6%, representing $4.28 trillion dollars. This creates an increased demand for warehousing and data centers, and commercial real estate companies can repurpose vacant spaces to offer these services.
---
Are you converting commercial spaces into warehouses or data centers? Get a professional redesign of the MEP systems.
---
Warehousing and data center services go hand in hand, since e-commerce platforms require hosting, and the products they sell must be stored somewhere. Commercial spaces already have a layout that is designed for product shelves, and the same spaces can be used for data centers and storage racks. The existing MEP installations may require changes, but the general layout of shopping malls is suitable for these services.
Why Converting Stores into Warehouses Makes Sense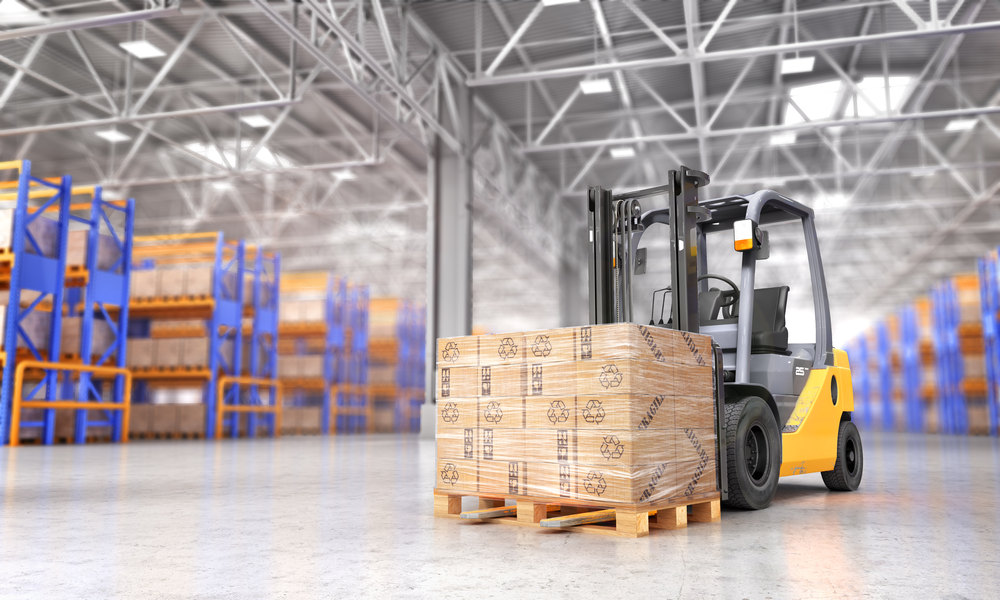 Both warehouses and stores are designed for large batches of products. However, since warehouses are not normally visited by customers, their lighting and interior design needs are simpler. A store must be designed according to a brand image, and the lighting must make products more appealing for customers. However, this is not necessary in a warehouse, where the main purpose is storage. A commercial space that was previously a store will normally have more than enough lighting for a warehouse.
Small companies with simple warehousing needs can often use commercial spaces without changes. Modifications may be necessary for larger retailers, who will need enough space to handle pallets with forklifts, and they may even need dock levelers for containers. Companies that need cold storage are also a special case, since the electrical installation may require an upgrade for industrial refrigeration equipment. However, these requirements are not a challenge when the installations are redesigned by an experienced MEP engineering firm.
Repurposing stores into warehouses is relatively simple and quick. Since e-commerce is growing worldwide, this can be a smart business decision for real estate companies that are currently suffering from low occupancy. Even previous tenants who have closed stores are potential clients for warehousing services.
Complementing Warehousing Services with Data Centers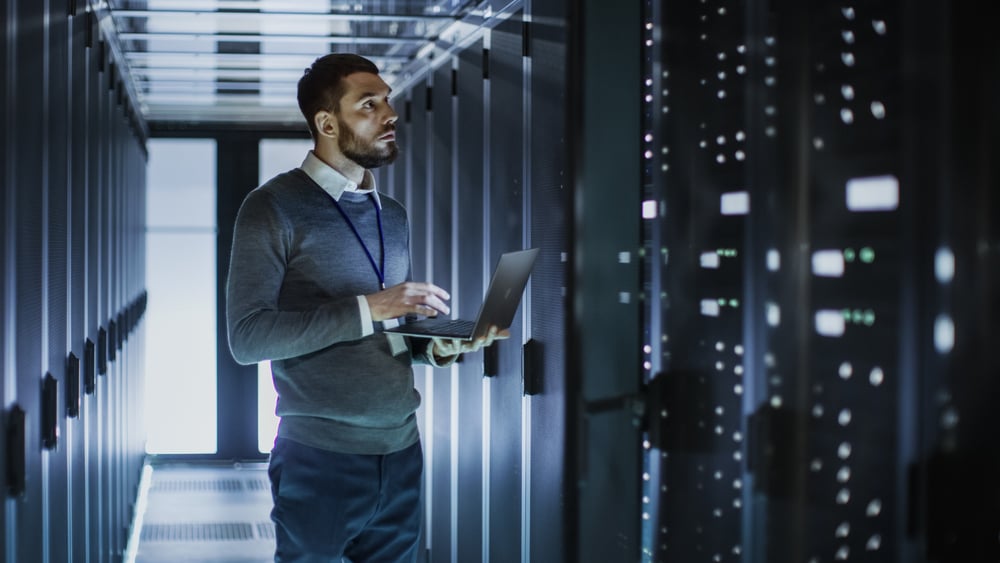 In great part, the increased demanding for warehousing services can be explained by the expansion of e-commerce. Many companies have replaced physical stores with e-stores, but the products they sell must still be stored somewhere. The e-commerce platforms where these products have sold also require services, which include data storage, payment processing and order management.
Installing a data center can be a major technical challenge for companies, especially if they lack experience with IT infrastructure. Data centers have sophisticated requirements in terms of electrical power sources, temperature control, humidity control, etc. For these reasons, many companies prefer to pay for data center services, instead of purchasing and managing their own servers.
Data centers are typically arranged into racks of computer servers, and vacant commercial spaces can be used for this purpose. The electrical installations and HVAC systems may require an upgrade to meet the needs of a data center, but this can be accomplished easily with the help of MEP engineers.
Conclusion
Vacant shopping malls can become lucrative properties again if they are repurposed for a combination of warehouses and data centers. E-commerce is on the rise, and both services are necessary to support its growth. Companies who are planning to expand their online presence will be interested in both services: data centers can host their e-stores, while warehouses can store their products.
Retail spaces have a suitable layout for warehousing and IT infrastructure. In many warehousing applications, the existing HVAC and lighting systems can be used without major changes. The existing MEP systems may require an upgrade for clients with special needs like cold storage, or when deploying a data center.