The commercial real estate sector is being transformed by the growth of e-commerce, the increase in working from home, and of course the COVID-19 pandemic. Many retailers are closing physical stores and opening online stores - they need less retail space, and more warehouses and data centers. At the same time, companies from all business sectors have more employees working from home, and this reduces their demand for office space.
If you are planning a commercial development , being aware of the opportunities and risks present in 2021 is very important. Regardless of the project you have in mind, MEP engineering services can help you improve the indoor environment while conserving water and energy.
---
Get a professional MEP design for your commercial real estate project.
---
In this article, we will discuss 6 important things you must consider before starting a commercial building project in 2021. There are both opportunities and threats, which must be taken into account to complete projects successfully.
1) Focusing on High-Demand Occupancies Is More Lucrative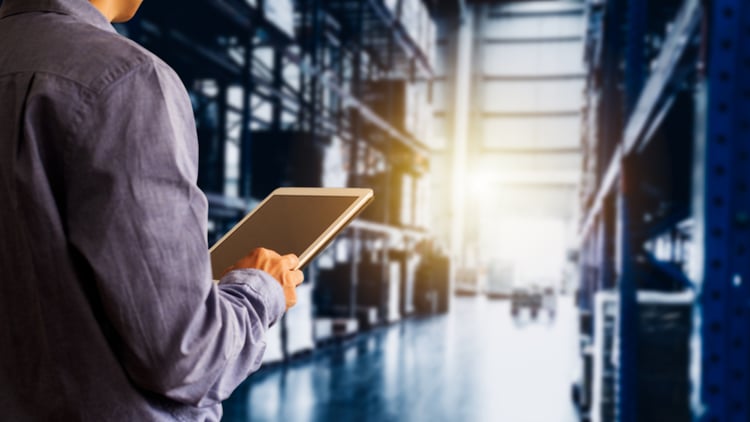 Even if your project is designed by experienced architects and engineers, choosing the wrong market sector can affect your return on investment. For example, if shopping malls and department stores are closing and being redeveloped in your area, investing in retail spaces will likely be a poor decision.
Instead, commercial developers can focus on high-growth sectors like warehousing and data centers. In particular, there is a growing demand for micro-fulfillment centers or MFCs, which can be installed in spaces of less than 10,000 sf. An MFC can pick an online order within seconds, and the last-mile delivery is shortened by being close to the customer.
2) Repurposing a Building Is Cheaper and Faster Than a New Construction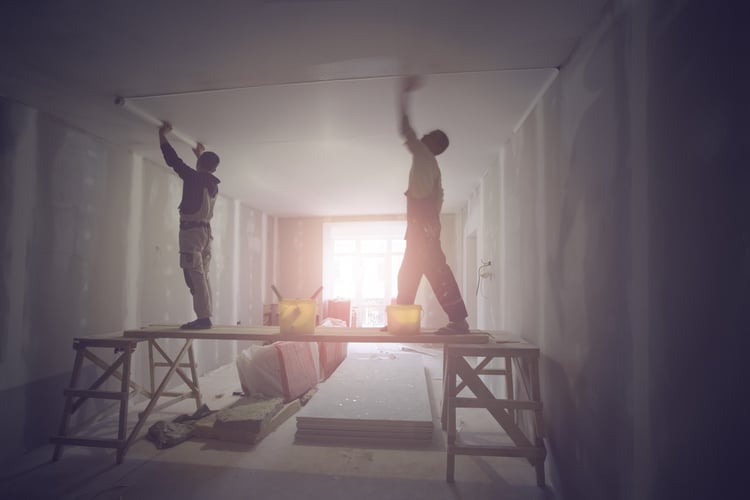 The high vacancy rate of some commercial buildings can be alarming, but it also provides an excellent opportunity for adaptive reuse projects. Properties can be repurposed into high-demand occupancies, making them profitable again. Since this uses an existing structure and most of its building systems, the cost of the project is greatly reduced.
Experienced MEP engineers can inspect the existing installations, and propose a design with minimal changes. This saves on materials and labor, and the building can be repurposed faster.
3) Buildings with Roof Space Benefit from the Solar Tax Credit Extension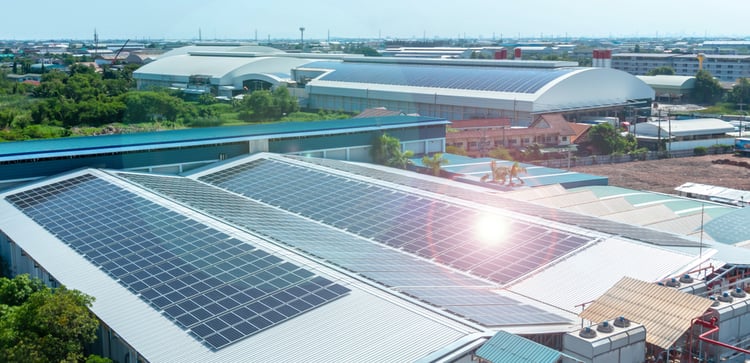 Solar panels can achieve a payback period of less than 5 years with favorable conditions, and their service life is over 25 years. Originally, the 26% federal tax credit for solar power would decrease to 22% in 2021 and 10% in 2022. However, a Congress bill from December 2020 extended the 26% benefit for two years, and the reductions will now happen in 2023 and 2024.
Thanks to the extension, commercial developers have an excellent opportunity to install solar panels while claiming a major tax deduction. For every $10,000 invested in solar power, you can deduct $2,600 in federal taxes.
4) Low Interest Rates Provide an Opportunity to Finance Projects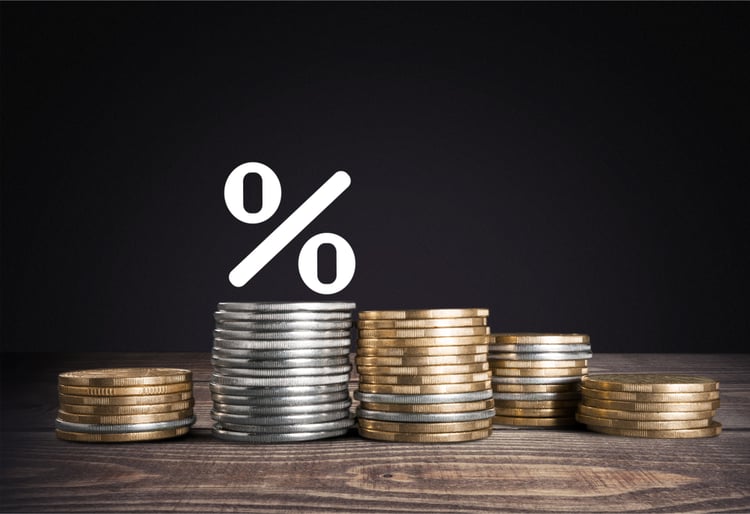 The federal funds rate is currently 0% - 0.25%, and this has lowered interest rates throughout the US banking system. Real estate developers who take advantage of low rates will pay less interest for their project loans over time. At the start of May, the US prime rate was only 3.25%, and the 30-year fixed mortgage rate was 3.09%.
The Fed has no plans to increase interest rates until 2022, which means that low interest rates will remain available for some time. However, developers who keep delaying their projects may miss other benefits.
5) Construction Material Prices Are Rising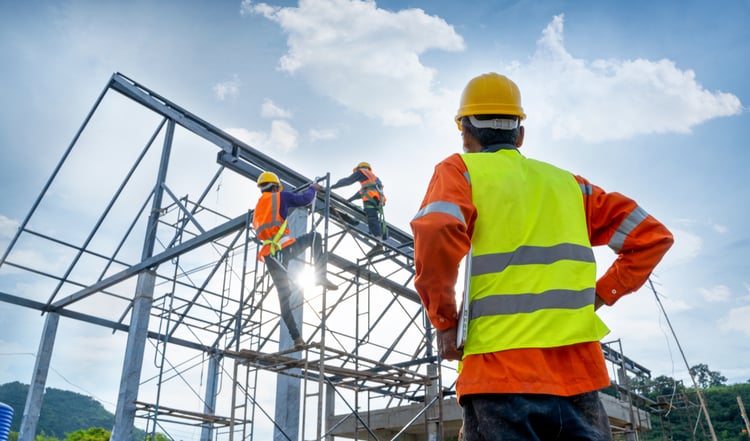 US construction activity has been recovering, but material prices have been affected by supply chain disruptions. They have been caused by several factors, including the COVID-19 wave during winter, and global events like the Suez canal blockage. Since the supply of construction materials is struggling to keep up with demand, prices are on the rise.
The housing sector has been especially affected, since lumber prices have increased drastically in a matter of months. According to the National Association of Home Builders, single-family homes are now almost $36,000 more expensive, due to the effect of lumber prices alone.
6) COVID-19 Prevention Features Can Help Attract Tenants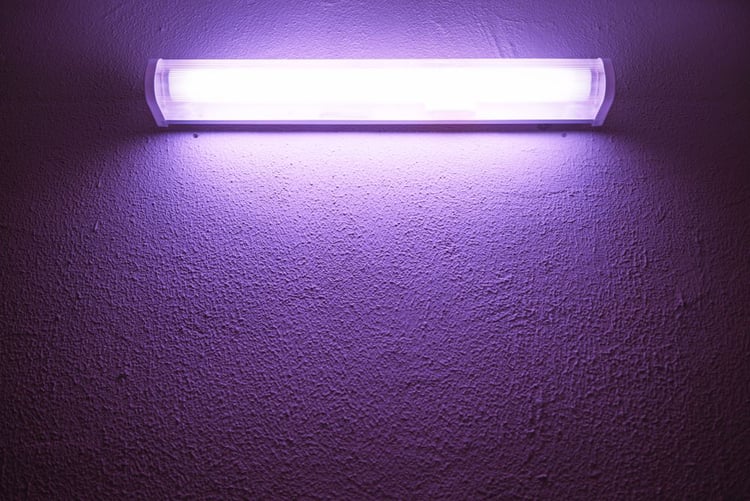 The COVID-19 pandemic has made companies more aware of airborne diseases, and commercial spaces with prevention measures are more valuable for tenants. ASHRAE recommends an increase in outdoor air ventilation, upgrading to at least MERV13 filters, and deploying ultraviolet germicidal irradiation (UVGI).
Building owners can also get the WELL Health-Safety Seal, which indicates that a property uses COVID-19 prevention measures that have been scientifically proven. The seal uses design concepts from the WELL Building Standard, but is much easier to obtain than a full certification.