Energy efficiency measures are often viewed as independent projects, and upgrades are performed separately for each building system. However, we must not forget that mechanical, electrical and plumbing systems interact in many applications. To achieve the best results with energy efficiency, it is important to analyze the overall building performance and not just the upgraded equipment.
Property owners have many options to improve energy efficiency, but proceeding without a plan is not recommended. A random selection of measures will save energy, but an optimal combination maximizes the savings per dollar invested.
Energy efficiency can be complemented with on-site power generation to further reduce electricity bills. In general, local generation makes sense when the resulting cost per kilowatt-hour is lower than the tariff charged by the power company.
---
Get a professional energy audit for your building.
---
How to Prioritize Energy Efficiency Measures
Building upgrades are often selected based on trends and imitation, instead of a detailed analysis. Although solar power is not an energy efficiency measure, strictly speaking, it provides a good example:
Photovoltaic arrays are often installed in buildings that have poor energy efficiency. This reduces the net consumption measured by the power company, but electricity bills remain high due to inefficiency.
A smarter approach is improving efficiency first, and then investing in solar power. This way, the photovoltaic array can meet a larger portion of the building's consumption.
Solar power is among the best building upgrades when you have adequate sunshine and enough space, but make sure you are not missing out on energy efficiency measures with a quicker payback. Using clean power is cost-effective and beneficial for the environment, but using clean power efficiently is better.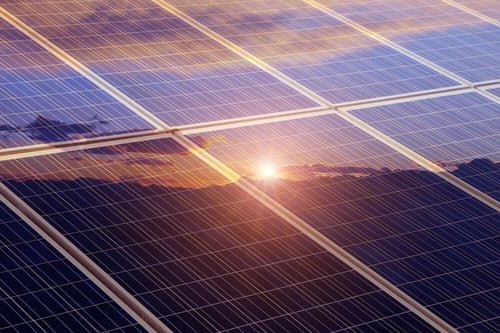 Another common mistake is upgrading HVAC systems without checking the building envelope first. If a building has poor insulation and many air leaks, heating and cooling will be inefficient even with the best boilers and chillers. You also need HVAC equipment with a higher capacity, to offset the extra summer heat gain and winter heat loss. In other words, you would be paying for a more expensive upgrade that does not achieve optimal performance.
These are just two examples of how energy efficiency measures can be held back by unattended building issues. Consider the following cases as well:
Using automatic lighting controls without upgrading the lighting system itself.

Incandescent lighting with automatic controls is smart but still inefficient - the best result is achieved with LED lighting.

Adding speed controls to motors that are decades old.

This is similar to using lighting controls with inefficient lamps, since the motors themselves limit the potential savings of variable frequency drives.

Upgrading the water heater without fixing plumbing leaks.

When you waste hot water, you are not only wasting the water itself, but also the energy used to heat it.
Every building is unique, and a combination of energy efficiency measures that is effective in one property may achieve little savings in another. For example, LED lighting will yield a high return on investment in a property that still uses incandescent bulbs, but a more modest return if the building already has fluorescent lighting.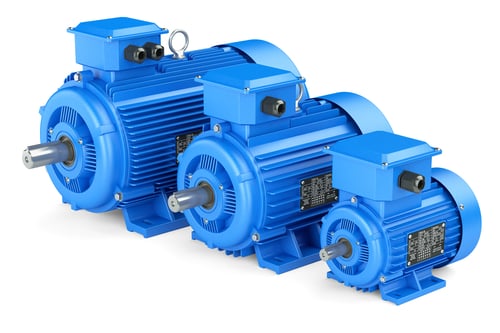 Synergy Between Energy Efficiency Measures
When an energy efficiency project is well planned, the proposed measures achieve synergy, delivering a result better than the sum of the parts. For example, if you are considering an air conditioning upgrade, improve the lighting system and building insulation first.
LED lighting releases less heat than older technologies, and improved building insulation keeps ambient heat out of the building.
With two heat sources removed, the cooling load on the new air conditioning system is reduced.
If the new AC unit consumes 50% less energy, and the cooling load is reduced by 20%, you will have around 40% of the previous energy consumption.
The same principle applies for many building upgrades - there are often complementary improvements you can make to achieve an even better result. To make sure your energy efficiency project is on the right track, the best starting point is an energy audit from a qualified engineering company.
Local governments normally establish energy codes for buildings. In the case of New York City, the energy code applies for new constructions and major renovations, but there is no need to upgrade existing buildings unless a local law demands it. An example is Local Law 88, which requires lighting upgrades by 2025 in all buildings covered under its coverage.
Even when energy efficiency measures are not legally required, the business case for them is favorable. Building owners can reduce their operating costs significantly with a well-designed and well-planned energy efficiency project.