IoT was coined back in 1999 by Procter & Gamble's Kevin Ashton and later on by Auto-ID Center of MIT. IoT or Internet of Things is simply a term to describe interconnected physical devices home appliances and vehicles. This term also covers various things that have software, sensors, physics, properties, and actuators embedding. Each of these things or devices is present within a system that works via the internet infrastructure embedding.
The 'things' in IoT
The 'things' in the term IoT can define a number of different devices. These may include heart rate observance implants, silicon transponders for domestic animals, or live cameras for wild animals in coastal regions.
These also include constitutional sensors of motor vehicles, devices for field operation such as firefighting and rescue operations and DNA analysis of pathogen/ food/ environmental observance. In legal terms, the 'things' refer to a mixture of service, hardware, software, and knowledge.
All these devices collect valuable information through existing technologies and then the flow of information continues between alternative devices.
Applications of IoT in the Construction Industry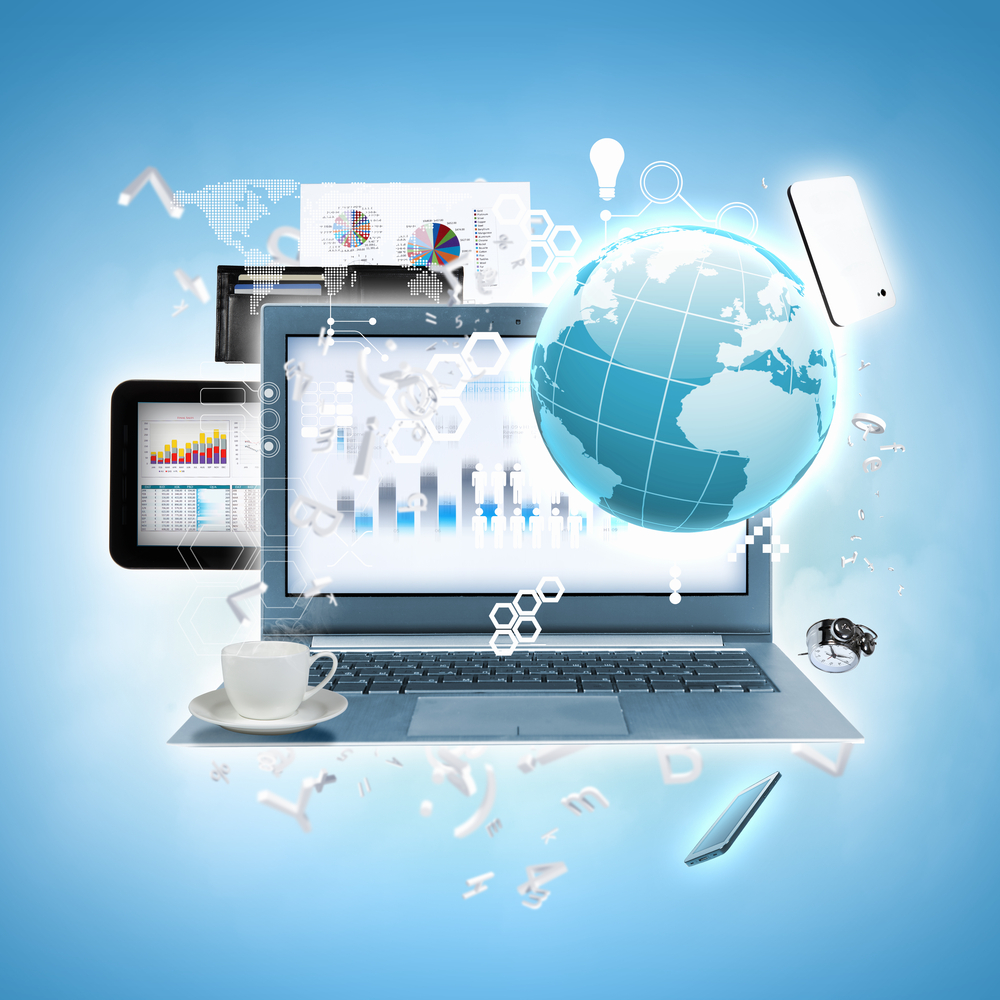 - Corrective maintenance to preventive maintenance
In the development industry, among the critical operational costs are instrument repairs. But with the advancements in property tools, sensor technology, embedded coding, and machinery associated with IoT preventive maintenance can be offset.
- Limit administrative operations
Intern of Things in the construction industry provides periodical information for the purpose of the development of accurate forecasts and various data-driven operations. It can inform the management of various altering tasks that might rely on manual procedures.
With the help of IoT lost or lat forms, paperwork, unwanted intervals, low accuracy, and all other similar factors become an issue of the past. It can reduce or limit the use of paper which can prevent tree-cutting and environmental abuse.
- Real-time observance
From the surveys to observations, the data from the sensors improves the critical phases of any construction project. This information can be useful in project delays and it can also deliver more insights on improving the overall process.
Any downtime form an occasional stock provider or a failure from an employee is extremely costly for the firm. The IoT will warn the management about any improvements needed to the system whether in terms of any updates to the system or assistance to an employee.
- Accurate management of construction projects
Internet of Things provides daily insights on various construction assets and along with preventive maintenance, the administration can reduce downtime. With IoT, you can go for advanced tagging or trialing of the materials that are related to your industry. It can significantly cut down any increased costs of misdirected or lost goods.
- Tracing labor hours
Numerous subcontractors on any construction site are working on anything ranging from an HVAC system to glasswork and then there are plumbing works as well. If the contractor has to pay 8,000 hours of labor, then the party will not verify whether the number of hours is corrected or it is inflated.
As several subcontractors are costly, there are not many incentives to avail here as well. Once a contractor executes labor trailing, he will check all the numbers associated with labor hours accurately and quickly.
- Increasing safety on any project or process
If there is an emergency on the site then the general contractor doesn't have access to any accurate way to evacuate the number of persons present on the site. IoT can help you achieve this by creating emergency responders.
- Tracking capital materials
There are many sites of construction that receive regular shipments of goods and several of those gods include capital materials. If you have received a cargo of expensive materials and the delivery staff has placed it on the wrong site or the wrong floor then with IoT you can locate the goods fast and easy.
Final words
Across the network involving IoT, a person can control different objects. The physical world gets combines with the computer system. It can significantly improve productivity, efficiency, and accuracy and can result in high economic profits. It can also reduce human intervention up to a great extent. IoT becomes a cyber-physical system that was once run by actuators and sensors.
This can also translate into economical homes, virtual power plants, smart transportation, smart grids, and cities. In construction management, IoT can be extremely beneficial. It transforms your system into a data-driven network that can optimize performance and efficiency.