New York State currently faces a health emergency, and up to 140,000 hospital beds may be needed to face coronavirus at its peak. To prepare for this, the state government is deploying temporary hospitals, with help from FEMA and the US Army Corps of Engineers. The operation will have its headquarters at the Jacob K. Javits Convention Center - the center will have four field hospitals with 250 beds each, and it will provide supplies for the entire state.
However, slowing down the infection rate is equally important. Governor Andrew Cuomo signed the New York State on PAUSE executive order, which includes 10 policy points:
All non-essential businesses are closed from 8 PM on Sunday, March 22.
All non-essential gatherings are cancelled, regardless of their purpose and number of people.
The only concentrations allowed are groups of workers providing essential services, and they must practice social distancing.
All individuals must be at least six feet apart in public spaces.
Businesses and organizations that provide essential services must also implement social distancing of at least six feet.
Outdoor recreation should be limited to non-contact activities without groups.
Public transportation should only be used if absolutely necessary, and users must sit at least six feet apart.
Persons who are sick should only leave their home for medical care, and only if a healthcare professional determines that they can leave.
Even when young people are less affected by COVID-19, they should apply social distancing guidelines to avoid spreading the disease.
Precautionary sanitary practices, such as alcohol wipes and frequent handwashing.
Additional guidelines are provided for seniors (age 70+) and patients with weakened immune systems: remain indoors, ask someone to screen visitors by taking their temperature, wear a mask when interacting with others at home, and stay six feet away from everyone. Any outdoor exercise should be in solitary, and public transportation should only be used if urgent.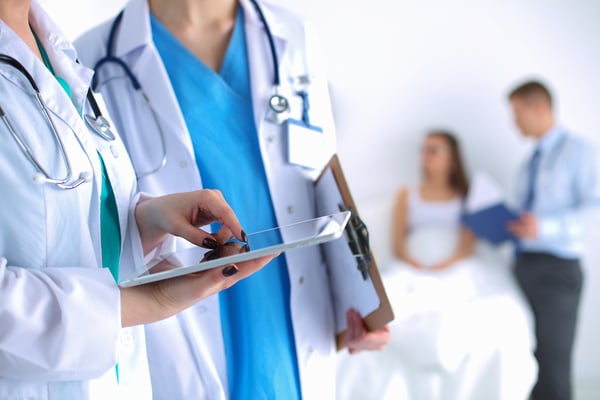 The novel coronavirus has a case fatality ratio of 3.4%, according to the World Health Organization. However, the disease is highly infectious and around 20% of confirmed cases need hospitalization. Therefore, the main threat is having the healthcare system overwhelmed and not being able to treat everyone. By slowing down the spread of coronavirus with social distancing, strain on the healthcare system can be reduced.
Even with a fast expansion of hospital capacity, New York State must act fast to face the coronavirus effectively. China used prefabrication to deploy two field hospitals in less than two weeks when facing the original outbreak in Wuhan, Hubei. This approach is also viable in the US, and buildings like hotels and dorms can be converted into temporary hospitals with relative ease.
Importance of Fast Action in New York State
The US surpassed 50,000 coronavirus cases on Tuesday 24, and around 50% of them were in New York State. The main concern is not having enough hospital beds and supplies to treat all patients. However, the most urgent need by far is obtaining more ventilators, since they are necessary to prevent respiratory failure in critical patients.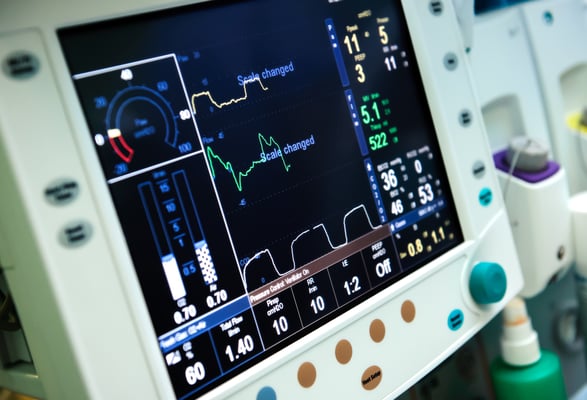 New York State currently has 2,000 ventilators, and an initial batch of 400 more will be provided by the federal government. However, around 30,000 additional ventilators will be needed, according to a press conference by Governor Cuomo. He suggested that the federal government should apply the Federal Defense Production Act, using the US industrial capacity to manufacture a large number of ventilators as soon as possible. Governor Cuomo ordered hospitals to increase their capacity by 50%, and the state now has the capacity to conduct 16,000 COVID-19 tests per day.
According to The New York Times, population density has contributed to the spread of coronavirus in NYC, with 28,000 residents per square mile. For comparison, San Francisco has 17,000 residents per square mile, and California reported less than 2500 cases by Tuesday 24. There are around 10 million people in NYC at any given time, and the subway system moves around 5 million people on a typical workday. The city gets over 60 million visitors per year, and it was receiving 3000 planes per day before the coronavirus lockdown. Mayor Bill de Blasio will cut city spending by $1.3 billion to face the coronavirus emergency.