The Solar Energy Industries Association (SEIA) publishes quarterly reports that provide a clear picture of the US solar industry, in collaboration with the consulting firm Wood Mackenzie. Their third report for 2021 was published on September 14, and it provides many interesting facts. The US installed 11 GW of solar power during the first half of 2021, which is enough to cover the energy needs of 2 million homes, and three states have taken the lead:
Texas - 3,277 MW
Florida - 1,135 MW
California - 1,084 MW
Utility-scale solar projects represent most of the capacity being installed in the US. The SEIA reported 5.7 GW for Q2 2021, and utility solar accounts for 4.2 GW - almost three quarters of the total capacity installed. By the end of 2021, the US will have installed almost 20 GW of new utility-scale solar farms, and similar growth has been forecast for 2022 - 2026.
Across all market segments (residential, commercial, community solar and utility) the US now has more than 3 million PV systems in operation. Solar has also become the fastest growing electricity source in the US, surpassing 100 GW early in 2021, and representing 56% of installed capacity during the first half of the year.
Residential Solar: Steady Growth, but the Untapped Market Is Huge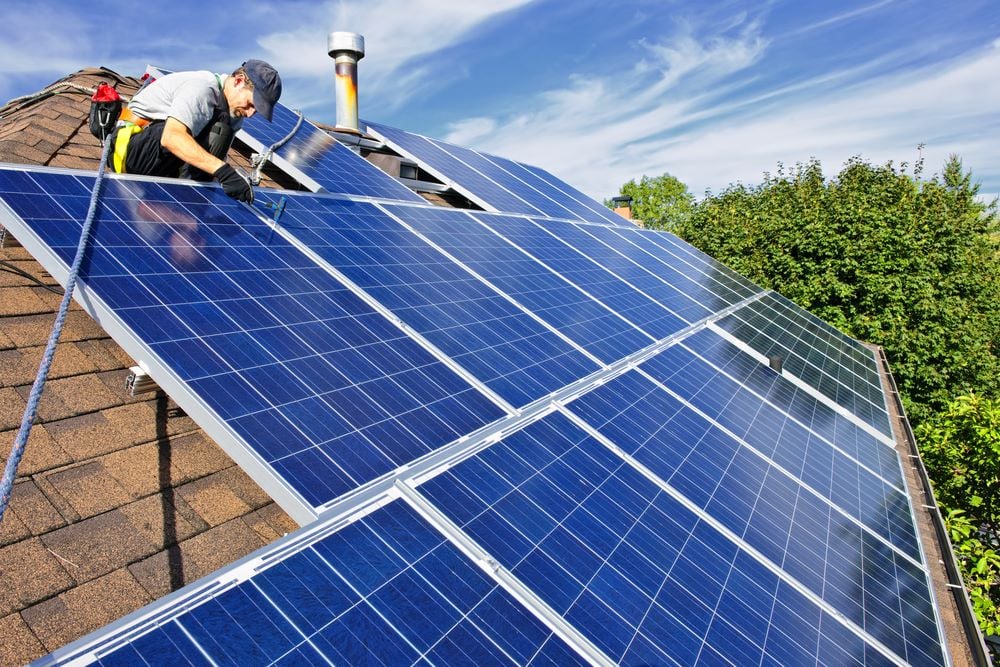 The US installed 974 MW of home solar systems in Q2 2021, which is very close to the 979 MW record from Q4 2020. However, there is still a major opportunity in this market segment, and Wood Mackenzie has forecast that only 4.7% of owner-occupied homes in the US will have solar panels by the end of 2021.
California continues to lead growth in the residential market segment, with 317 MW of solar power deployed in Q2 2021 - almost one-third of the total capacity.
Florida and Texas were in 2nd and 3rd place, installing 88 MW and 81 MW of home solar systems, respectively.
Wood Mackenzie has forecast that the US could deploy 3.9 GW of home solar power by the end of 2021. Growth is expected to remain strong in 2022 and 2023, since homeowners will want to benefit from the Investment Tax Credit before it expires - 26% in 2022 and 22% in 2023. The residential solar market could slow down in 2024, when the solar ITC drops to zero, but this could be compensated by cost reductions and innovations in energy storage technology.
Utility-Scale Solar Projects: Leading Growth in the US Power Sector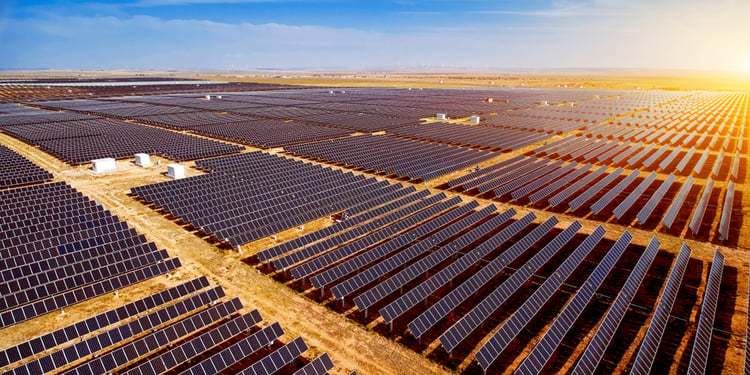 The utility market segment is the largest in the US solar industry by far, setting a new quarterly record with 4.23 GW deployed in Q2 2021. Growth was concentrated in three states, which account for almost 3 GW - Texas, Arizona and Florida.
The utility segment could reach 19.9 GW by the end of the year, and the outlook is very promising. According to SEIA forecasts, the US will continue to install >20 GW of utility-scale solar per year, between 2022 and 2026.
9.3 GW of grid-scale solar contracts were signed in Q2 2021
19.4 GW are under construction
85 GW of total projects in the pipeline
Global supply chain disruptions are currently the main challenge for utility-scale solar projects in the US. Unlike home solar systems, which normally use components that are manufactured locally, large projects depend strongly on imports from overseas.
Commercial and Community Solar: Smaller Markets with High Potential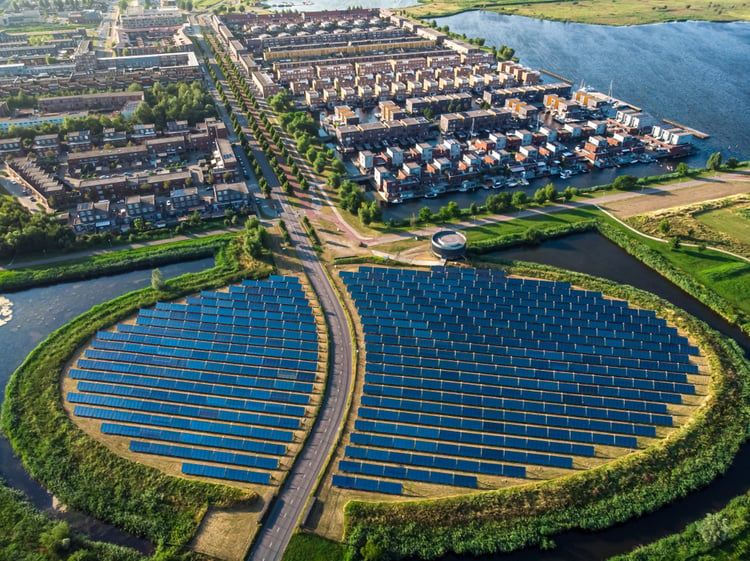 The SEIA previously reported commercial and community solar projects together, referring to them as the non-residential sector. However, data is now reported separately, since there are important differences between these two markets.
The US installed 354 MW of commercial solar projects in Q2 2021, and 715 MW since the start of the year. Commercial projects have been slowed down by global supply chain disruptions, and many companies are waiting for material prices to drop before starting their solar installations.
On the other hand, community solar power could have a record year, with 177 MW deployed in Q2 2021. These projects are a great option for apartment owners without their own roofs, renters, and other consumers who cannot install their own solar panels for any reason. The viability of community solar projects depends strongly on local regulations, since there must be a billing mechanism that subtracts offsite solar generation from residential bills.
In the short term, Wood Mackenzie is forecasting 5% annual growth in the commercial solar segment, and 7% growth in the community solar segment.
Solar PV Pricing Trends for 2021
Global supply chain disruptions and commodity price spikes are having an impact on solar installation costs. This is reflected in all market segments, but especially in utility-scale solar projects - the most dependent on imported solar components.
| | | |
| --- | --- | --- |
| Solar Market Segment | Q2 2021 Average Price | Year-Over-Year Change |
| Residential | $3.03 per watt | +3.2% |
| Non-residential | $1.40 per watt | +6.3% |
| Utility, fixed-tilt | $0.86 per watt | +12.5% |
| Utility, tracking | $1.00 per watt | +11.6% |
This is the first time solar prices are up in all market segments, since Wood Mackenzie started collecting data in 2014. However, this trend can be reversed when supply chain disruptions are sold and material prices return to normal levels.