The commercial real estate sector has been challenged by the growth in e-commerce and working from home, and the COVID-19 pandemic accelerated these trends. In many places, companies are needing less office and retail space, but the demand for warehousing and data center services is on the rise.
Many retailers are investing in micro-fulfillment centers or MFCs, which require only a fraction of the space needed by traditional warehouses, and this makes them viable in urban locations. MFCs shorten delivery times by bringing products closer to the customer, while using automation to fulfill orders faster and at lower cost.
Building owners are also challenged by rising energy costs, and this is evident in the latest consumer and producer price index data. However, high power and gas bills improve the business case for energy efficiency measures and onsite renewable generation.
---
Get professional MEP design & consulting services for your next construction or renovation.
---
Below we will discuss 4 promising investment opportunities in the building sector, based on current trends that are affecting commercial real estate.
1) Adaptive Reuse: Repurposing Vacant Buildings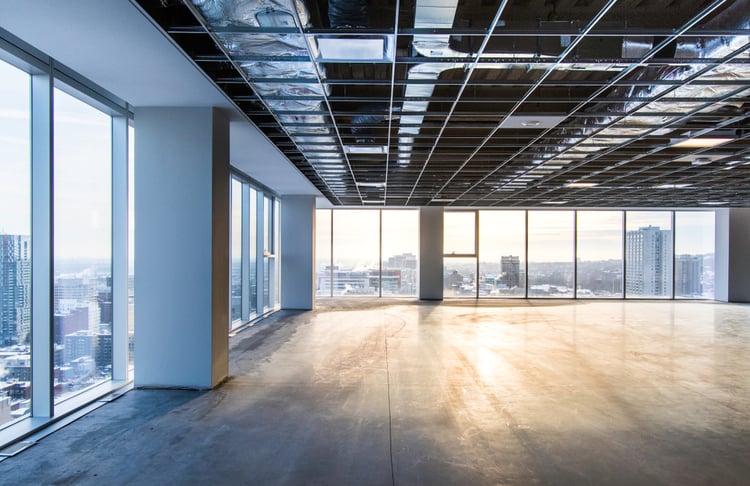 As mentioned above, e-commerce and remote working are shaping the commercial real estate sector. Companies have realized that many employees can do their job effectively from home, which means they need less office space and business travel. At the same time, many retailers resorted to e-commerce as a way to operate with COVID-19 lockdowns, and others who were already selling online have expanded their platforms.
These changes have led to many vacant offices and retail spaces, and more warehouses and data centers. Adaptive reuse is a viable option for commercial building owners who are struggling with low occupancy.
2) Micro-Fulfillment Centers for E-Commerce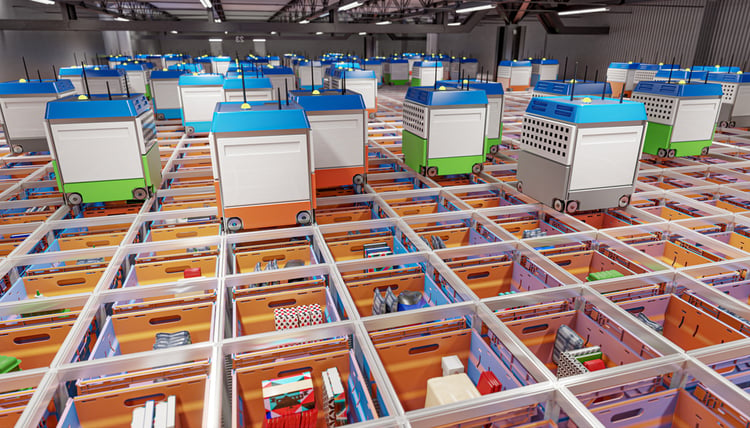 Just a few years ago, two-day delivery was a premium service when shopping online. However, many customers now expect same-day delivery or even one-hour delivery - this is not possible for retailers who depend on traditional distribution centers in rural locations.
An effective solution to shorten the last mile is simply bringing products closer to the customer, using urban e-commerce fulfillment centers. However, these must have a more compact design to compensate for the limited space available in urban settings.
Automation allows storage space to be used more efficiently, since aisles must only be wide enough for picking robots - human workers and forklifts need much more space.
Being light and quick, robots also allow taller storage configurations. They can be mounted on tracks to reach products high above the ground in seconds.
While the costs of a micro-fulfillment center can vary, a budget of $3-$5 million dollars is typical for a 10,000-sq.ft. MFC, offering a payback period of 2-3 years.
3) Saving on Energy Bills with Building Retrofits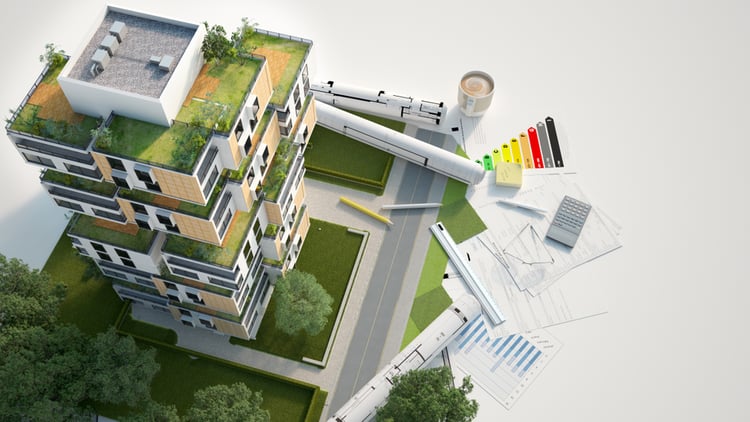 Electricity and gas prices are both on the rise, and building owners can expect higher energy bills. However, this also means that energy efficiency measures can achieve a higher ROI and shorter payback periods.
Commercial real estate companies can take advantage of low interest rates to fund major energy upgrades, and then cover loan payments with the savings achieved. C-PACE loans are an attractive option: they offer repayment periods of up to 30 years, and are bound to the property - not the owner. In other words, if you sell a property that has been upgraded with C-PACE financing, the loan can be easily transferred to the new owner.
Landlords in New York City have two additional incentives to retrofit their buildings: increasing their energy grades under Local Law 33, and avoiding penalties for high emissions when Local Law 97 comes into effect in 2024.
4) Installing Solar Power Systems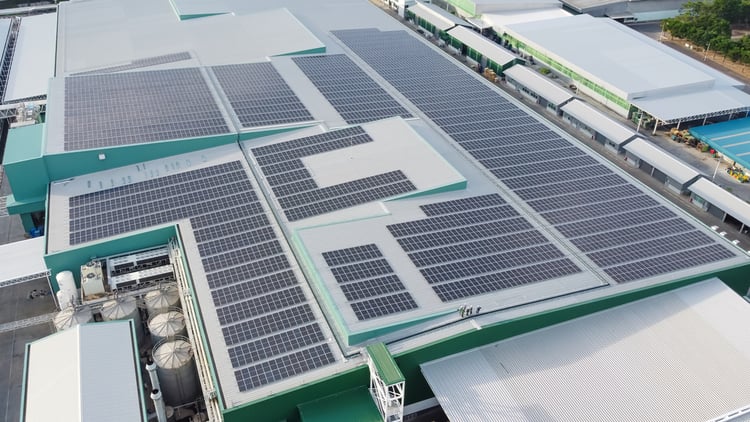 Solar panels have a payback period of less than 6 years under the right conditions, and the top brands now come with 25-30 year power production warranty. Having a warranty period that is much longer than their payback period, solar power systems are among the safest investments available for building owners.
The two-year extension of the federal tax credit makes solar PV systems cheaper by 26% until the end of 2022, and there will still be a 22% tax credit in 2023. This benefit can be combined with any incentives offered by your state government or electricity company, making solar power even more affordable.
Just like building energy retrofits, commercial solar installations can use low-interest financing. This will reduce your upfront cost to zero, and loan payments can then be paid with power bill savings. Keep in mind that the 26% federal tax credit applies even when using a loan to go solar.