BIM (Building Information Modeling) can be thought of as one of the driving forces of globalization whereby international teams work in synergy towards the completion of major construction projects in the AEC (Architects, Engineering and Construction) industry. Globalization refers to the interdependence and integration of world economies and cultures in a quest to improve the standard of living across the globe.
The AEC Industry and Globalization
We cannot speak fully about globalization without including the AEC industry, with its integral role in the global economy. Economic giants such as the USA, UK, and China have showed their reliance on AEC industry in boosting their economies. In the UK, for example, the construction sector contributes about 90 billion euros, which is about 6.7% of their total GDP. Moreover, the industry employs about 2.93 million people. In the USA, the construction industry contributes about $71.9 billion, which is 4% of the total GDP. China construction industry contribution leads with $1.78 trillion based on 2016 statistics.
Given the aforementioned statistics, it is clear that the AEC industry plays a remarkable part in global economy albeit not so huge mainly due to time-tested methodologies that are still largely used in some construction markets. The AEC industry contributes about 6% of global GDP. This is equivalent to about $10 trillion of global GDP. However, the industry is still lagging behind compared to other industries although it remains the cornerstone of global economy since many industries rely on engineering and construction infrastructure and facilities.
BIM in Globalization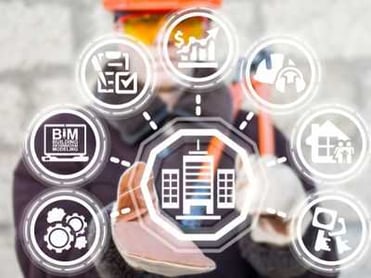 BIM technology is envisioned to play a major part in globalization of the AEC industry. Major players in this technology: UK, USA, Canada, China, Brazil, Korea, Australia, and New Zealand, among others, have started mandating their AEC markets to use BIM in public projects. Based on predictions of market transformation in 2013, BIM market is set to skyrocket from $1.8 billion in 2012 to $6.5 billion in 2020. This shows the extent to which this technology grows and gets recognized by potential markets. Its benefits are being realized.
AEC involves a diversity of construction projects that involve multiple teams, some of which are geographically located in different countries. With its integrated digital environment, BIM can let interdisciplinary teams collaborate seamlessly in all the phases of construction projects: design, construction and operations. This way, teams are able to collectively and concurrently take decisions without cost implications. The end results are a safe and feasible projects completed on time.
Impact of BIM in constructions across the globe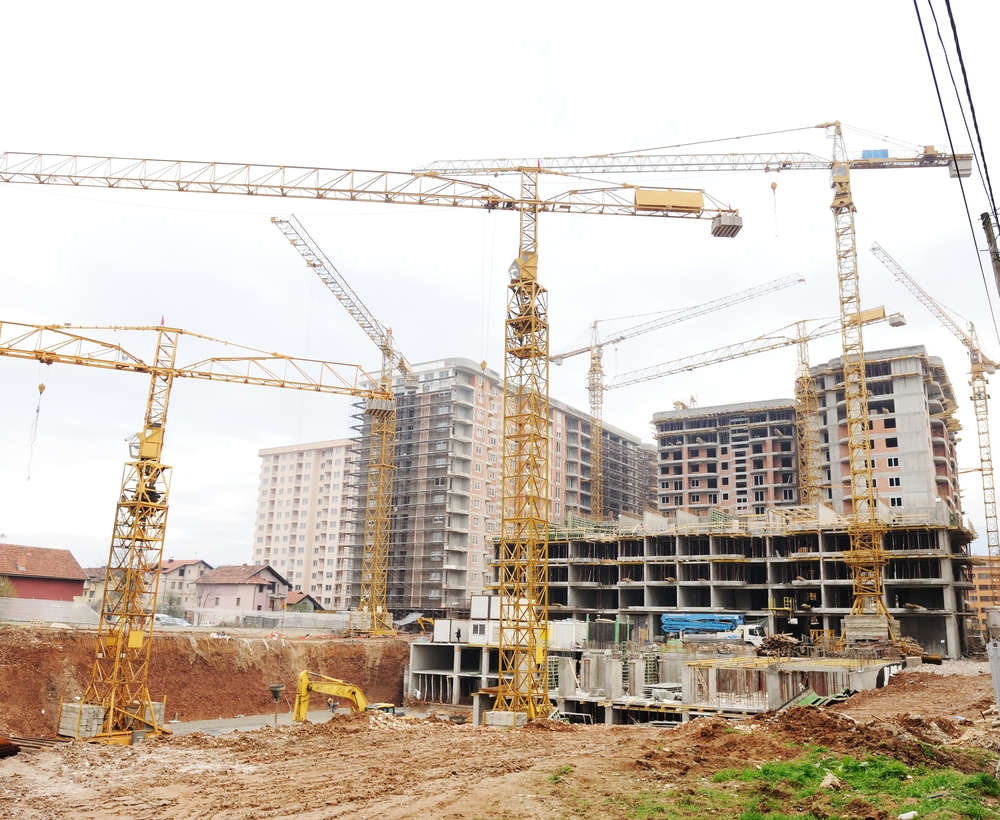 Since the dawn of globalization in the AEC industry, project teams comprise construction consultants from assorted countries. The teams have predominantly merged to complement each other with unique skills in complex projects.
With old methodologies of completing projects, their collaboration has been previously disadvantaged and costly due to geographic locations that are far apart.
BIM comes in place to enhance collaboration between project teams irrespective of their geographic locations. The technology digitally empowers construction projects across the globe. Apart from collaboration of project teams BIM helps integrate the construction process from concept to completion. Amongst others, it promotes collective intelligent decisions, improved productivity, energy efficiency, carbon reductions, greater performance of the facility throughout its lifecycle, safer working environment, and accurate project cost estimations.
BIM out-fashions the prevalence of traditional CAD designs by introducing the 3D designs in a digital environment. It is this digital environment that promotes globalization where countries can work together in complex projects to realize a full potential of a digitization of the AEC industry.
Previously, construction companies would struggle to deal with mega projects. With BIM, today, they can collaborate with others or follow the proven digital models on how to excel in their endeavors. Provided they are well-understood, BIM models are all-inclusive of construction processes, and so any project team can harness the technology in any country.
BIM has become the change the AEC industry has been longing to have. Driven by digitalization, construction companies are not able to manage complex projects, improve productivity, reduce delays, reduce cost overruns, and enhance safety, while facility owners are able to manage, maintain and operate their facilities. All thanks to the emergence of BIM and globalization.
The future of BIM
Given the global trends in BIM implementation, it is beyond the doubts that BIM technology has a great future ahead. A study of BIM outsourcing has compiled an analysis of 252 contracting firms from which it was determined that 45% of the respondents have outsourced BIM. This is a milestone achievement of the technology and it reflects its integral role in the AEC industry.
From the analysis, 72% of the contractors have used BIM in the past 10 years. Also, the contractors have reportedly outsourced BIM to companies in the United States and India. The US leads India with the number of companies that master BIM technologies. Among others, the services that are outsourced include clash detection, shop drawings, as-built models, and visualization.
BIM outsourcing does not happen only with companies that are unskilled in BIM, but also those that have in-house BIM personnel. BIM technology is broad and complex. What we learned from that analysis is that 41% of contractors chose to outsource BIM in spite of having in-house BIM capabilities.
In summary, BIM plays an integral role in the transformation of AEC industry to be on par with other industries in globalization endeavors. Countries that leverage BIM technology are able to grow their economy since the engineering and construction industry contributes enormously to their GDPs. Companies such as New York Engineers are at the forefront of unfolding the benefits of BIM services in the construction industry. They are the game changers in the transformation of the industry.