Building Information Modeling was first applied in project design, and it was initially viewed as an upgrade for 2D drawing software. However, the potential of BIM goes beyond design and construction. In existing buildings, BIM has demonstrated its potential as a facility management tool. Construction firms can also use BIM as a marketing tool, since they can show their technical expertise before a contract is signed.
BIM is useful from an engineering standpoint, but it also offers two benefits that are highly valued by clients:
Reducing change orders and unexpected costs, allowing a more accurate budget.
Allowing the project to be visualized in three dimensions before starting.
When a construction company delivers an accurate budget and a realistic model of the project, clients can feel more confident. The complexity and detail of BIM models can also impress a potential client, increasing the chance of winning a project.
---
Improve building designs, construction processes and facility management with BIM.
---
Using BIM to Win More Construction Projects
Clients in the construction sector are mostly concerned with three aspects of projects: staying within the budget, completing the construction on time, and meeting the project scope with high quality. Minimizing changes is in the best interest of developers, since each change order consumes time and capital.
For contractors, minimizing changes is an effective strategy to win the loyalty of their clients.
On the other hand, a project with excessive change orders may raise suspicion. Clients may conclude that the contractor was careless with calculations, or that costs were hidden deliberately to make the project seem less expensive.
When BIM is used in the construction process, a key benefit is the reduction of change orders. Conventional CAD software has no way to determine if there are conflicting specifications between different building systems. On the other hand, BIM software is smart enough to detect conflicts, and it can notify design teams when a change is needed.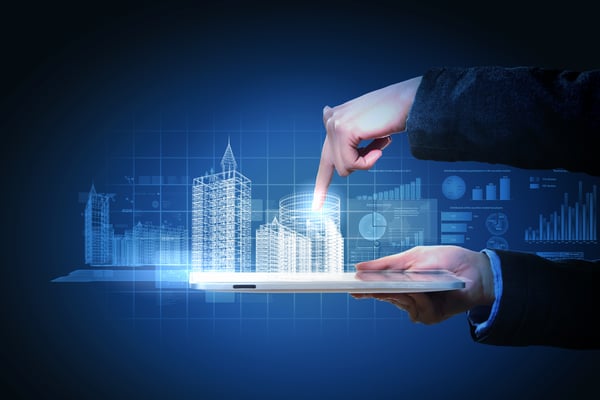 When a project offer includes a 3D walkthrough and an accurate budget, the contractor demonstrates engineering know-how and a technological edge. By taking advantage of BIM as a marketing tool, contractors can beat larger competitors with more resources at their disposal.
Using BIM to Secure Business Relationships
A client who is satisfied with a construction project will likely contact the same contractor for future expansions and renovations. Also, the BIM file created initially is a useful starting point for subsequent projects. According to research by the Gartner Group, companies can expect to get 80% of their future revenue from just 20% of their existing clients.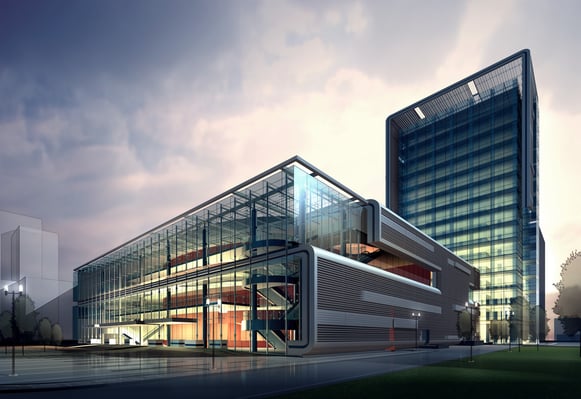 When BIM is used in a building project, the digital model becomes a useful tool for property management. Future projects can be planned and executed more easily, since all technical data can be checked in the digital model. BIM is also useful when planning preventive maintenance, since the layout of all building systems can be visualized clearly.
BIM can achieve synergy with other technologies, especially when it is used in existing buildings. Modeling a completed building is very different from designing a new one, since the goal is replicating reality as closely as possible.
Laser scanning can be used to sweep an existing facility, creating a complex digital model in a short time.
Drones are also useful, since they can gather data much more efficiently that human inspectors. Drones can survey locations that are difficult to access or dangerous.
To summarize, BIM allows more accurate designs and budgets in new projects, and it simplifies management in existing facilities. Engineering firms and contractors who deploy BIM not only gain a technical edge, but also a marketing advantage. Clients can take better decisions when their facilities are modeled in BIM, since they can visualize the impact of their choices better.