The US housing market has been very active in 2021, even after a very challenging year. This contrasts with the commercial real estate sector, where buildings like hotels and malls have struggled with low occupancy. In great part, the residential construction boom has been driven by low mortgage rates. In December 2020, 30-year mortgage rates reached a record low of 2.66%.
However, there are challenges in the housing sector in spite of the positive outlook. There is a shortage of affordable housing, especially in urban locations, and material prices are rising fast due to high demand. In this article, we will discuss four important facts about US home construction in 2021.
---
Are you planning a residential construction project? Get a professional MEP design.
---
1) Single-Family Home Construction is Back to 2006 Levels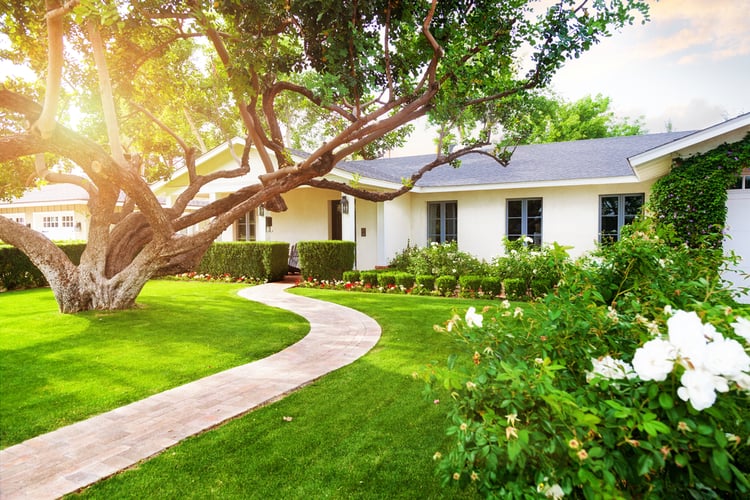 According to Federal Reserve Economic Data (FRED), 1.67 million privately-owned housing units started construction in December 2020, and 1.322 million were single dwellings. This represents a 15-year high, since US home construction had not reached that level since 2006.
The high demand for single-family homes is influenced by several factors. Many homeowners are avoiding multifamily buildings because common areas are shared with other residents, and they want to minimize COVID-19 exposure. In addition, many employees are now working from home permanently, and they want larger and more comfortable spaces to set up their offices.
Low mortgage rates have also stimulated residential construction, since they give owners an excellent opportunity to finance their homes. According to Freddie Mac, the 30-year mortgage rate stayed below 3% from August 2020 to February 2021, reaching a record low of 2.66% in December 2020.
2) There Is a Shortage of Nearly 7 Million Affordable Homes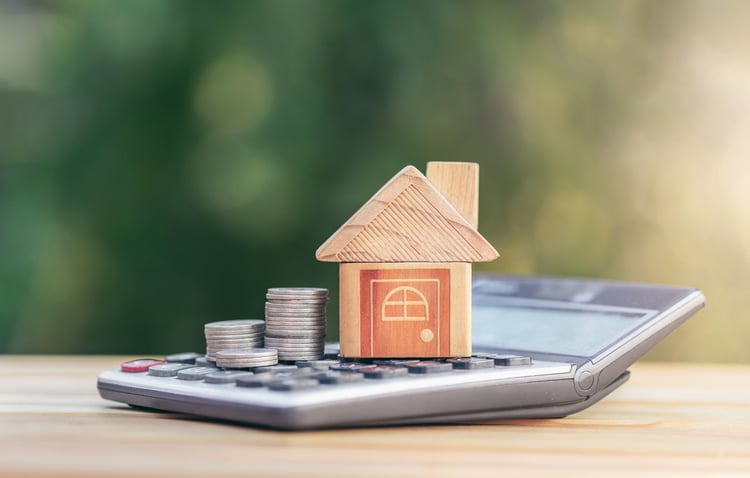 Unfortunately, the US has a serious shortage of affordable housing, even in the middle of a residential construction boom. The following are some key facts from the Gap Report, which is published annually by the National Low Income Housing Coalition:
The US currently needs 6.8 million affordable homes for renters with income levels below the federal poverty line, or below 30% of their median area income.
For every 100 renter households with low income, there are only 37 affordable homes available in the US.
The need for affordable housing is even more critical in metropolitan areas, where the availability reaches values below 20 affordable homes per 100 renter households.
A key challenge in the affordable housing sector is making the projects financially viable for developers. There are many places in which zoning laws create a barrier, since they limit how efficiently a developer can use land. In addition to having more favorable laws, affordable housing projects benefit from incentives like grants and tax credits.
The need for affordable housing is one of the high-priority areas in the Biden infrastructure plan, and there is a budget of $213 with the goal of delivering two million affordable homes. This will be accomplished by building new homes, and also by repairing and retrofitting existing units.
3) Construction Material Prices Are Increasing Home Prices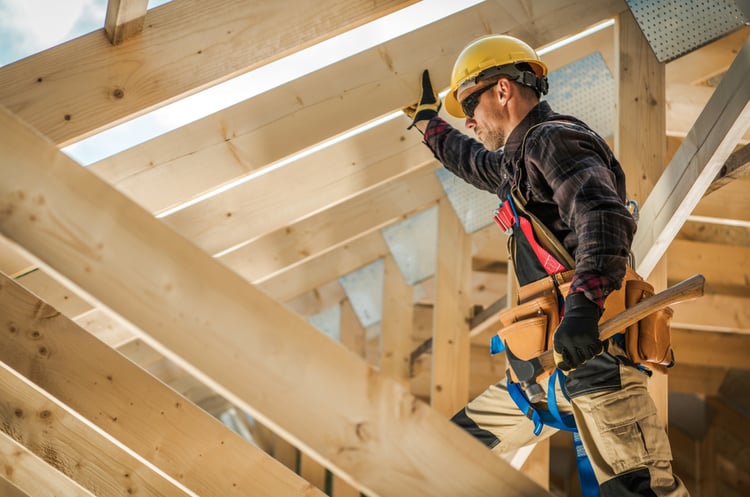 The home construction boom requires a constant stream of materials, but supply chains are still recovering from the pandemic. This has been increasing the price of many important materials, and the housing sector is especially affected by lumber prices. The National Association of Home Builders (NAHB) analyzed their impact on home construction costs:
Single-family homes have become more expensive by $24,000 since April 2020.
Multi-family homes have also been affected, becoming more expensive by $9,000.
The benefits of low mortgage rates are partially offset by high material prices. While owners can finance their homes at lower interest rates, lumber and other key inputs are increasing the loan amounts required.
4) Home Solar Panels Are Becoming More Popular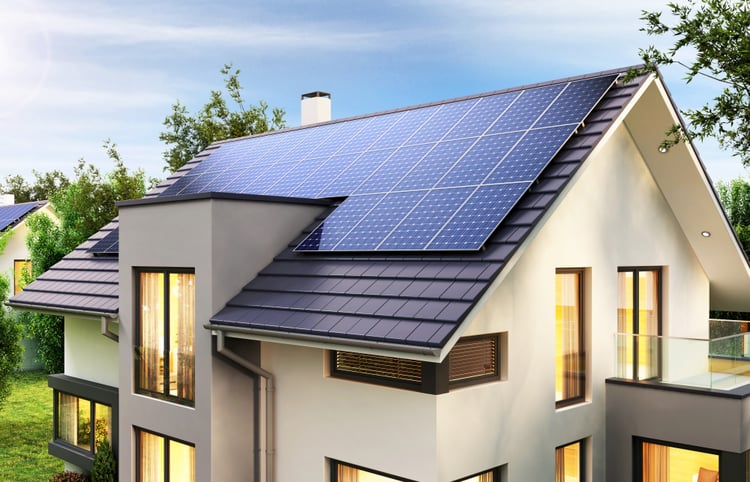 As we have mentioned in previous articles, the 26% federal tax credit for solar power got a two-year extension in December 2020. The benefit will remain available for homes and businesses in 2021 and 2022, decreasing to 22% in 2023. From 2024 onward, there will only be a 10% solar tax credit for businesses.
According to the Solar Energy Industries Association, 2020 was a record year for home solar power in the US. The total installed capacity was 3,194 MW in spite of the pandemic, and this trend is expected to continue. The SEIA has estimated that home solar installations between 2021 and 2025 will be 25% higher than their previous forecast, thanks to the tax credit extension.
Conclusion
Single-family homes are in high demand in the US, and more of them can be expected to have solar panels after the two-year extension of the 26% tax credit. As long as mortgage rates remain low, home construction activity can be expected to continue. However, there are also challenges to overcome: there is a severe shortage of affordable housing, precisely when material costs are creating upward pressure on home prices.