In response to the coronavirus outbreak, the construction industry will likely start looking for solutions that make buildings healthier. Just like LEED means energy efficiency and reduced environmental impact, the WELL certification means a building is designed for people.
To become WELL certified, a building must meet stringent requirements in areas like indoor air quality, water quality and thermal comfort. Unlike other certifications, the WELL Building Standard also has requirements in areas like nutrition, physical activity and mental health. In other words, the building must be well designed from an engineering standpoint, while promoting a healthy lifestyle among its occupants.
---
Achieve energy efficiency, water conservation and wellness in your next building project.
---
Coronavirus and many other pathogens can be transmitted through the air, especially when an infected person coughs, sneezes or speaks loudly. However, air quality is important even when there are no health emergencies. Air pollutants like particulate matter (PM) and volatile organic compounds (VOC) have been linked with cardiac and lung disease, among other health conditions. Recently, the Harvard TH Chan School of Public Health found that air pollution makes people more vulnerable to COVID-19. With a particle pollution increase of only one microgram per cubic meter, coronavirus mortality increases by 15%.
Advantages of the WELL Certification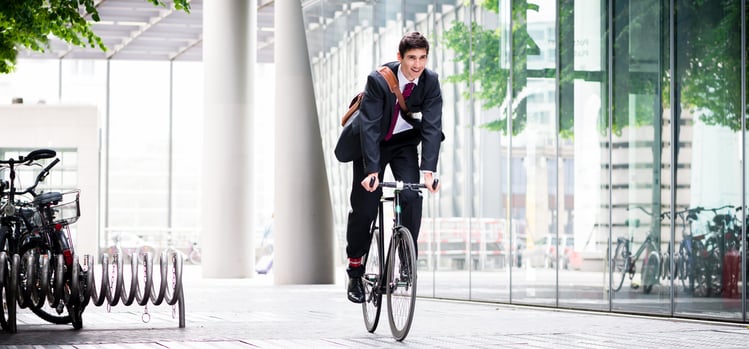 Air quality and other aspects of the indoor environment are invisible, and tenants have no way to measure how healthy a building is. However, WELL follows a stringent approval procedure, and the WELL Certified plaque can be displayed publicly.
More interest in healthy building interiors can be expected after coronavirus, and real estate developers can gain a competitive advantage by offering wellness.
Companies looking for healthy commercial spaces will likely focus on WELL Certified buildings. Instead of testing the indoor environment by themselves, tenants can simply look for spaces with the certification.
Wellness is also a lucrative investment, since it boosts productivity among collaborators. Building improvements often focus on adding functions, improving appearance and cutting operating costs. However, over 90% of building expenses are related with people - salaries, freelance professional services, sick leave, health insurance, etc. Design, construction, operation and maintenance represent less than 10% of total lifetime costs in many buildings. However, the building sector tends to focus on this 10%.
The WELL Certification also means a building is designed and approved under the requirements of a neutral and recognized organization. The standard is managed and updated by the International Well Building Institute (IWBI), while building certifications are managed by Green Business Certification Inc. (GBCI). The IWBI recently published the second version of the WELL Building Standard, which provides more certification options than the first.
LEED and WELL Certifications for the Same Building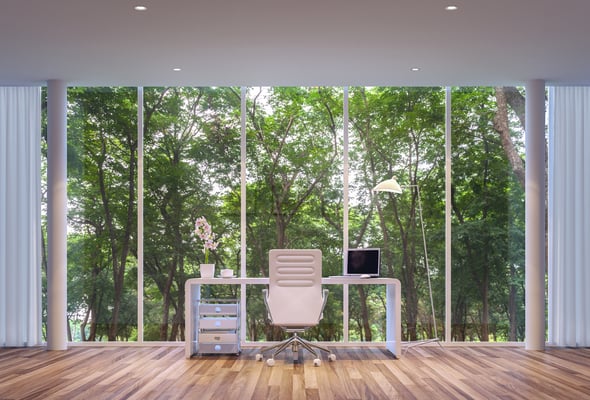 Getting a building certified under both LEED and WELL is challenging but possible. Real estate projects with both certifications have a major competitive advantage, since they can offer the following features:
Energy efficiency
Water conservation and potable water quality
Low environmental impact during construction and operation
Indoor environmental quality, which includes lighting and air quality
Wellness, health and comfort for occupants
While any developer can claim to offer these features, the LEED and WELL certifications mean the building has been approved under stringent standards. Extreme weather events and the coronavirus outbreak are creating awareness that we must reduce the environmental footprint or buildings, while creating a healthier built environment.
To achieve both certifications, building owners must enhance wellness while minimizing energy and water consumption. Some effective measures include smart ventilation, natural lighting, efficient building envelopes and water-saving plumbing fixtures.
The LEED and WELL certifications are not exclusive for new projects. The WELL certification is designed for buildings in any stage - design, construction, normal operation or renovation. This can be complemented with LEED for Building Operations and Maintenance (O+M). Regardless of how a building gets certified, the LEED and WELL plaques indicate energy efficiency, water conservation, sustainability and wellness.