MEP installations have a key role in any building, and this includes new franchise locations. However, the franchise industry brings an additional challenge, since you must replicate an existing business model. To help you accomplish this, the brand will provide plenty of manuals and specifications. These cover all aspects of the franchise, including the technical requirements for the commercial space where you will operate.
Meeting franchise specifications is easier when you work with the right construction professionals. Ideally, you should look for MEP engineers who have experience with the franchise industry, but also with commercial fitout and local building codes. They can get the project approved quickly with the local building department, and supervise the contractor during the construction stage.
---
Get a professional MEP design that exceeds the technical requirements of your franchise.
---
The COVID-19 pandemic has affected many business sectors, but it has also created business opportunities. By choosing a lucrative franchise sector and working with construction professionals during the fitout process, you can provide high-demand products and services in a short time. This article will discuss three characteristics you should look for when hiring a MEP engineering firm for your franchise rollout.
1) Direct Experience in the Franchise Industry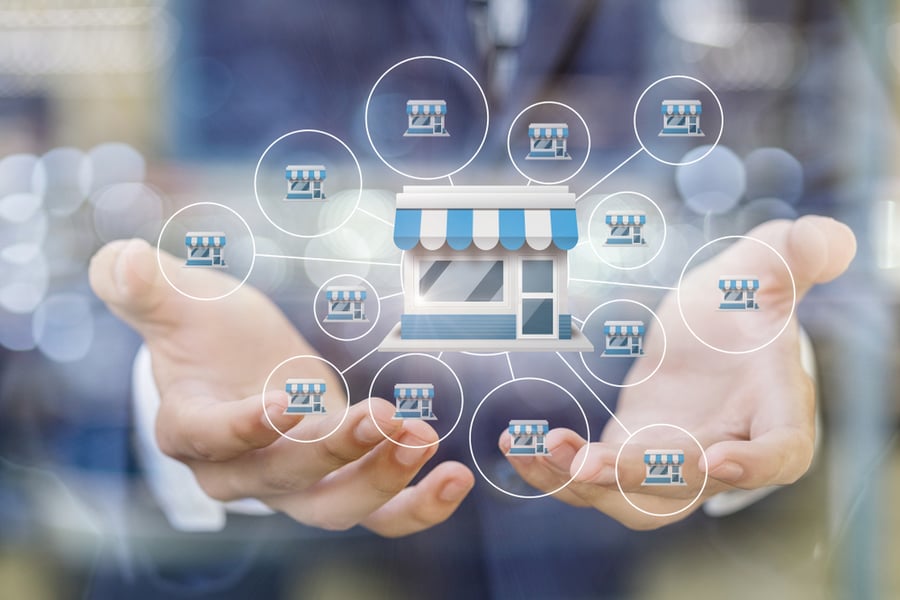 Each franchise has a brand identity and an established business model, which means you must read their operating manuals and technical specifications. However, you need a commercial space that is properly equipped to meet the requirements of your franchise. MEP engineers with experience in the franchise sector can help you meet the operating requirements of the brand.
Some franchises provide architectural drawings of a typical location. However, these are intended as samples and not as final construction documents. Each project has unique conditions, and building codes vary by state and city. Also, if you are renting a commercial space for a franchise rollout, there may also be requirements from the property management company. MEP engineers who have completed franchise rollouts have experience dealing with combined requirements.
The project becomes even simpler if the MEP engineers have already completed a franchise rollout of the same brand. In this case, they are already familiarized with operating manuals and specifications, and they can complete an approve design faster.
2) Experience with Commercial Fitout Projects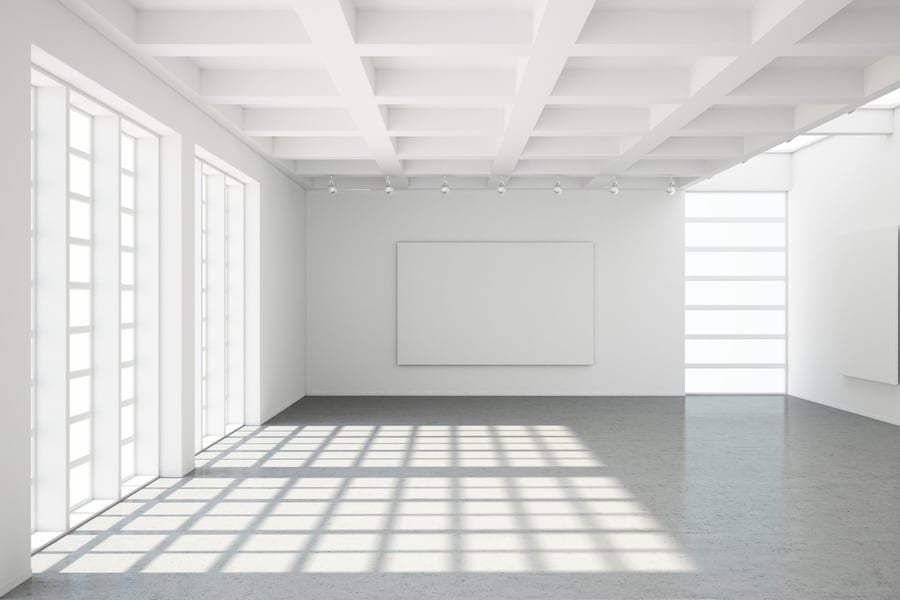 Many commercial buildings are completed as core and shell projects: the landlord provides the structure and basic installations, and tenants complete the final details of commercial spaces. New franchise locations often open in rented spaces, which are fitted out according to the brand's requirements.
A commercial fitout project is very different from a new construction from zero. The basic installations are already in place, and the landlord will generally have specification documents for tenants. MEP engineers with experience working under these conditions complete a fitout faster.
Building Information Modeling (BIM) is a useful tool when coordinating new and existing installations. MEP engineers can use BIM to design an optimal layout, preventing clashes between systems. This minimizes change orders during the construction stage, saving time and capital.
3) Experience with Local Building Codes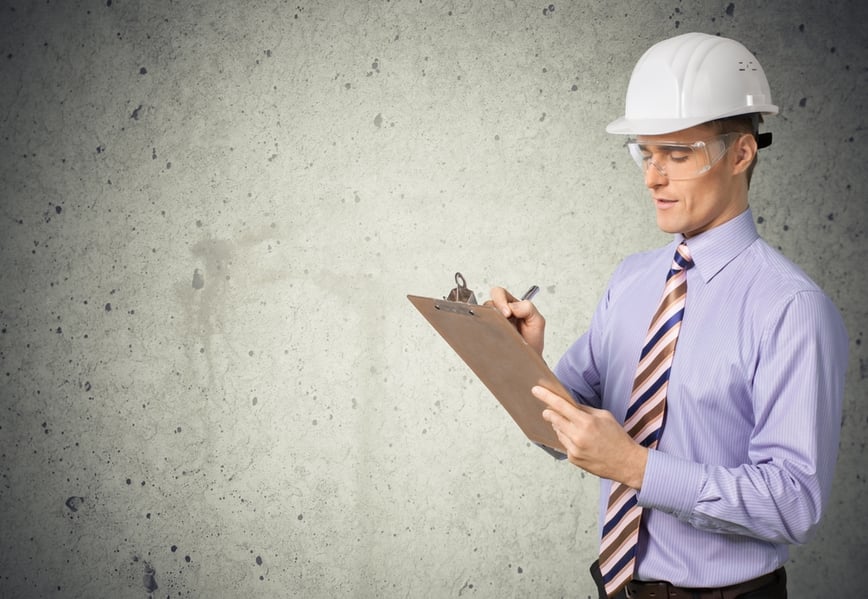 Building codes apply for all projects in a jurisdiction, even if they meet franchise specifications and landlord requirements. You can find identical commercial spaces for the same franchise in two different states, and the design can be different due to code requirements.
MEP engineers who are familiarized with local codes can submit a design that gets approved with little or no changes. This way, you can proceed to the construction stage faster, and your new franchise location opens earlier. Avoiding multiple design revisions is in your best interest, since they can cause major delays.
Building codes can be more or less demanding, depending on where a project is located. For example, New York City is characterized by some of the most stringent fire protection codes in the world. However, code compliance is not an issue when working with qualified MEP engineers.
Conclusion
Ideally, the MEP engineers in charge of your franchise fitout should have relevant experience in the industry, and also experience with commercial fitout in general and local building codes. Engineers who are familiarized with the franchise rollout process can complete the design and approval faster, and they can also provide effective supervision when the contractor starts working.