When opening a new franchise location, one of the main advantages is using a proven business model. However, this also means that you must meet stringent requirements to replicate the concept successfully. Franchise specifications also include technical aspects, requiring the services of professional MEP engineers.
Franchises are often set up in rented commercial spaces, which means there are also technical requirements from the landlord. The MEP design must consider these specifications, in addition to those provided by the franchise. The new location must also meet local building codes like any commercial space.
---
Are you planning to open a franchise? Get a professional MEP design that meets all the technical requirements.
---
The term franchise is often associated with fast-food chains, but this business model is also used in sectors like finance, automotive repair, legal services and fitness. Each type of business has specific requirements, which must be considered when setting up a franchise.
Franchise Specifications, Landlord Requirements and Building Codes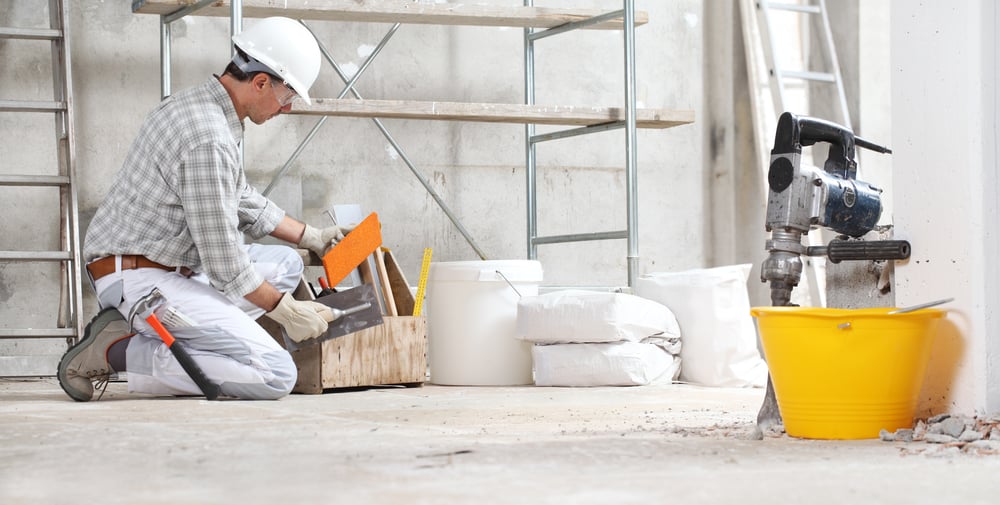 Local building codes apply for all projects, and the best way to meet them is by hiring a professional engineering firm. The franchise business comes with an additional challenge, since there are operation manuals and technical requirements to meet. Finally, when a franchise location is set up in a leased commercial space, there are also landlord specifications. All three sets of requirements must be met before the franchisee can start operating.
Many commercial buildings use the concept of core and shell, also known as base build. The developer builds the structure and basic services, and fitout is left to individual tenants. A core and shell building offers the flexibility to set up many types of businesses, and it can be an excellent option for entrepreneurs who are considering a franchise. Setting up a franchise in a commercial space that was already completed by the owner or a previous tenant is possible, but more changes may be necessary to meet the franchisor's requirements.
Many franchises sign a single-unit agreement with the franchisor, but there are other types of agreements. An area development franchise gives representation rights in a region, allowing the franchisee to operate in multiple locations. There are also master franchises, which allow sub-franchising in a determined region. By working with experienced MEP engineers who are familiarized with local codes, a franchisee can quickly open in several locations.
Meeting Franchise Specifications in Different Business Sectors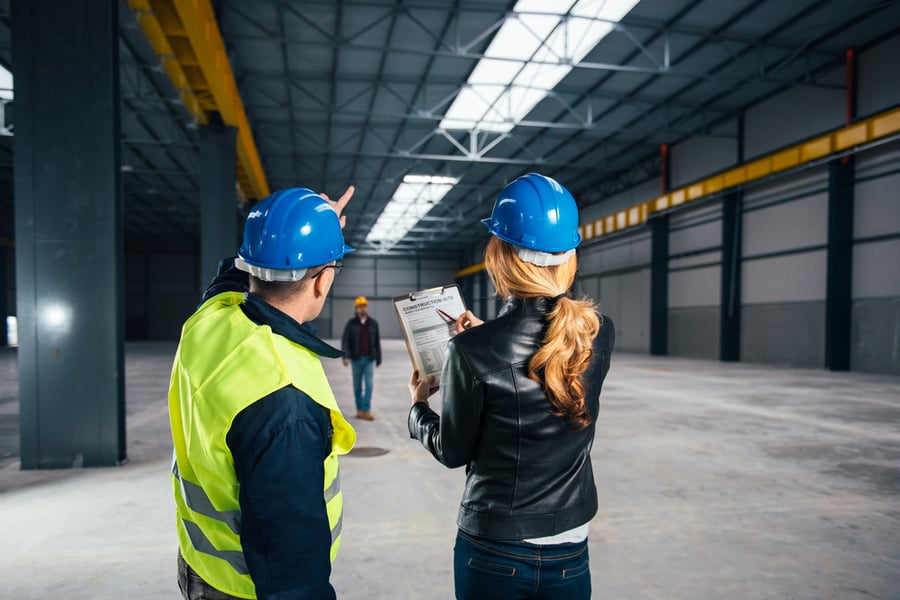 The technical requirements of a franchise are closely related to the business sector. By hiring a MEP engineering firm with experience in many industries, a franchisee can meet the requirements of any brand.
For example, fast-food franchises involve

commercial kitchens

, which have specific requirements in terms of hygiene and fire safety.
An automotive repair franchise will require an electrical installation that can power all types of equipment used.
Some franchises involve hazardous locations, which have more stringent fire safety requirements than other commercial spaces. Gas station franchises are an example.
Franchises may provide sample drawings and technical specifications for franchisees. However, these are not intended as final construction documents, since each building is unique and construction codes vary by location. Some franchises get involved in the commercial fitout, and they send inspectors to ensure that the new location meets brand requirements. Franchises may also request background information from the architects, engineers and contractors hired.
Additional Recommendations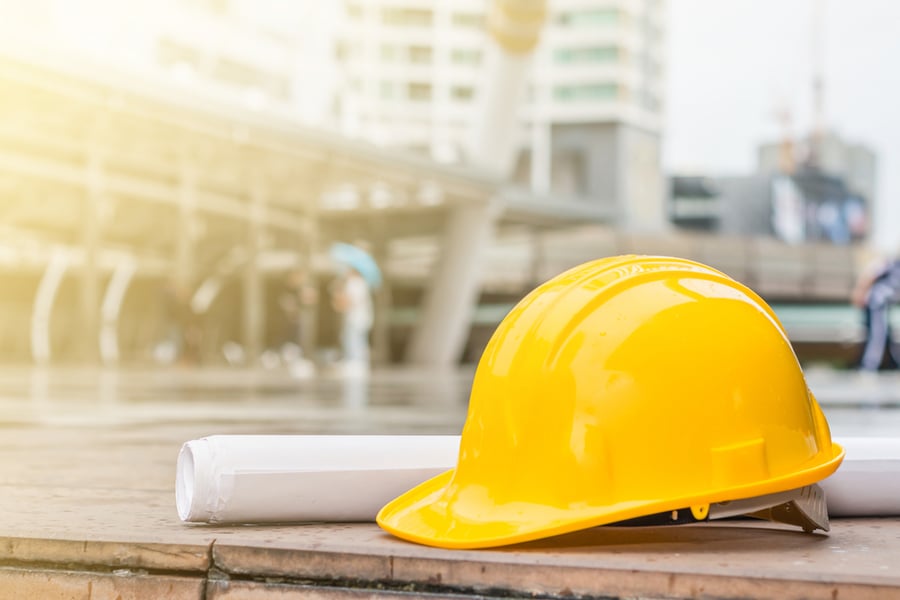 An engineering firm can also help you choose the optimal location for a franchise, based on their specifications and the conditions offered by each commercial space. MEP engineers can inspect the existing installation in a core and shell building, and determine if they can meet the requirements of a franchise. For example, they can determine if the plumbing system is suitable for a commercial kitchen, or if the electrical installation can supply enough power for all the devices that will operate. Setting up a franchise can be much more expensive if the commercial space is chosen poorly.
Franchisees should also ask for any additional benefits offered by a commercial space. For example, many core and shell buildings are now getting the LEED certification. This can help tenants save water and energy, reducing their operating costs while improving their brand image. The WELL certification, which focuses on occupant health and wellbeing, is also offered for core and shell projects.
In the case of New York City, franchisees can also check the energy grade of commercial buildings. From January 2020, there is a legal requirement to disclose the energy performance of many building types. This includes the ENERGY STAR score (1-100), and the energy grade (A-F) assigned by the NYC Department of Buildings.