The main advantage of starting a franchise is being able to replicate a business model with proven success. However, this also means you must meet all their requirements, which include design specifications for the commercial space. By working with MEP engineers who have experience in the franchise sector, you can easily fit out a commercial space according to brand requirements.
Many franchisors provide sample construction drawings and specifications, which are useful as a starting point. However, when setting up a new location for a franchise, you must also meet local building codes and landlord requirements. Each project is unique, requiring the professional services of engineers, architects and interior designers.
---
Are you starting a franchise? Get a professional MEP design that meets brand specifications and local codes.
---
Even if you are backed by a large and well-known franchise, your project must meet local building codes like any other commercial space. One of the main challenges in the franchise sector is meeting the requirements of several parties at once - the franchise, the local building department, and the landlord when using a rented space. By following the steps below, you can easily complete a franchise rollout.
Step 1: Review the Technical Documentation Carefully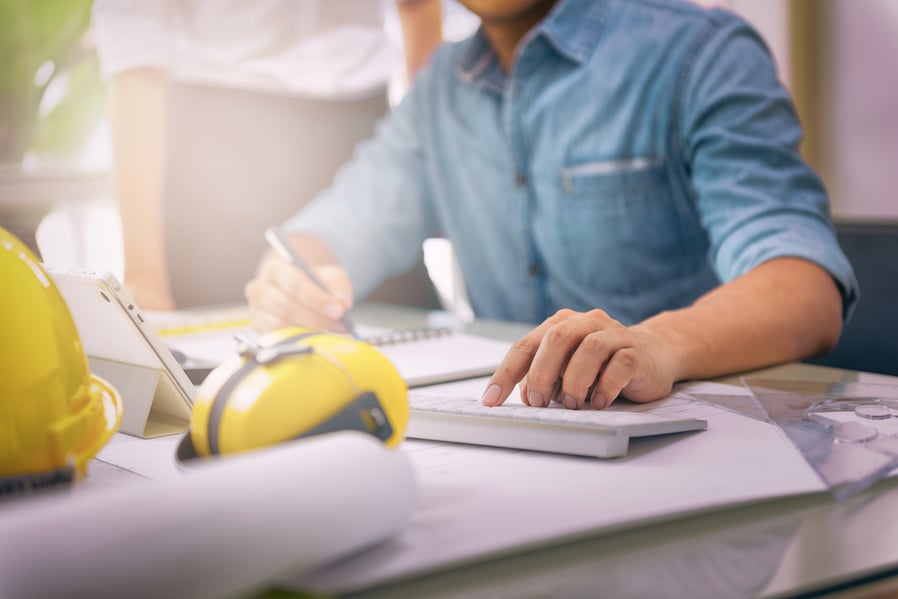 When you start a business partnership with a franchise, you are provided with ample documentation. After all, they have a proven business model, and they want to ensure that you can replicate it faithfully.
Franchise manuals cover all aspects of operating the business, which include areas like marketing and operations.
In addition, commercial spaces must be designed according to their brand image. They must also include all the necessary installations to operate, which vary depending on the business sector.
For example, starting a restaurant franchise is very different from starting a dry cleaning franchise, but there are stringent requirements to meet in both cases.
The technical documents provided by a franchisor will often include construction drawings, which can be discussed with the architects and engineers in charge of the project. Based on these requirements, they can start designing a commercial space.
Some franchises get closely involved in the fit-out project. They may ask for the professional background of the architects and engineers in charge, and may send their own supervisors and inspectors during the construction process.
Step 2: Get the Design Approved by the Local Building Department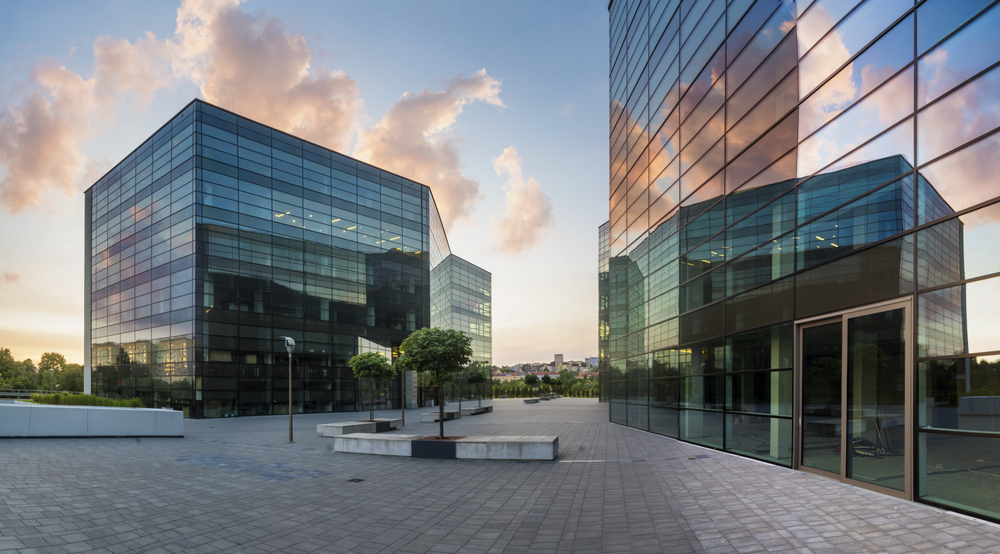 Like any commercial project, a franchise fit-out must be approved by the local building department. However, this is not a problem when you work with a qualified engineering firm. When the project gets approved quickly and with minimal design changes, the construction stage is also completed faster and you can start operating earlier.
Experienced MEP engineers can suggest ways to improve energy efficiency and conserve water, while following the franchise requirements and local building codes. For example, they can suggest LED fixtures that meet the lighting requirements of the franchise. This will make your operation more profitable by lowering electricity, gas and water bills. Some franchise sectors are very energy-intensive, and an efficient design can save you thousands of dollars.
Working with engineers who are experienced with local building codes is very important. While franchise requirements are equal for all business partners, codes change depending on the state or city. You can open two franchise locations in two identical buildings, but code requirements will vary if they are in different states.
Step 3: Complete the Franchise Fit-Out with the Approved Design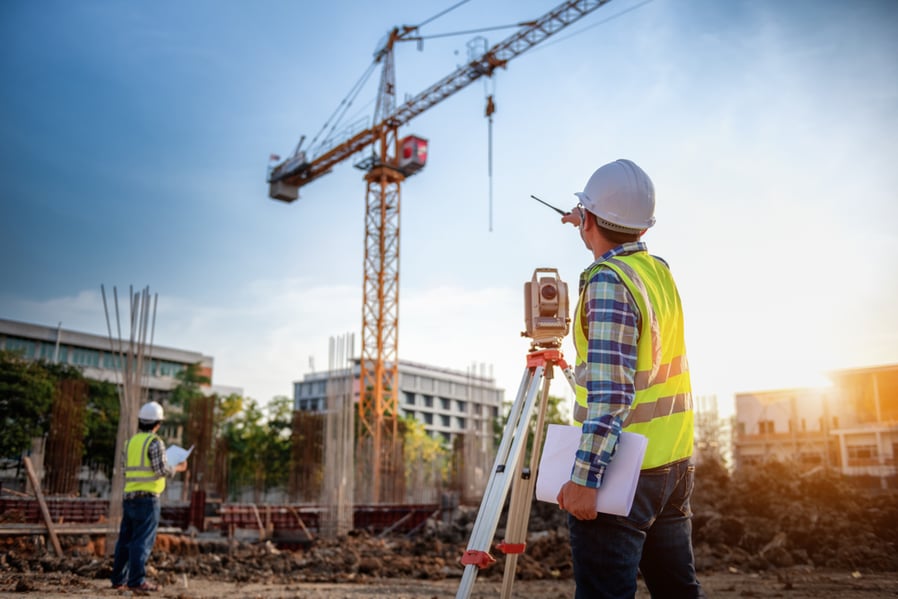 Once the construction documents have been approved by the local building department, they will meet both franchise requirements and local codes. At this stage, you must ensure that the commercial space is built according to the approved design. This process is also simplified if the architecture and engineering firms in charge of design are hired for supervision. They are already familiarized with the design because it is their own work, and they are available to answer any questions from all the parties involved: the contractor, the franchise, and the landlord.
Building Information Modeling or BIM is a powerful design tool for construction projects, and this includes the franchise sector. BIM can be used to optimize and coordinate the layout of different building systems, making sure the design is as efficient as possible. Contractors can also be provided with more detailed models and specifications, which helps prevent errors and rework during construction.
Conclusion
A franchise fit-out can be completed more easily when the architects and engineers leading the project are experienced. They can review the sample drawings and technical specifications provided by franchise, and use them to complete a design that meets local codes. They can also get the design documents approved quickly with the local building department, and guide contractors during the construction stage. Architects and engineers can also answer questions from the franchisor, clearing any doubts.