Franchising offers a proven business model in exchange for royalties. While the concept has been associated with fast food, it has been used successfully in many industries. The COVID-19 pandemic has forced changes not only in how we do business, but also how we live. However, this has also increased demand for specific products and services. The following are some franchise sectors that could be lucrative in 2021, since the demand for their products and services has increased:
Package delivery and logistics
Home supplies
Tutoring
The use of e-commerce increased in 2020, but many businesses lacked the capacity to deliver their products, especially those that relied on physical stores. The education sector was also disrupted, and tutoring can help students catch up. Finally, the demand for home supplies has increased simply because people are staying at home more time. Setting up a franchise can be an attractive option for entrepreneurs who are interested in these products and services.
---
Get a professional MEP design that meets your franchise requirements and local building codes.
---
1) Package Delivery and Logistics Franchises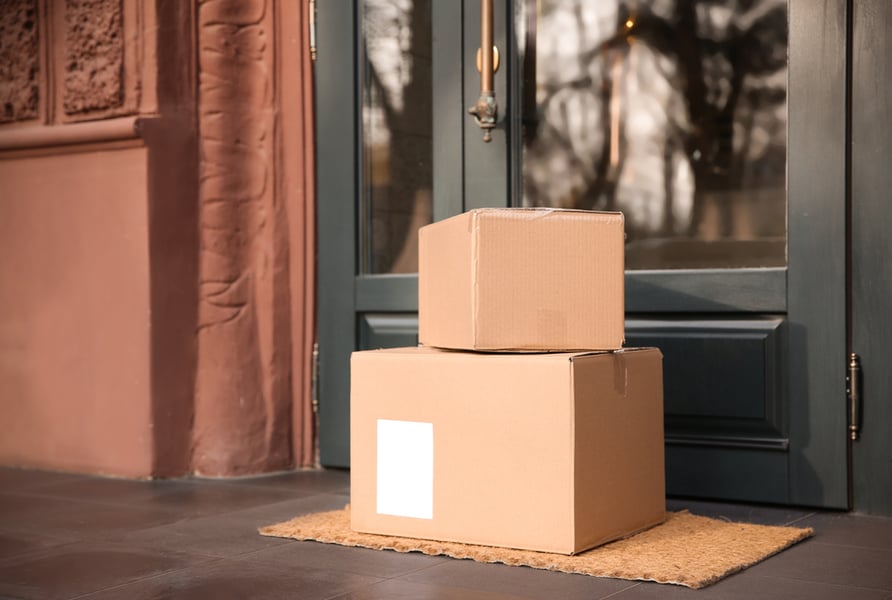 Many businesses were forced to close in response to the COVID-19 pandemic, and they often stayed closed for weeks or months. E-commerce provided a way to continue selling, but not all companies were equipped to send their products to homes and apartments. As a result, there is now a greater demand for package delivery services, and supply chain solutions in general.
Some franchises are in the package delivery business, and they have developed platforms and software that simplify the operation. As more companies expand their digital presence and the use of e-commerce, the demand for these services will continue to increase.
If you are interested in the package delivery business, a franchise offers a system that has already been optimized. There are specifications for the storage space and computers used to manage the operation, and there may also be cold storage requirements for some products. However, there is no need to develop a logistics platform from zero, which would represent a major investment upfront. The use of an existing platform also shortens the learning curve, allowing efficient operation from the start.
---

---
2) Home Supply Franchises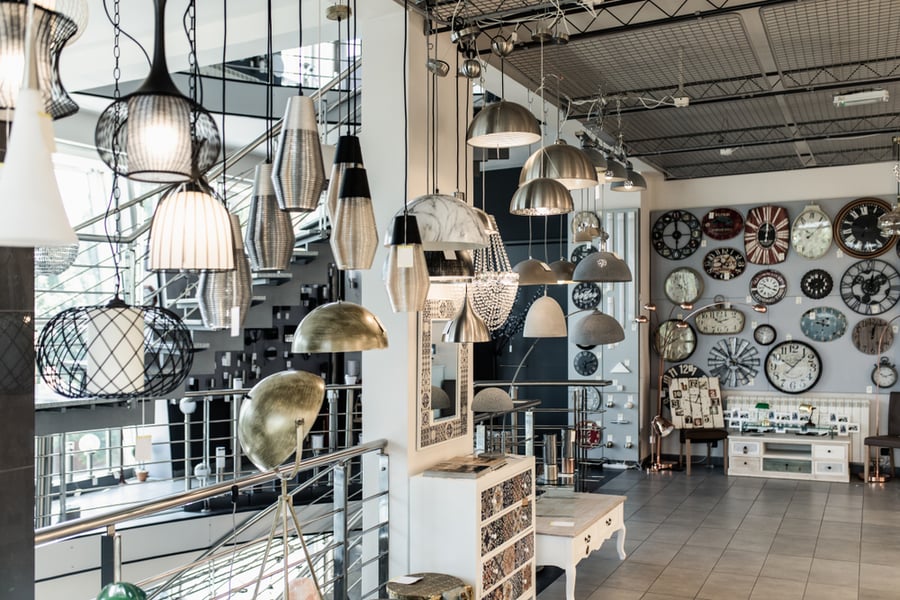 Many companies instructed their staff to work from home as part of the prevention measures against COVID-19. However, companies now recognize the benefits of remote collaboration, and it is becoming permanent for many jobs. As more homes become offices, the demand for home improvement products has increased. For example, a homeowner may want to convert an unused room into a comfortable office, improving aspects like lighting and ventilation.
Getting a home supply franchise can be an effective way to start a business in 2021, since people are staying at home more. Not only the demand for home improvement products has increased, but also the demand for repairs and replacements.
A home supply franchise can help you offer an optimal product selection, and you also benefit from the brand's marketing. Also, franchises have already developed their e-commerce platforms, and you can take advantage of them to sell more. This franchise sector can achieve synergy with the package delivery business in 2021.
3) Tutoring Franchises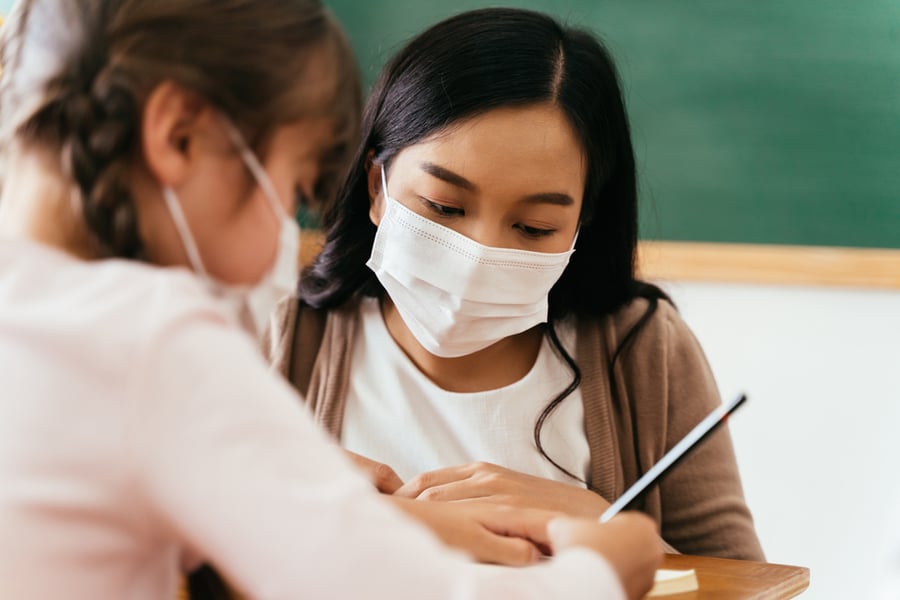 Academic institutions like schools and universities have been forced to stay closed in many places. While classes have continued thanks to video conferencing software, interaction is limited and the learning experience has been disrupted. However, tutoring services can help students catch up, and there are franchises that focus on this service.
Tutoring offers a personalized learning experience, without the COVID-19 risk that comes with having a group of students in a classroom. Tutoring can be especially useful for students who have been unable to learn effectively with virtual classes.
A tutoring franchise requires a comfortable space with effective prevention measures against COVID-19, so that parents can feel confident about sending their children. MEP engineers can design a well-ventilated space according to the guidelines provided by ASHRAE and health authorities like the CDC.
Conclusion
Franchising is a viable option for entrepreneurs, since they can use an established business model. The lifestyle changes brought by the COVID-19 pandemic have created greater demand for some products and services, which are available as franchises. Package delivery, home supplies and tutoring could experience high demand in 2021.
Franchises have stringent requirements and operation manuals, to ensure that their products and services are offered as intended. These include design specifications when opening in a new location, which are combined with local building codes. A professional MEP engineering firm can help you meet these specifications, and start operating without delays.