Franchising gives you the support of a large company with a proven business model, but success also depends on your decisions. There are many common mistakes when opening a new location for a franchise, and being aware is the first step to avoid them.
For a product or service to be successful, it must have a large enough customer base. However, the business opportunity is only viable if you can make a profit while delivering the product or service. Even when working with an established franchise, there are many factors that can hinder success.
---
Get a commercial MEP design that meets the requirements of your franchise.
---
In this article, we will discuss 4 common mistakes when starting a franchise, and useful recommendations to avoid them. Like in any business, analyzing your options carefully is necessary before any important decisions.
Error #1- Choosing a Bad Location for Your Franchise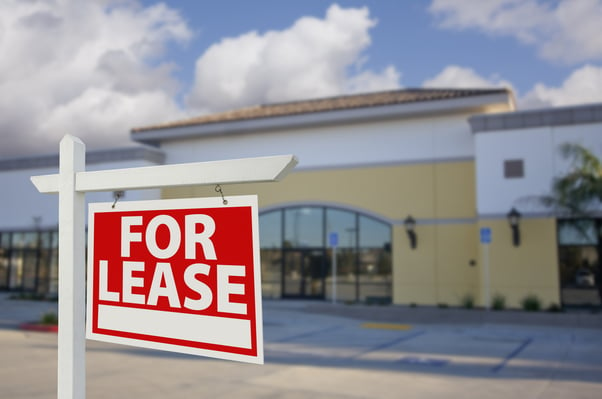 Regardless of the product or service offered by a franchise, you must reach the target customers to get revenue. For example, a home supply franchise will most likely be successful close to a populous neighborhood, but it will have a hard time in a place surrounded by warehouses and industrial buildings.
The commercial real estate sector is experiencing high vacancy, and this is a consequence of the extended COVID-19 lockdowns. There are many vacant commercial spaces to choose from, but this is only an advantage if you can find a suitable location for your franchise. The cheapest commercial space is not necessarily the best, especially if you will be far from your customers.
Error #2- Not Giving Attention to MEP Design Early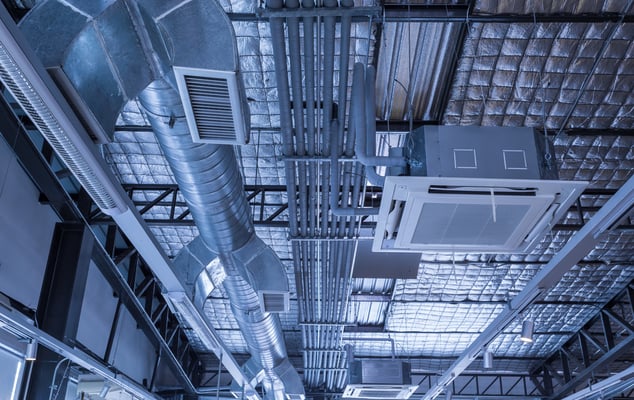 A franchise will give you operation manuals and technical specifications, and you need the right installations to meet these requirements. Regardless of the franchise selected, you will deal with equipment and processes that use inputs like electricity, gas and water. To replicate a business model with success, you need suitable MEP installations.
Getting stuck on the visual and aesthetic aspects is easy during a commercial fitout. However, the underlying installations must also be suitable for the type of business. For example, you can expect to use plenty of gas for cooking in a fast food franchise, and large amounts of water in a laundry franchise. If any of the required installations are undersized, you will have delays and additional expenses.
Error #3- Financing Your Franchise with Unfavorable Loan Conditions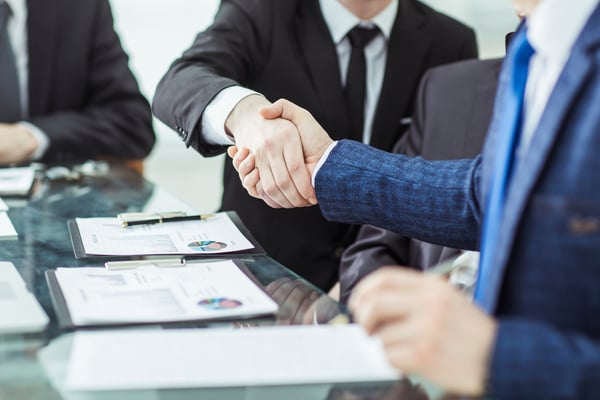 Starting a franchise can represent a considerable investment, and franchisees normally use loans to cover the upfront costs. However, an unfavorable loan can interfere with success, even if your new franchise location has plenty of customers. When choosing among several financing options, watch out for the following conditions:
An interest rate that is too high.
A repayment period that is too short.
The impact of high interest is evident: a larger portion of your sales is used to cover debt, and your profit margin is squeezed. However, a short repayment period can also affect cash flow, even if the interest rate is low. To pay a loan in less time, the individual payments must be higher.
You should always make a financial projection before selecting a loan to finance a franchise opportunity. MEP engineers can help you save energy and water, reducing your operating costs.
Error #4 - Choosing a Franchise Without Analyzing Other Options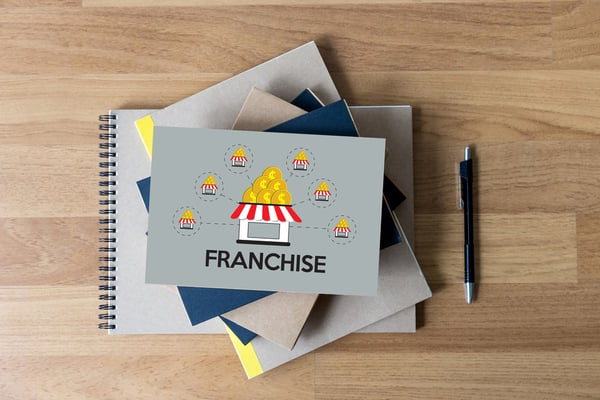 There are important differences between franchises, even if they offer similar products or services. Before signing a deal with a franchise, you should compare your options. For example, your chosen commercial space may suit the needs of a specific franchise, or there may be a brand that faces less competition in your area.
When starting a franchise, don't settle for the first option. Some brands may offer you competitive advantages, improving your chance of success. Also consider that each company has an organizational culture, and you must replicate this when opening a new location.
Conclusion
A franchise gives you access to a proven business model, but this does not guarantee success by itself. Starting a franchise involves many decisions, which cover aspects like site selection, engineering and financing. Also keep in mind that many franchises may offer the same product or service, and the first one you contact is not necessarily the best match.
When starting a franchise, there will be technical requirements to meet regardless of the product or services. Professional MEP engineers can help you fit out a commercial space according to the franchise requirements, getting the project approved and built without delays