Budgets and deadlines are an everyday aspect of construction projects, and they are closely related. Projects that get delayed normally become more expensive, and changes to the initial scope often increase the budget and completion time. However, many aspects of the construction process can be optimized with software, and there are benefits for both developers and contractors.
---
Our professional design engineers and construction managers can help you complete projects faster with the help of technology.
---
Software solutions have been developed for all steps of the building process, from design and planning to procurement and construction management. To achieve the best possible results, technology can be combined with the services of experienced construction professionals.
1) Faster Project Design and Approval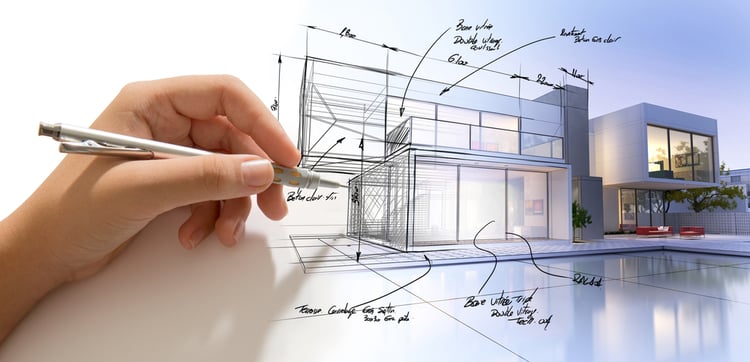 The pre-construction stage is sometimes viewed as an unavoidable step in projects, and it may be treated as simply the first item on the checklist. However, the design stage has a significant impact on the project outcome. For example:
A professional MEP design can help you save thousands of dollars in utility bills and maintenance costs over time.
The opposite also applies, and bad design decisions can greatly increase the ownership cost of a building.
Modern design software can help find opportunities to boost performance or reduce costs, especially when used by experienced engineers. For example, Revit can simulate an entire building in 3D before construction, and building systems can be visualized in a way that is not possible in 2D drawings.
Software can also be used to get projects approved faster. Many steps of the design process can be automated, while the design team focuses on making the best decisions and meeting local building codes.
2) Supply Chain Management and Procurement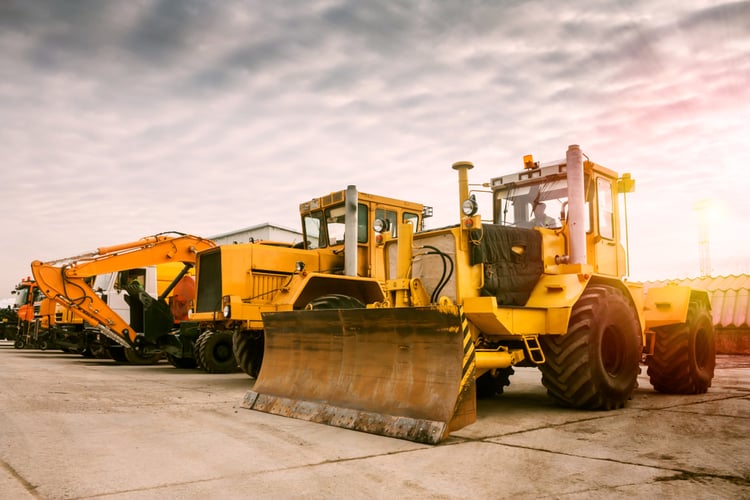 Even if a building project has a professional design that gets approved on the first submission, construction can only proceed if all inputs are available. This applies for construction materials, tools, equipment and even skilled labor. The entire project can be delayed if a critical input does not reach the construction site on time.
Supply chains have been disrupted globally as a consequence of the COVID-19 pandemic, and also by events like the six-day Suez canal blockage in late March. Procurement is always important in construction projects, but planning purchases effectively has become critical in 2021. The US is also facing a shortage of key construction materials, including steel and lumber, while their prices are rising fast.
By using Building Information Modeling and construction management software, contractors can optimize material quantities and purchase them as early as possible, even before starting the construction stage.
This ensures that the project will not be delayed because key materials or equipment were not delivered on time.
Planning is useful even in cases where delays are unavoidable, since they can be considered in the project schedule, and nobody is taken by surprise.
3) Time and Resource Management During Construction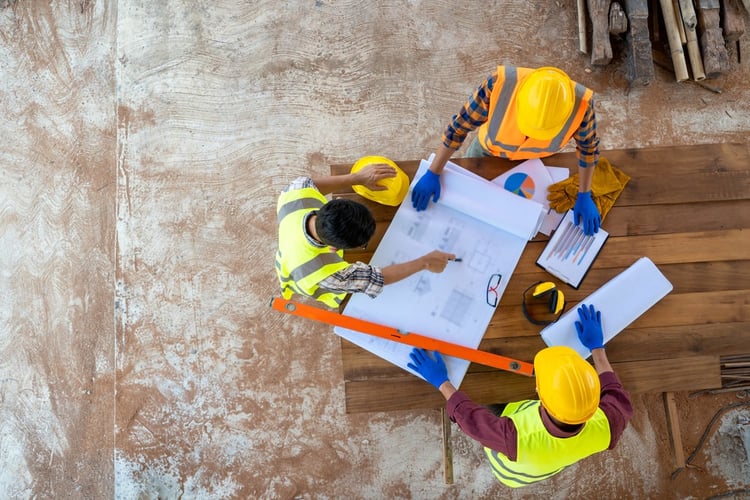 Buildings projects involve many parties beyond the owner, the design firm and the general contractor. Construction managers must also coordinate material vendors, equipment suppliers, fabricators and subcontractors to complete a project successfully. Keeping track of multiple teams and delivery dates is challenging even for experienced project managers, but software can simplify the task.
With the help of project management software, the availability of all resources can be visualized for all steps of construction. This helps prevent delays caused by overbooked resources, such as planning two activities that use the same equipment at once. Just like with procurement, there is no need to wait until the construction stage to assign resources - the process can start while the project is being designed and approved.
4) Cost Optimization and Change Order Prevention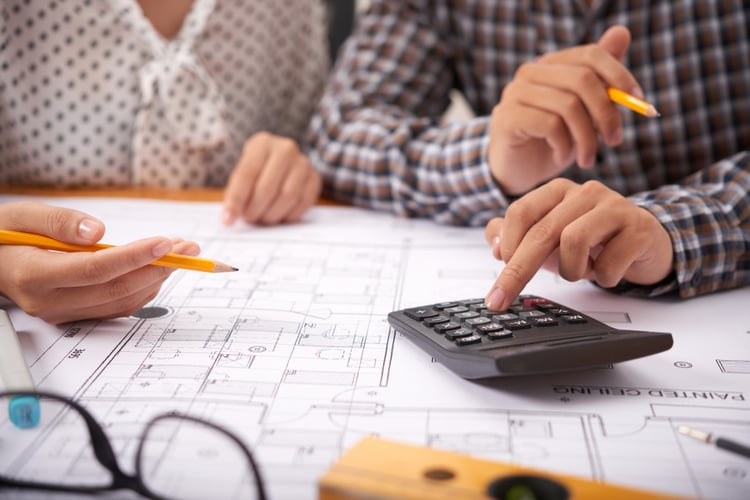 Additional costs are rarely welcome in a construction project, unless they offer a greater benefit in return. However, many unplanned costs are the result of change orders, which can often be prevented during the design stage. Modern software such as Revit is also useful for this, since automatic clash detection can be used to find location and specification conflicts.
Software can also be used to optimize the layout of key building systems, even when all clashes have been detected and resolved. Components such as ducts, conduit and pipes often travel a longer length than necessary, and they can be shortened to reduce costs. This not only saves on materials, but also installation costs.
Conclusion
There are many software solutions for the construction industry, and it can be used for functions like 3D MEP design, automatic takeoff, clash detection, simulation, procurement and equipment management. However, the specific uses of software can vary depending on the project, but offers the common benefit of saving time while cutting costs. Developers and contractors both benefit from construction software, especially when used by experts.