E-commerce has been growing fast since 2020, and there is a high demand for warehousing and logistics services to support online sales. Micro-fulfillment centers or MFCs only need a fraction of the space needed by conventional distribution centers, and they can be deployed much closer to customers to shorten the last mile.
Other than being compact and closer to the customer, micro-fulfillment centers are also much smarter than typical distribution centers. Thanks to automation and robotics, an MFC can pick orders in a fraction of the time required by human workers. Warehouse automation can also reduce accident rates in the 3PL industry, since tasks that can expose workers to physical injury are completed by robots.
---
Get a professional MEP design for your urban fulfillment center.
---
In this post, we will talk about 5 competitive advantages of micro-fulfillment centers. With the fast pace of the digital marketplace, retailers can no longer rely on conventional distribution centers and manual order fulfillment.
1) Faster Order Picking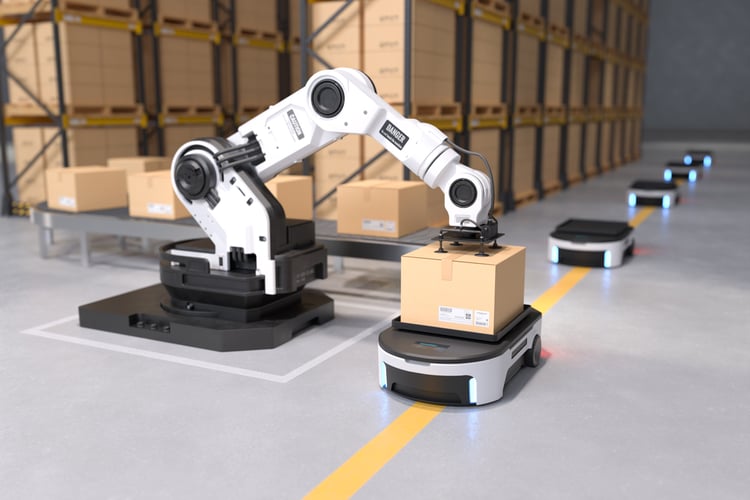 When a customer buys a product online, the clock starts ticking for the vendor as soon as the order is placed. To deliver orders in less time, the first step is retrieving products from storage as quickly as possible. Customers now expect same-day delivery or even one-hour delivery, and this exceeds human capabilities when combined with a large sales volume. Online retailers are now using picking robots to keep up with the pace of e-commerce.
The efficiency of picking robots can vary depending on the product category, but in many cases they are faster than humans by an order of magnitude. For example, a fulfillment center that can process 60 orders/hour with manual labor may complete 600 orders/hour with automation.
2) Faster Order Delivery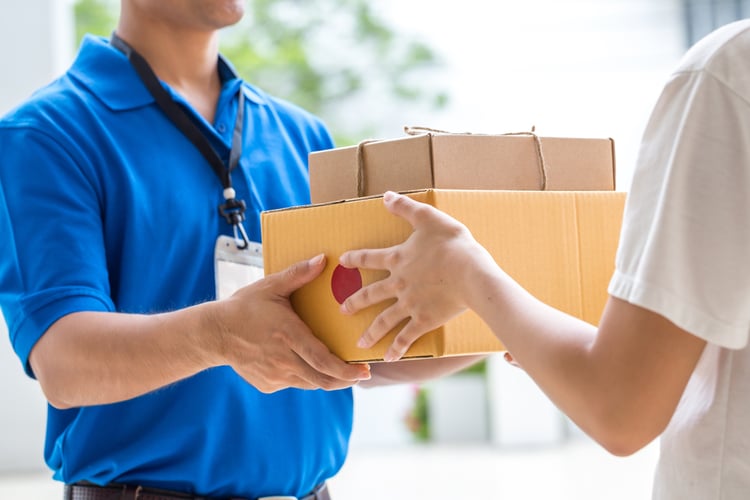 Micro-fulfillment centers not only shorten the order picking time - they also allow faster delivery by being close to the customer. Setting up a conventional distribution center in a residential area is unfeasible due to the space requirements. Even with the space available, such a project would likely face opposition from residents, due to the traffic congestion and noise caused by commercial trucks.
An MFC allows an automated warehousing operation in a city corner, typically using less than 10,000 sf, and some of the smallest systems fit in less than 2,000 sf. This allows products to be stored much closer to the customer, which allows a quick delivery when they are purchased online. For a retailer who depends on a conventional distribution center in a rural location, same-day delivery is impossible unless the customer happens to be close.
3) Lower Operating Costs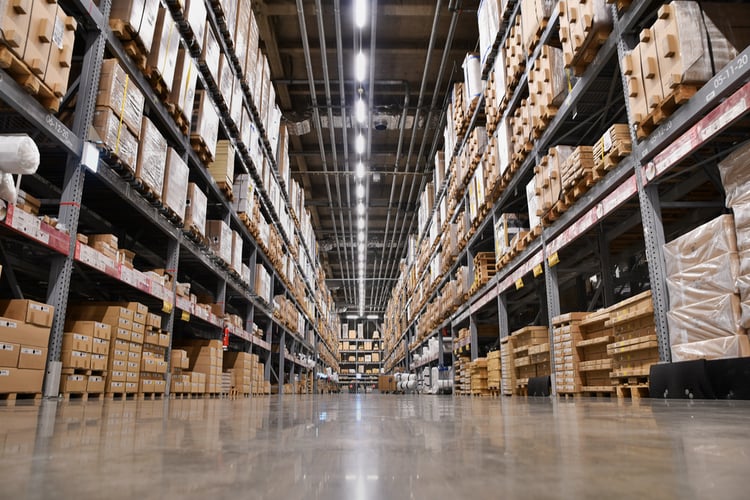 Micro-fulfillment centers are not only faster than conventional warehouses, but also less expensive to operate. A typical MFC requires an upfront investment of $3 to $5 million dollars, but it offers a payback period of only 2-3 years, according to Fabric COO Steven Hornyak.
Once an MFC is up and running, the retailer can expect a sharp reduction of operating expenses. Fulfillment costs of $10-$15 per order are typical with manual labor, but they are reduced to only $3-$6 per order with warehouse automation technology. Online retailers can fulfill orders faster with MFC technology, while cutting the cost per order by around 60%.
4) Increased Product Variety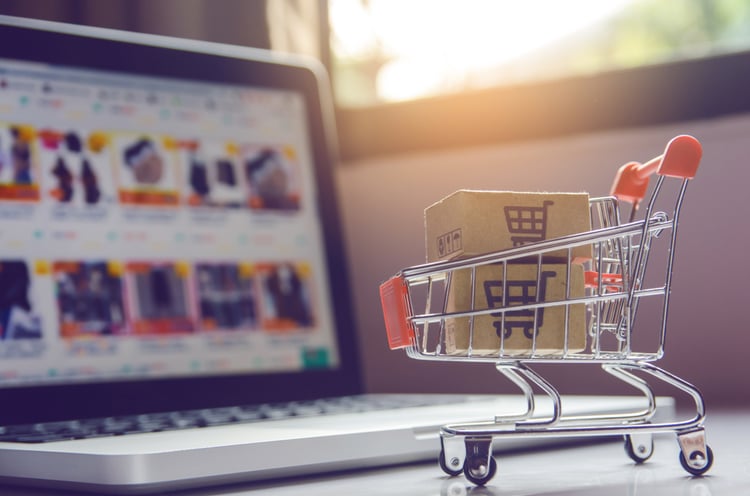 An MFC uses space more efficiently than a typical warehouse, and this also means that more products can be stored in a given area. Retailers can take advantage of this, and they can start selling more products online without needing more space.
According to Autostore, storage space can be used four times more efficiently with warehouse automation. This not only allows larger inventories, but also a wider product selection. Retailers can even expand to new product categories, increasing their revenue streams.
5) Improved Workplace Safety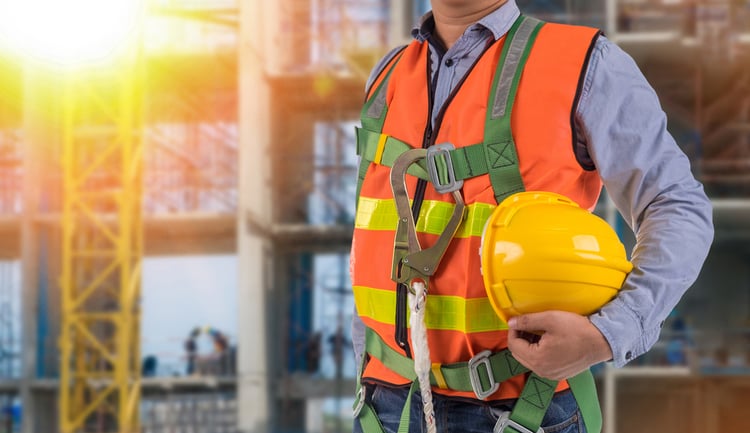 Warehouse automation can also make the 3PL industry safer, since dangerous tasks are delegated to picking robots and other autonomous equipment. The following are some examples of risky activities that can be avoided with MFC technology:
Picking products that are stored high above the ground.
Carrying heavy crates.
Working close to heavy equipment, such as forklifts
Picking robots can help prevent accidents such as falling from height, being struck by equipment, back injuries from carrying crates incorrectly, or even repetitive strain injuries.
Conclusion
Micro-fulfillment centers can make retailers more competitive, by shortening their order delivery time and reducing their operating costs. Warehouse automation also allows a wider product variety to be handled with ease, and dangerous tasks can be delegated to robots. The upfront cost of an MFC can seem high, but the boost in productivity results in a short payback period.