Opening a franchise involves many decisions, and one of them is choosing a commercial space. Even if you partner with a successful franchise, the site selection can increase or decrease your chances of success. Ideally, you should find a space that can be fitted out at a reasonable cost, while being visible and easy to access for your target customers.
The commercial real estate sector has been struggling with low occupancy since 2020, and this gives you plenty of options to choose from. However, there are many important factors to consider other than rental rates. For example, the benefits of cheap rent can be negated if the location is out of the way for customers, or if major changes are required during fitout.
---
Are you looking for the ideal spot for your franchise? We can help you with selection and commercial fitout.
---
Depending on the franchise sector you choose, the best location to open your business may vary. For example, a B2B franchise in a residential sector may be far from its potential customers, but it will get plenty of attention in a commercial district. There are many franchise sectors with a promising outlook for 2021, which include package delivery and home supplies.
Find a Commercial Space That Meets the Needs of Your Franchise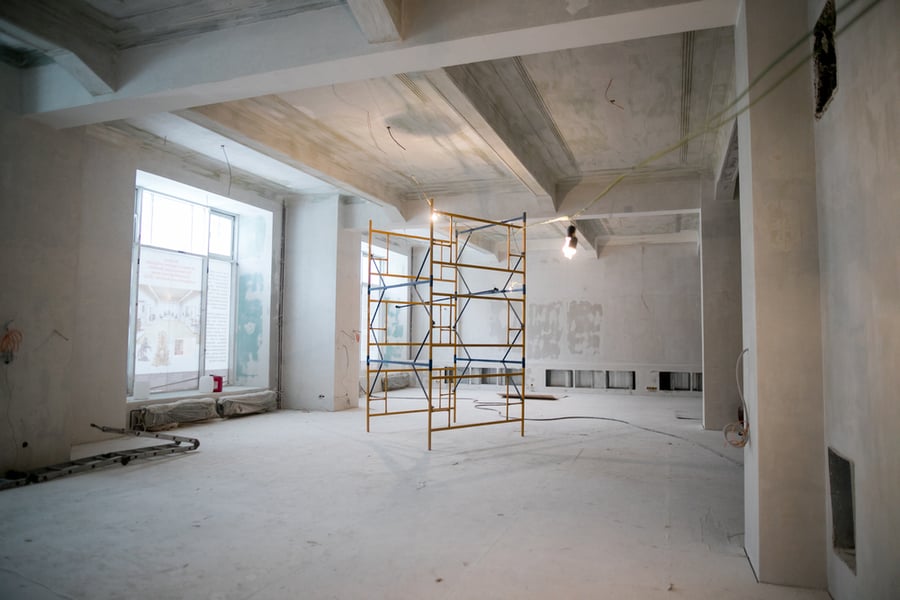 Before choosing a spot for your franchise, get familiarized with their layout and technical requirements. This way, you can find a commercial space that will require less changes during the fitout stage. If the conditions offered are not a good match for the franchise, the upfront costs can be very high.
While the specific requirements vary depending on the franchise, the following are some important aspects to check before signing a lease:
The landlord should allow all the necessary changes to set up your franchise.
The electrical wiring, gas piping and plumbing lines should meet your operating requirements.
The position of columns and other unchangeable structural elements should not interfere with the franchise layout.
A professional MEP engineering firm can help you compare options, based on the requirements provided by the franchise. By choosing a suitable location, you can save you plenty of time and costs during the initial fitout.
Check the Buildings Around Your Potential Franchise Locations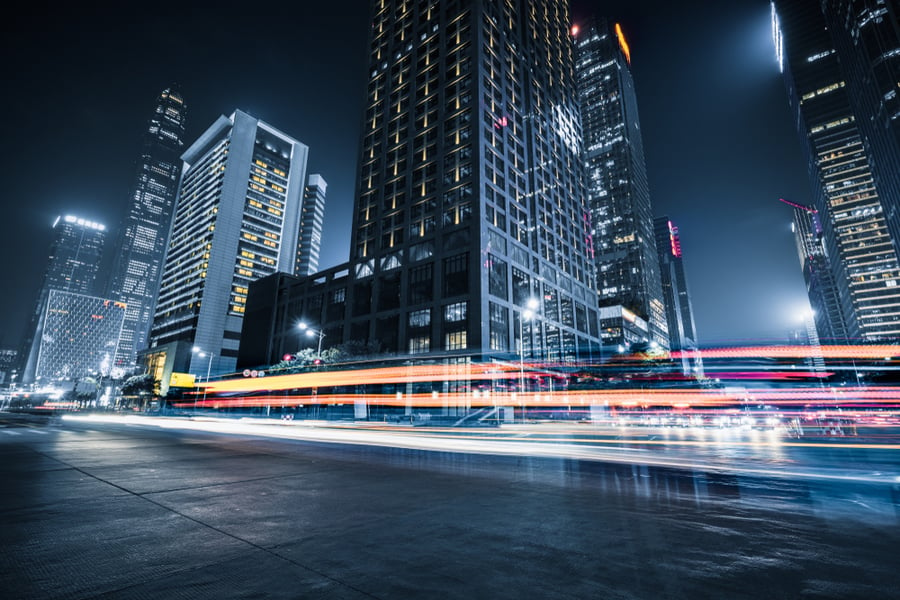 Keep in mind that your neighbors are potential customers, and this applies for both homes and businesses. If you can find a spot where your product or service will be in high demand, your franchise investment will be more lucrative.
For example, a residential area may be suitable for a home supply store, while a commercial district with plenty of retailers may be ideal for a package delivery service. However, if the locations of these services are switched, the potential customers will not be in the neighborhood. Having a useful product or service within walking distance is always welcome.
Since many commercial spaces are vacant, there is a good chance of finding a location that meets your needs, while being surrounded by customers. With professional engineering services, you can get the design approved quickly by the local building department.
Find a Location with Growth Potential for the Franchise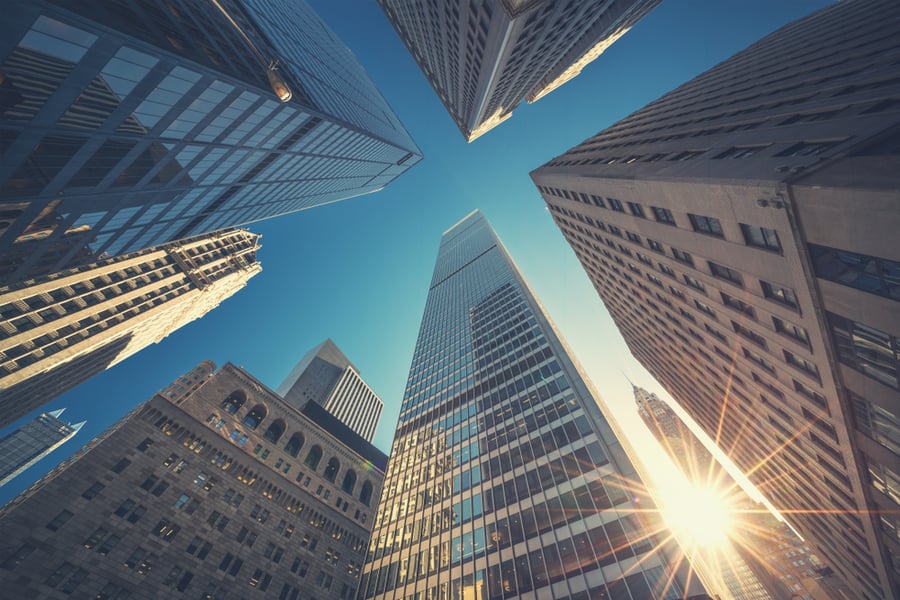 The low occupancy rate of commercial buildings gives you options when choosing where to open, but this can also work against you in some cases. Ideally, you will want to avoid setting up a franchise in a location that will be fully surrounded by vacant spaces soon. This can drive away customers, and the landlord may decide to repurpose the building.
High vacancy rates can be expected after the COVID-19 lockdowns, but ending up in the middle of a deserted mall can hurt your business. Lower rental rates may be available in these locations, but you will also have less customers. There are some exceptions; for example, a package delivery franchise can work in a mall that has been repurposed into warehouses.
Conclusion
Choosing the right location is one of the most important decisions when starting a franchise. Ideally, you should find a commercial space that will not have excessive fitout costs, and where you can be close to your potential customers. MEP engineers can help you adapt the space according to the needs of your franchise, and you should also avoid locations that could be deserted soon.