A franchise gives you a head start compared with starting a business from zero, since the business model was already developed by somebody else. You must simply replicate the concept according to the franchise operation manuals, and in exchange you share a percentage of your earnings in the form of royalties.
However, you cannot assume that a concept will be successful just because a company has already created a franchise. Choosing the right brand to work with is a key element of success. Ideally, you will want to work with a franchise that cares about the success of its partners, and not one is only concerned about collecting fees and royalties.
---
Are planning to open a new location for a franchise? Get a professional MEP design that meets their requirements.
---
This article will discuss 3 traits of a successful franchise, and how working with a good brand improves your chance of success. It also helps to focus on franchise sectors with a high growth potential for 2021, a high-demand product or service will attract many customers in a short time.
1) A Successful Franchise Works to Help You Succeed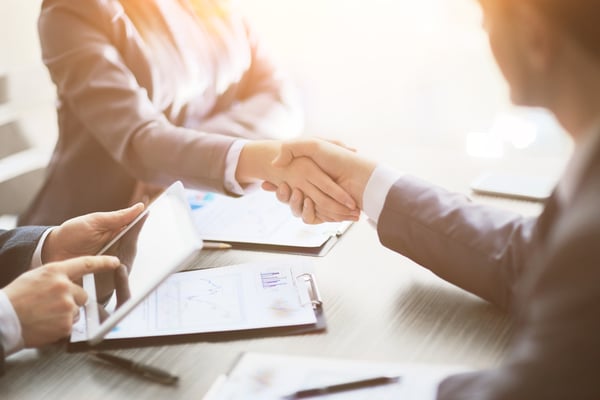 The franchise business model is based on charging fees and royalties, but a successful brand also cares about your profits. When starting a franchise, the highest fee is normally paid upfront. However, a brand that forgets about its franchisees after collecting the first payment is not an ideal business partner.
Before signing a deal with a franchise, check the success rate of its partners. If new locations are being opened and closed all the time, it may indicate that franchisees have a hard time replicating the concept. This could also indicate that the brand provides little support after the initial fees are collected.
A franchise is a business partnership: you are helping a company expand, and in exchange you can replicate a successful concept. The franchise benefits from the fees and royalties collected, and you benefit from the support of a large brand and its positioning. A successful franchise will guide you through the entire process, and may even send supervisors during the commercial fitout stage.
2) A Successful Franchise Will Share Its Resources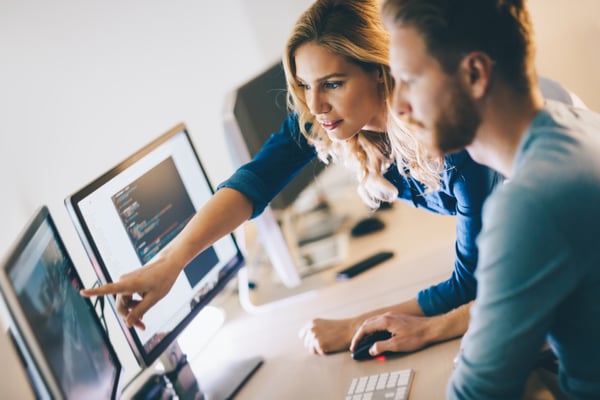 Generally, a franchise will have more resources and benefits than any of its franchisees. These include provider discounts, access to favorable loan conditions with banks, massive marketing campaigns, e-commerce platforms and business apps.
A franchise that wants its partners to succeed will be generous with these resources. For example, provider discounts and low interest financing can increase profit margins, helping a franchisee cover the initial costs. On the other hand, when franchisees must fend for themselves, their chance of success is reduced.
Marketing campaigns, brand positioning and in-house technology are also a huge tailwind for franchise partners. These benefits are the result of major investments, and they pay off when shared with franchisees.
3) A Successful Franchise Is Aware of Local Building Codes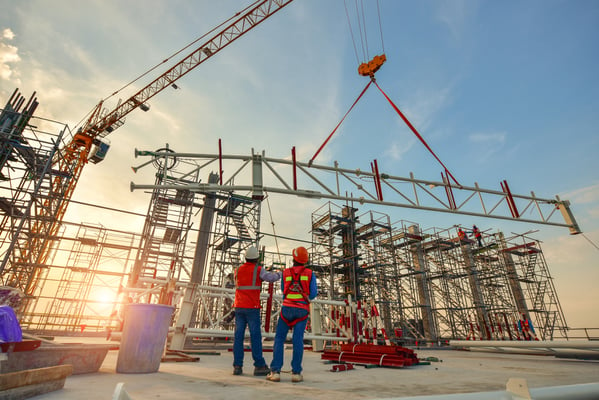 When starting a franchise, you must get familiarized with their operation manuals and many other documents. However, the requirements of a franchise should not be in conflict with local building codes, or getting approval for the commercial fitout will be impossible.
Technical specifications from a franchise should be aligned with local building codes, and not in conflict. Working with professional MEP engineers is of great help, since they can deliver a design that meets all the applicable requirements. When the commercial space for a franchise is rented, there may also be terms and specifications from the landlord.
Some franchises provide sample construction drawings, which are a useful starting point when opening a new location. However, each project is unique, and a detailed design is required to get approval from the local building department.
Conclusion
When starting a franchise, the brand you choose is a very important factor that determines success. The main advantage of franchising is replicating a business model that has worked before. However, you will want to work with a franchise that gets involved in the process, helping you establish a successful operation. Signing a deal with a franchise can help you succeed , but only if the company provides ongoing support.
Franchises have operation manuals and technical specifications, and these determine the design requirements when opening a new location. MEP engineering services can help you get a quick approval, especially when you work with a firm that has experience in the franchise sector.