Mechanical, electrical and plumbing systems make building interiors suitable for human occupancy during extended periods. To get approved, a MEP design must meet all the building codes required by local governments. However, there are many ways to improve designs beyond the minimum requirements.
Design decisions have an impact in all stages of the building life cycle: construction, operation, maintenance and renovations. Ownership costs can be greatly reduced with smart decisions during the design phase, while creating a better environment for building occupants. In the case of real estate developers, who have the goal or renting or selling spaces, design can also grant a competitive advantage.
---
Get a professional MEP design for your building: Reduce costs and enhace wellness.
---
This article will discuss five ways in which MEP engineers can go beyond codes, providing added value to building owners.
1) Energy Efficiency and Water Conservation Measures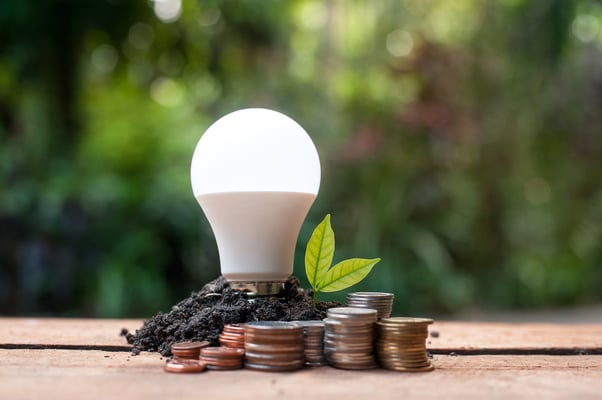 Electricity, gas and water bills become a permanent monthly expense once a building starts operating. In the case of large commercial and industrial buildings, these expenses can easily reach six figures per month. However, MEP engineers can add design features that reduce water and energy usage, which have the potential of saving thousands of dollars each month.
Each building is unique, but some measures are effectively in almost every project:
Water conservation and energy efficiency measures have a quicker payback in new projects. This is because they only represent a cost increase, with respect to equipment that would be installed anyway. On the other hand, if these measures are left as a future upgrade, some types of components and equipment are purchased twice.
2) Indoor Air Quality and Wellness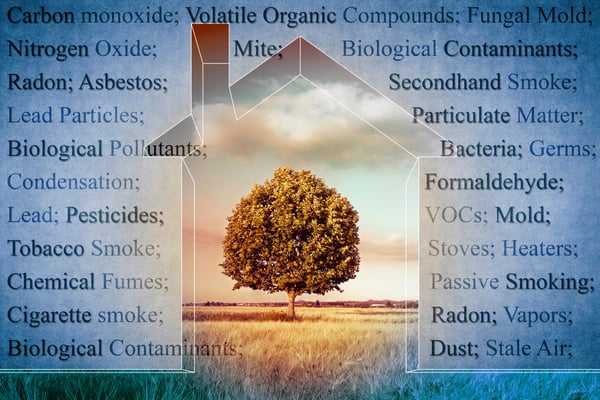 According to the US EPA, indoor air is 2 to 5 times more polluted than outdoor air, and we spend 90 percent of our time indoors. Many air pollutants have little or no effect with quick exposure, but they can lead to serious health conditions when left unchecked for long periods. For example, a Harvard study found that COVID-19 mortality increases in places with high levels of particulate matter.
The LEED certification works with the broader concept of indoor environmental quality (IEQ). This includes indoor air quality, but also aspects like glare-flee lighting, thermal comfort and acoustic comfort. More recently, the WELL Building Standard has introduced design guidelines that focus on individuals, and building performance has a supporting role.
In the wake of the COVID-19 pandemic, ASHRAE has published detailed guidance to improve air quality in many types of buildings. Their general recommendations include higher ventilation with outdoor air, upgrading filters to at least a MERV 13 rating, and deploying ultraviolet germicidal irradiation.
For building owners who plan to use their projects, IAQ can boost productivity by keeping collaborators healthy and productive. In the case of real estate developers, IAQ can help attract tenants, providing a marketing advantage.
3) Optimizing the Building System Layout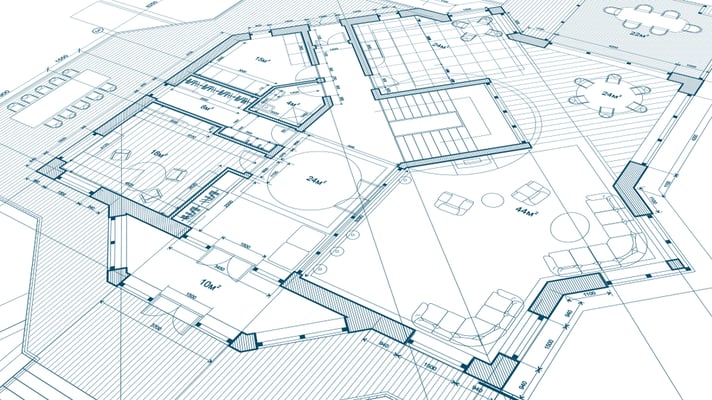 Building performance is important, but owners also want reasonable costs. When MEP installations have a poorly planned layout, their cost can increase sharply due to unnecessary piping, conduit, wiring, ductwork, etc. Skilled labor costs also increase, since more materials are being installed.
Change orders during the construction stage also make projects more expensive than necessary. These are normally required when equipment or other components have conflicting locations or specifications. Building Information Modeling (BIM) is a powerful tool for preventing these change orders, through a clash detection and resolution process in the design stage.
Ideally, MEP installations should use the least materials and man-hours without compromising performance. This is difficult to accomplish with conventional 2D drawing software, especially in areas with many components close together. However, the optimization and clash detection process becomes much more efficient with BIM.
4) Designing the Building for Construction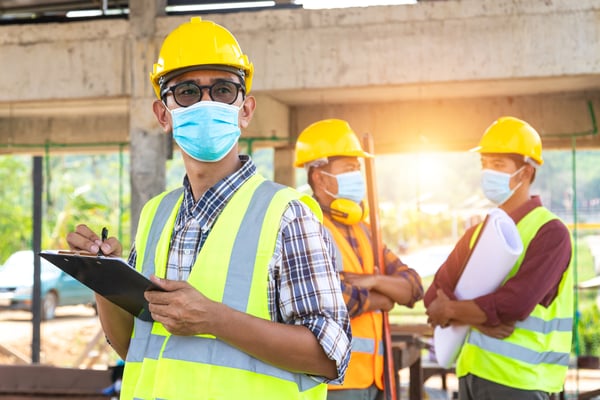 Water conservation, energy efficiency and an optimal layout can greatly reduce ownership costs. However, design engineers must also consider the construction stage when modeling the project. Conflicts that involve locations and specifications are evident, but there are also conflicts that affect the workflow.
Architects and engineers must make sure that layouts and installation details are practical for contractors, considering how workers will deploy equipment and materials. A good design also considers that there are many subcontractors involved, and construction documents have clear instructions to reduce interference.
5) Designing the Building for Maintenance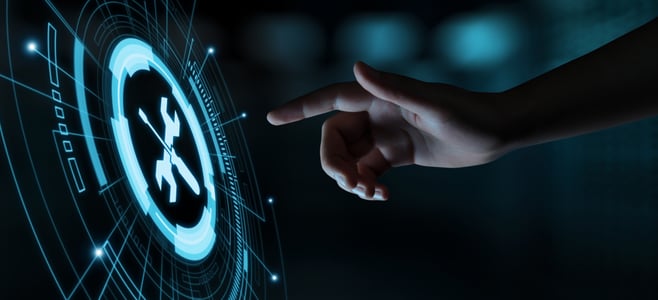 A good design not only simplifies construction, but also maintenance. Once equipment and components are installed and operational, they must be accessible for routine inspections and part replacements. The building design must also consider that large equipment pieces may eventually need a replacement, and the layout must make this procedure possible. For example, a building owner may plan to install higher efficiency boilers and chillers within 10 years.
A digital twin is a very powerful tool for building maintenance, since it reflects the actual condition of all MEP systems. Instead of working with physical documents that deteriorate over time, the maintenance department can have access to a virtual replica of the building. This is very useful for tracking component wear and for planning maintenance tasks.